A realização de uma antiga aspiração
The Ramakrishna Vedanta Rio de Janeiro Center will become a Center directly affiliated with the Ramakrishna Order in India. We were approved! This is an extraordinary grace from Sri Ramakrishna, Sri Ma and Swami Vivekananda.
Through Swami Nirmalatmananda's initiatives, recently the advisers of the Ramakrishna Order Headquarters in India approved our request to become an independent Center with a resident Swami.

Swami Atmajnananda has been appointed head of our Ramakrishna Vedanta Rio de Janeiro Center. He is a senior monk endowed with much sweetness, extensive experience in spiritual matters and serving the Order.

The Vedanta movement not only in the city of Rio de Janeiro, but throughout our state and country will be dynamized and will be able to expand more vigorously, in addition to having a permanent channel of dialogue and cooperation with other religious, philosophical and action groups community.
The challenges and opportunities are many right now and our group needs to be able to support a resident Swami meeting all the needs demanded by this new mission.

There is great space for the expansion of the message of Sri Guru Maharaj and Vedanta in the Marvelous City of Rio de Janeiro.
Take part in this historic moment for Vedanta in Rio
With great dedication, our Swami Nirmalatmananda is leading the work fronts to renovate our Center to welcome the first resident monk of the ashrama of St. Teresa: Swami Atmajnananda.
Visualizing the need for a new space for permanent Swami residence, a new house was purchased, partly by donations and partly by financial loan.

In addition, the old building of the Center (dated 1865) is undergoing a major renovation. Any collaboration will be very welcome, as there is still a lot to be done.
It is a great joy for all of us to be able to participate in this very important moment.
Join us in this historic initiative!
Find out more about Vedanta in Rio de Janeiro
​​The Project
The project: A Permanent Swami for the Ashrama of Rio is divided into three work fronts of utmost importance for its realization. Donations can be made for the project as a whole or its specific fronts:

The permanent Swami residence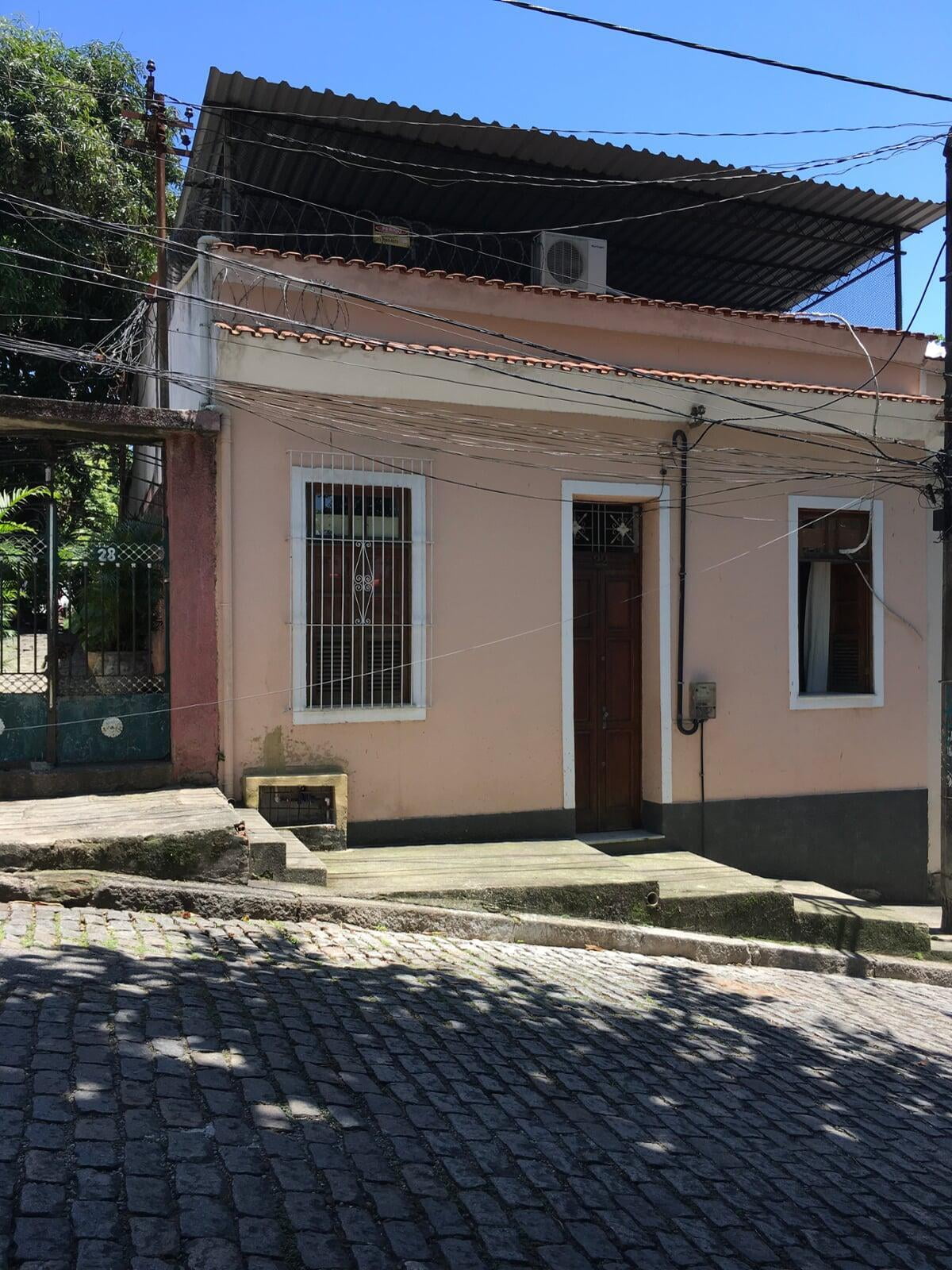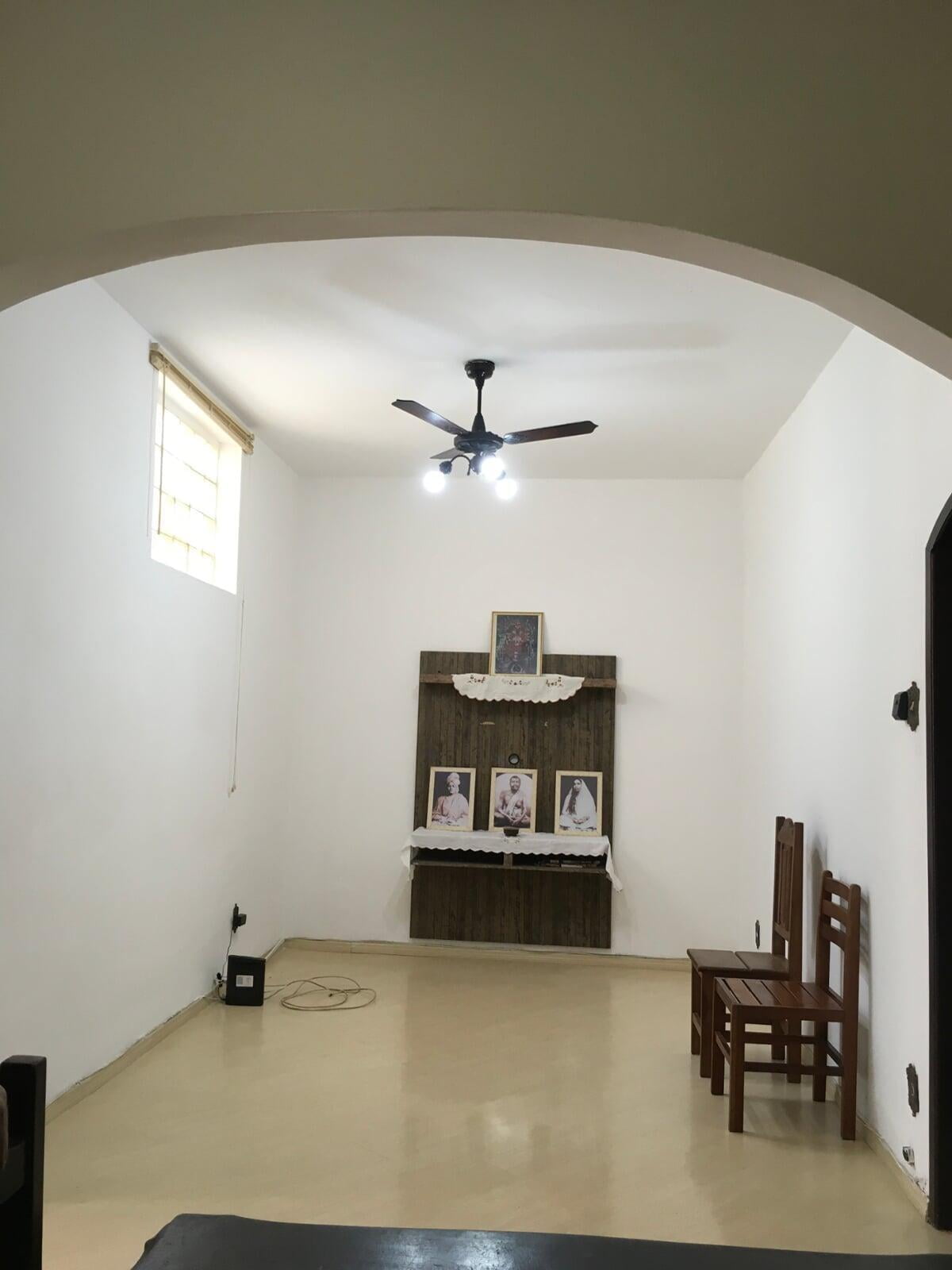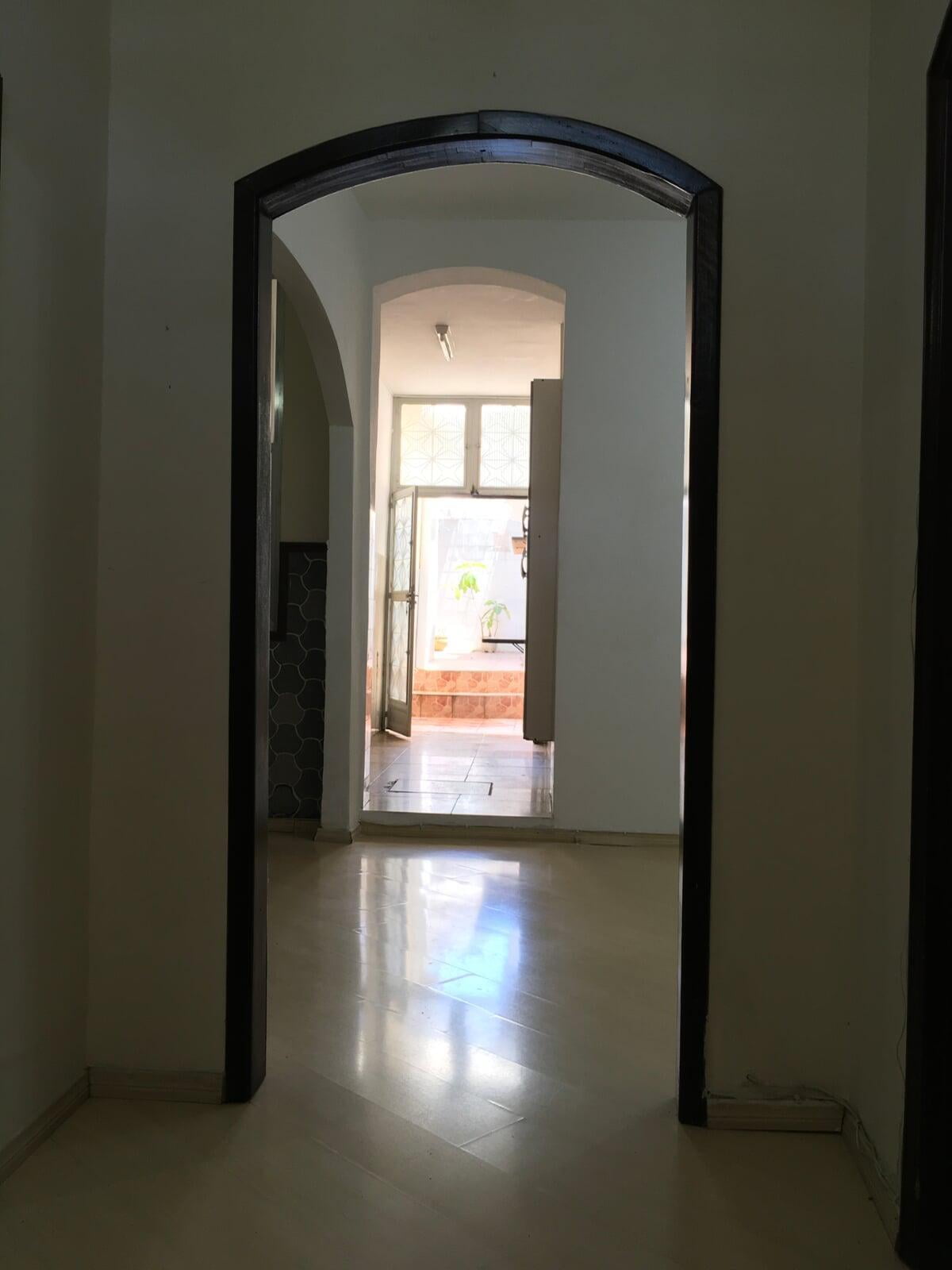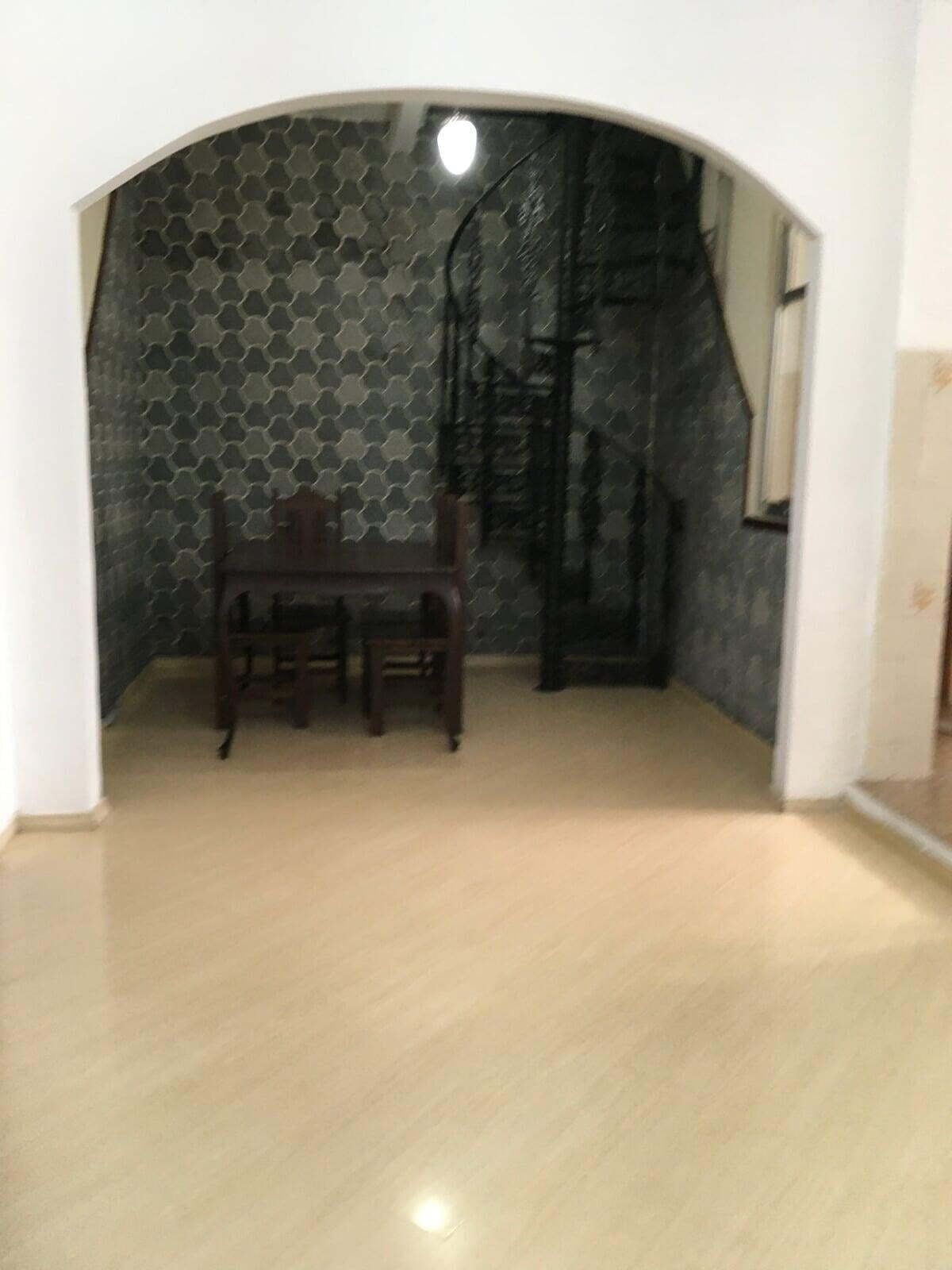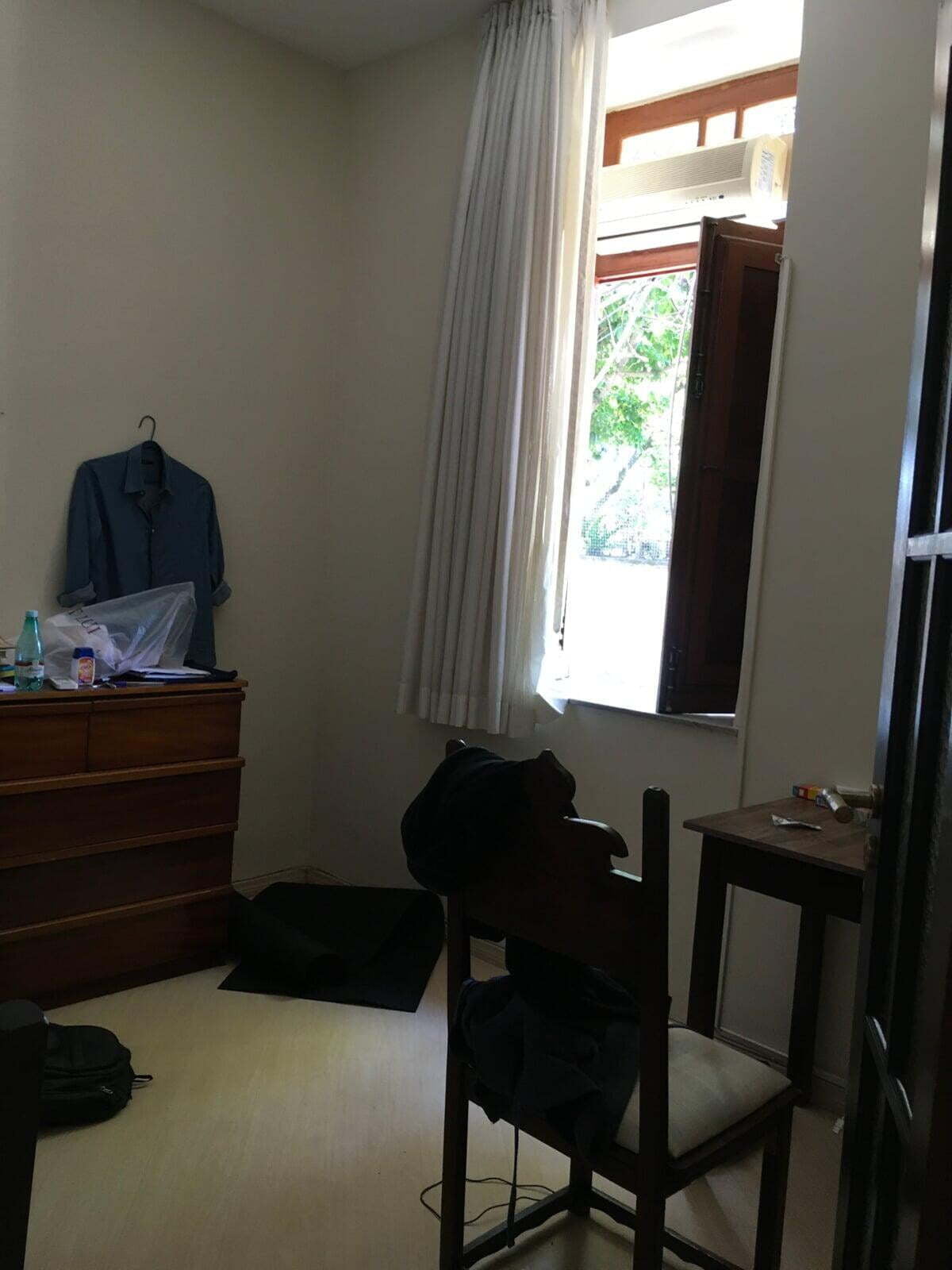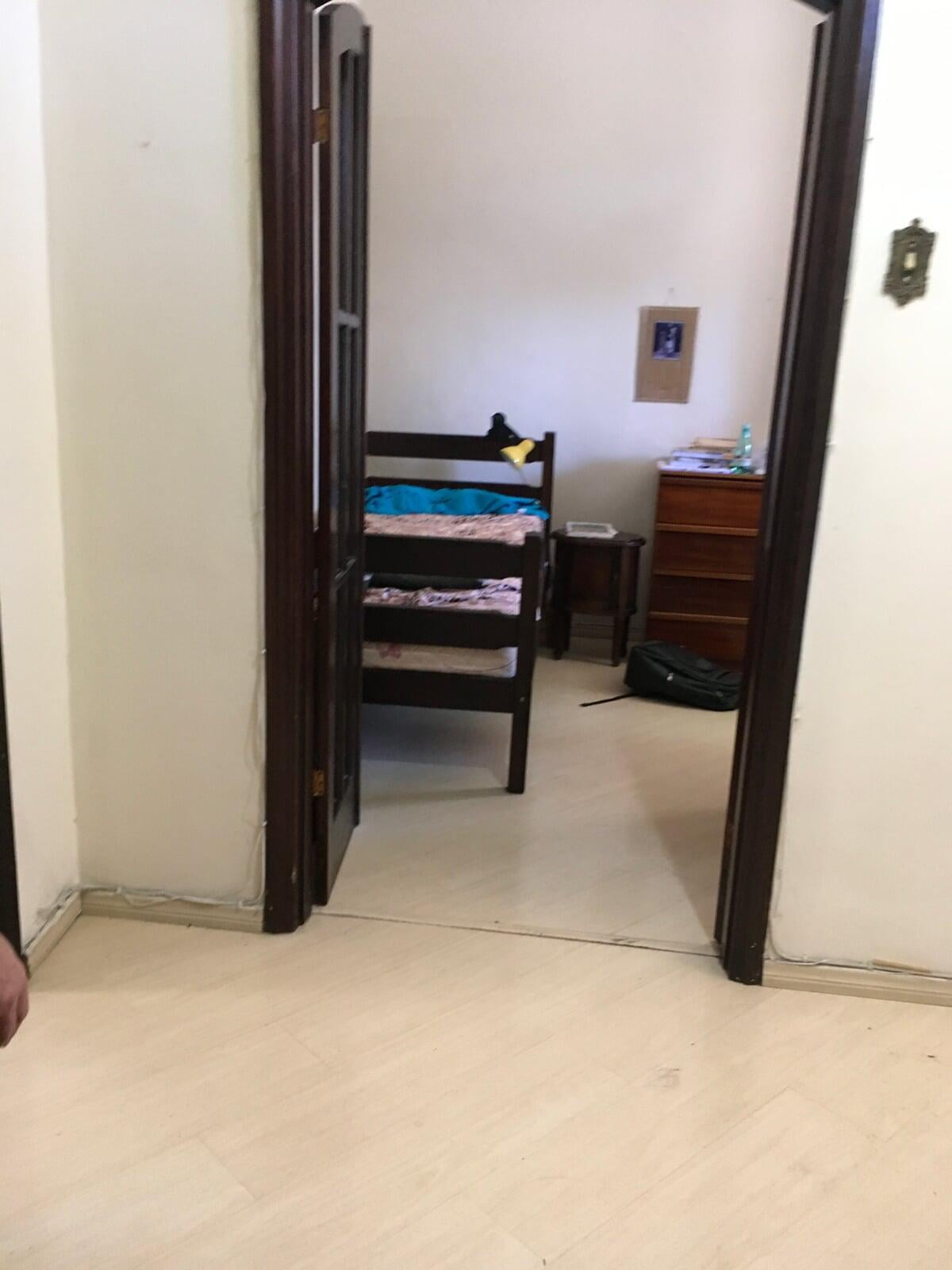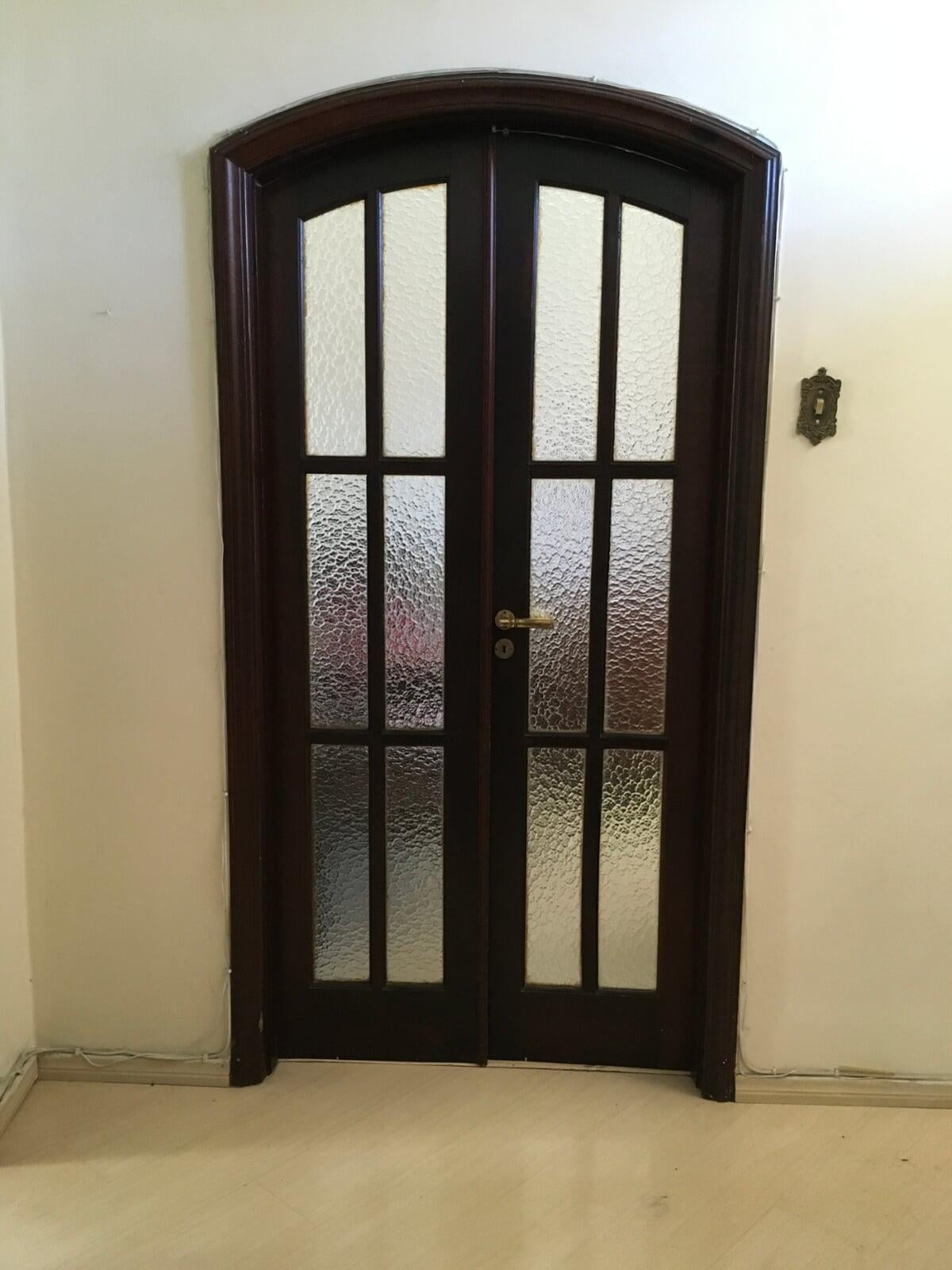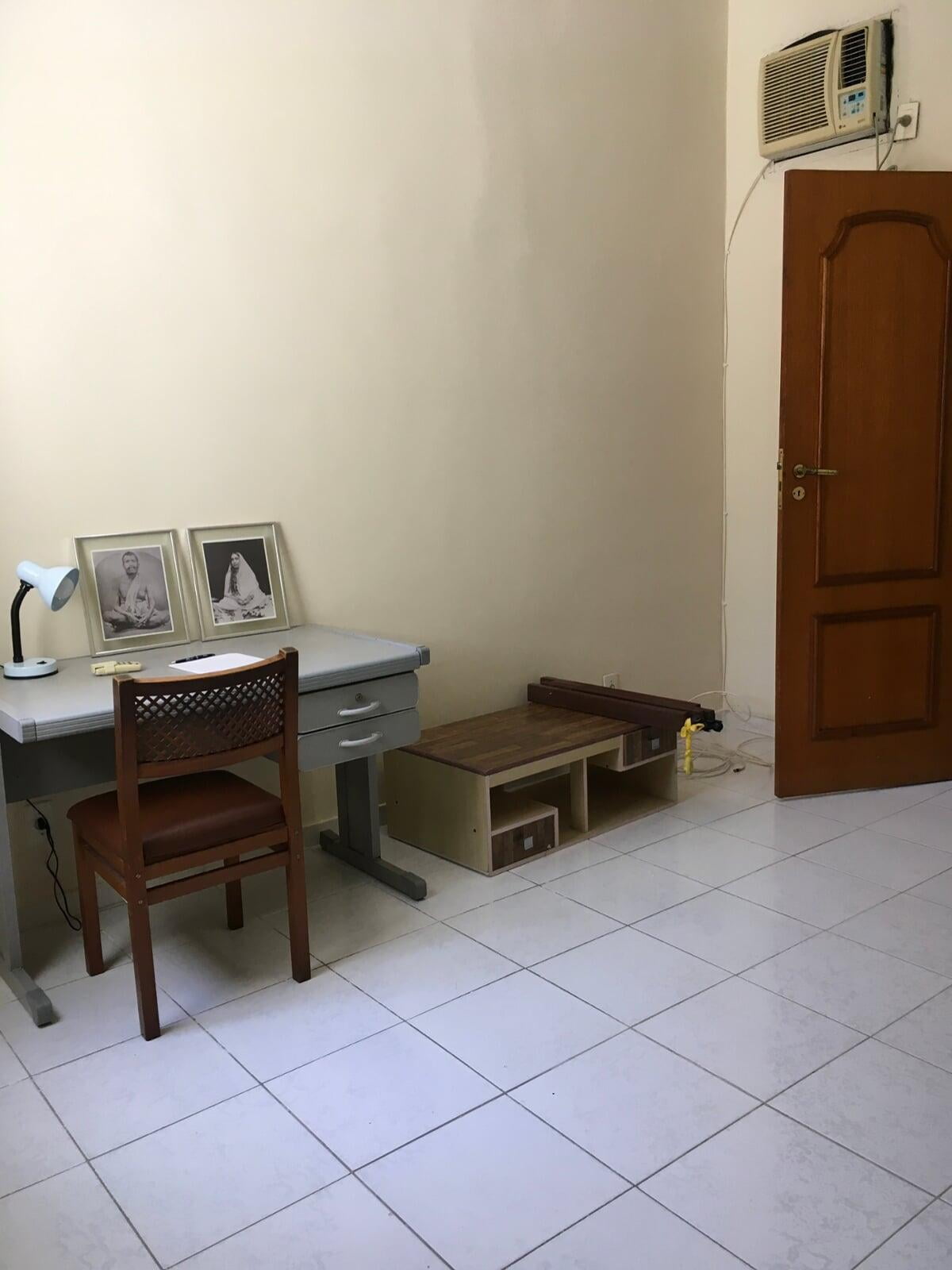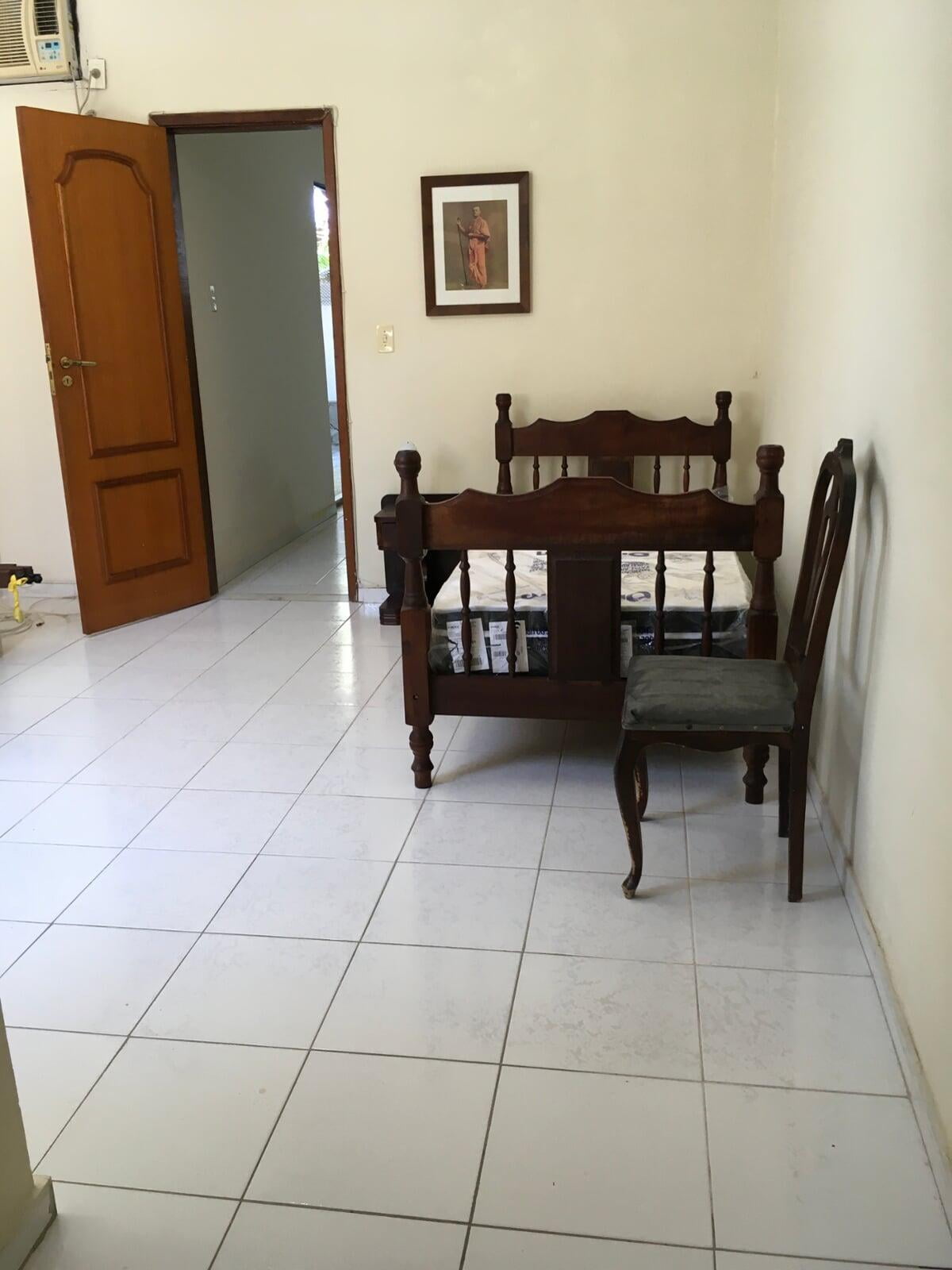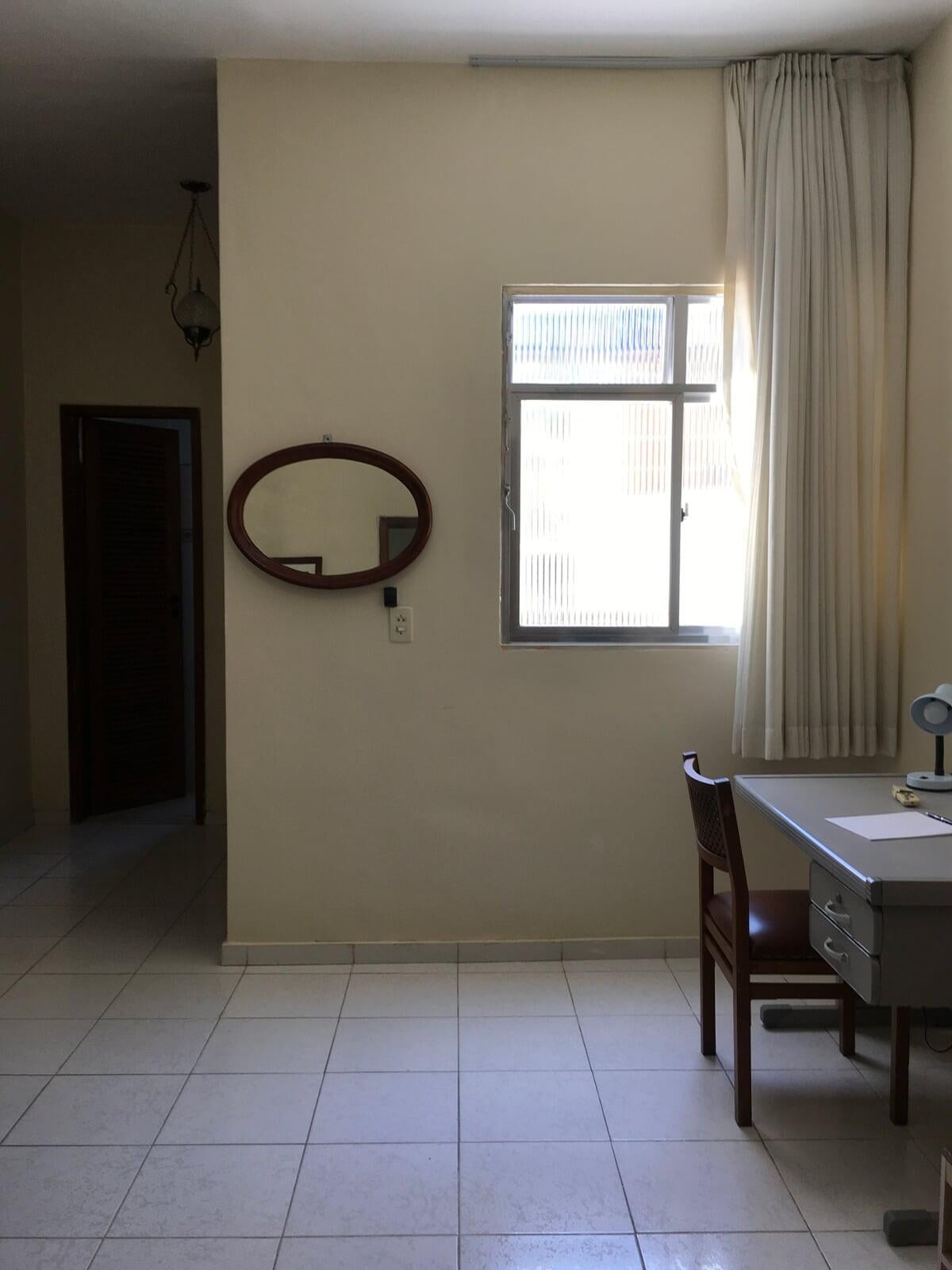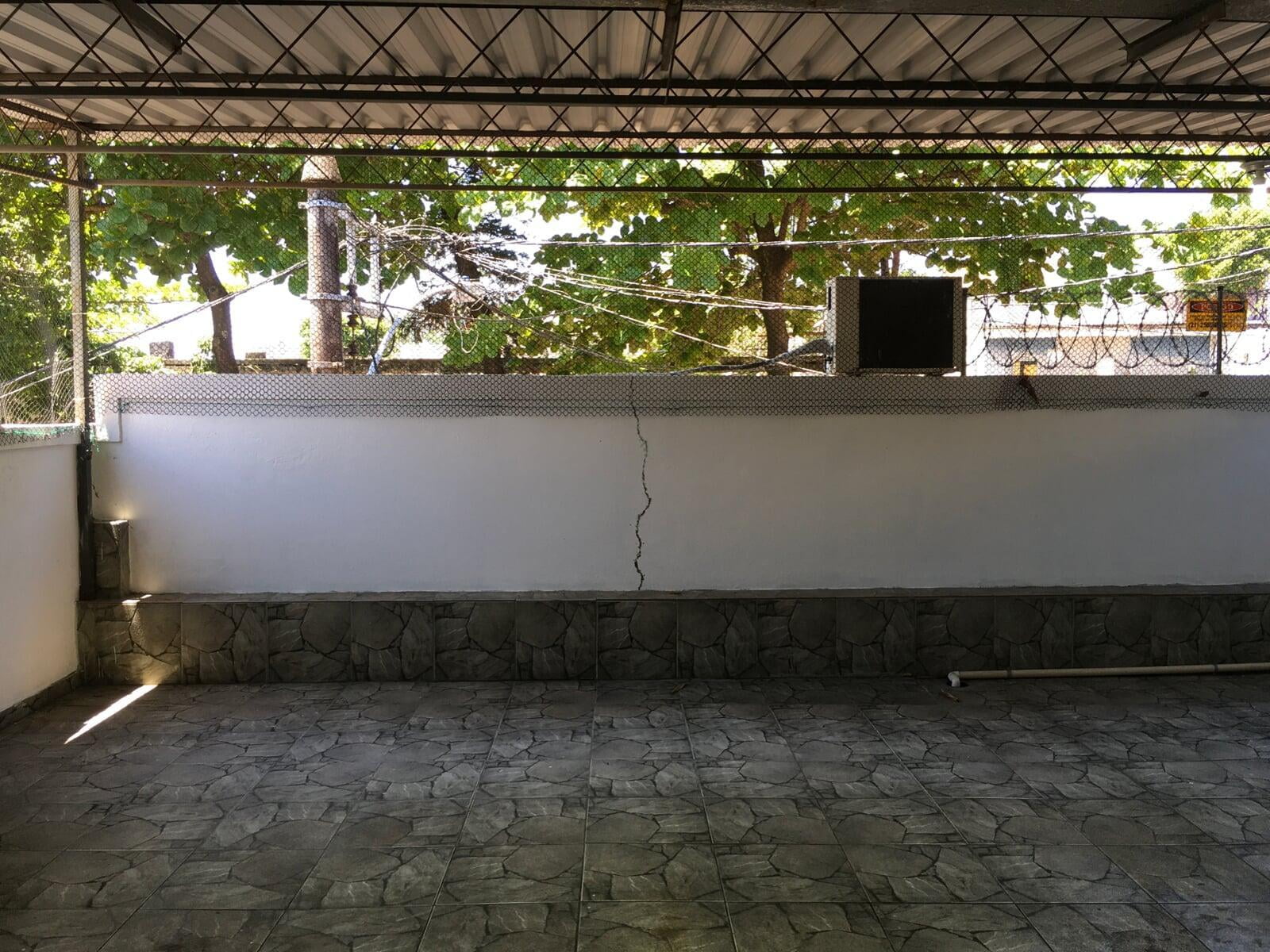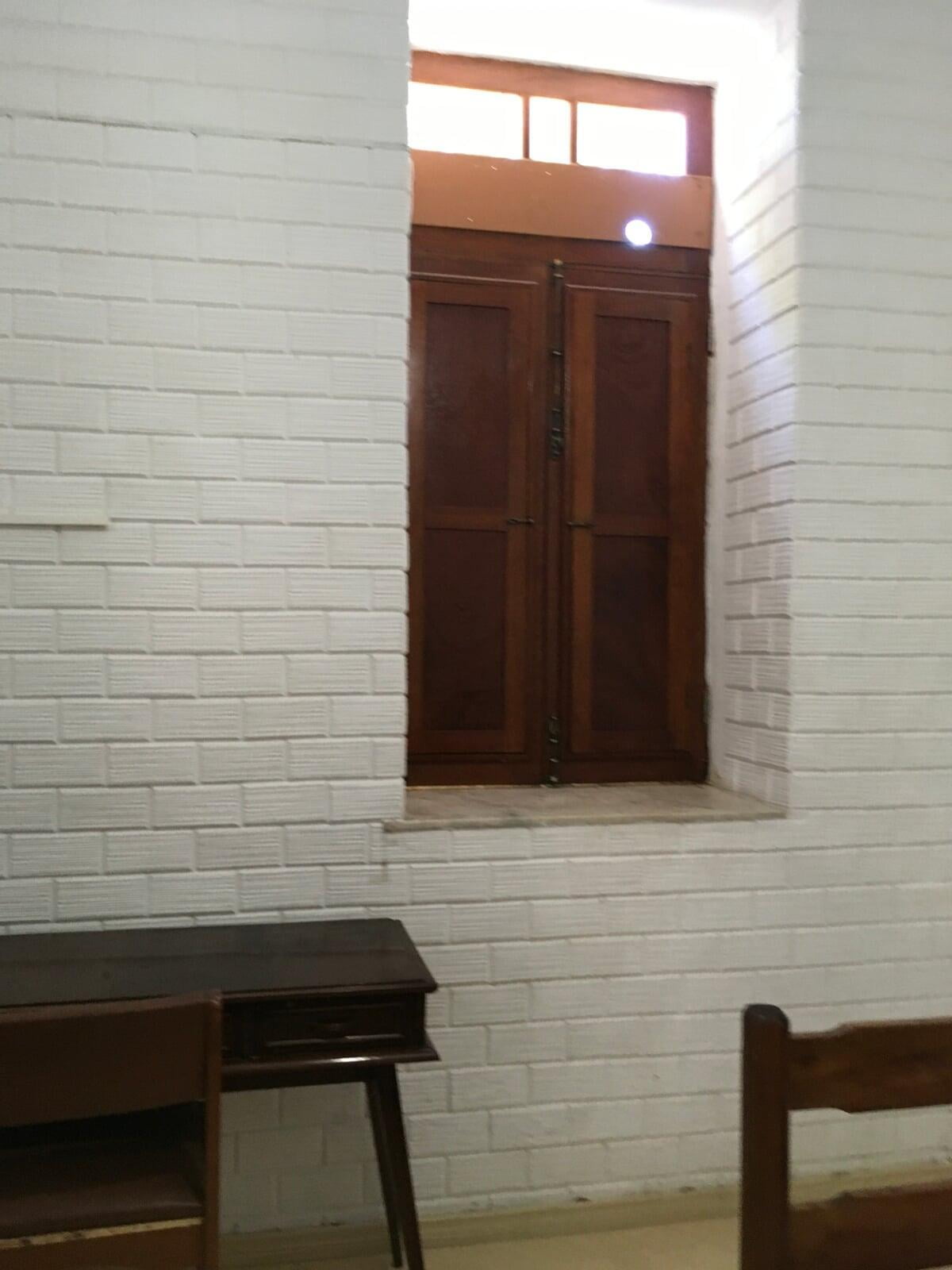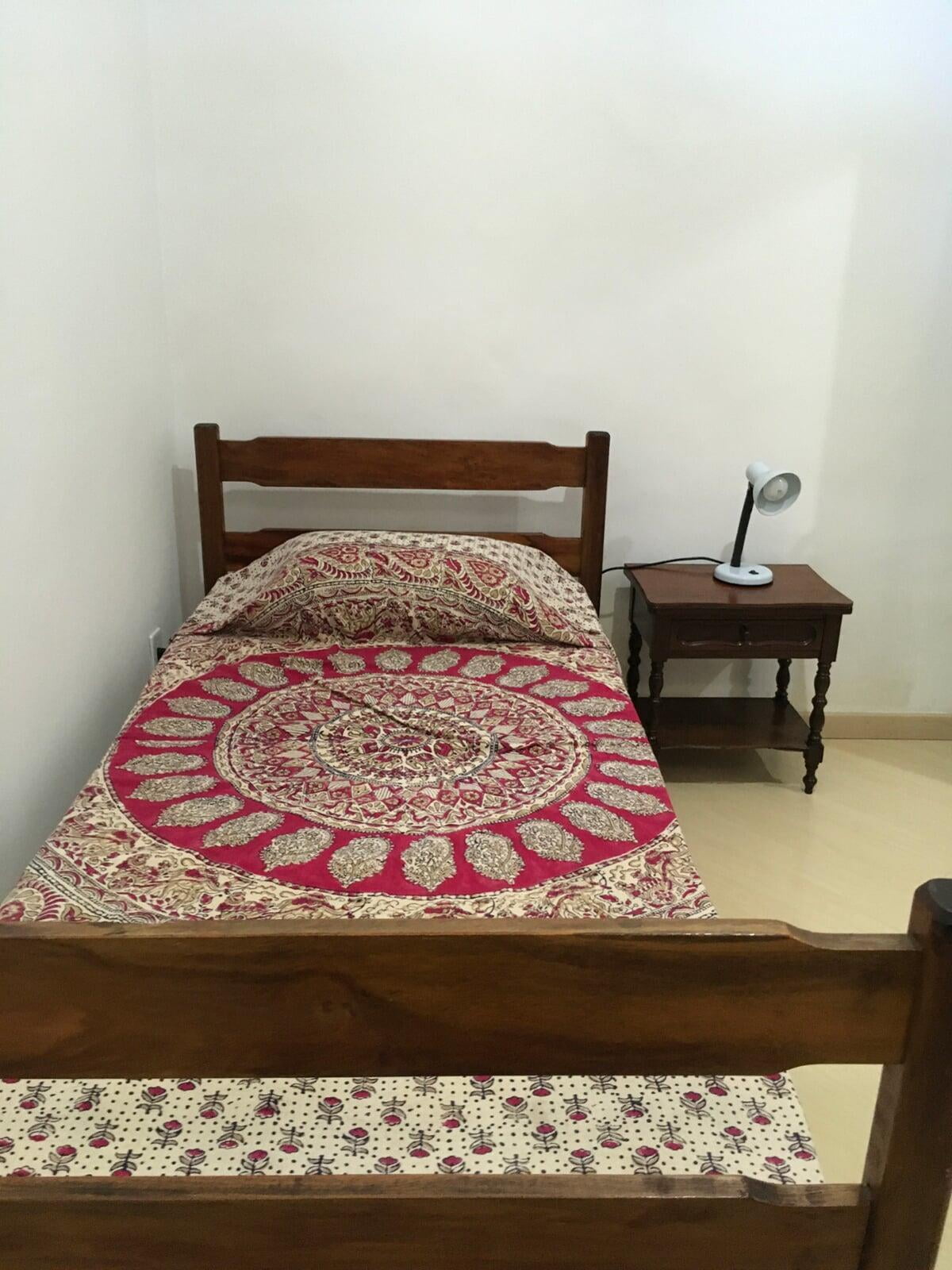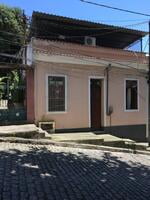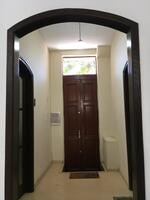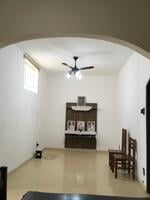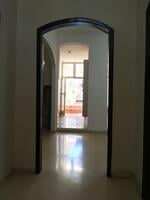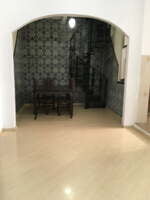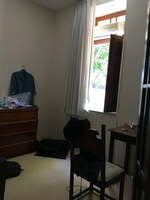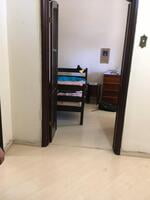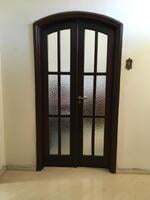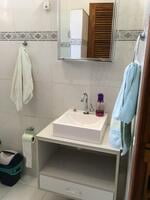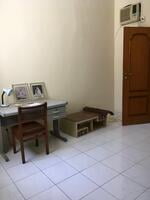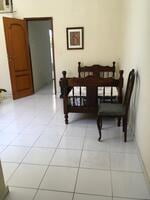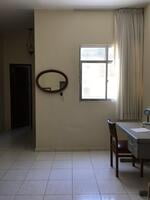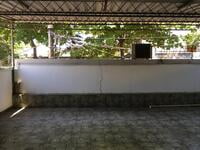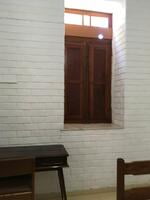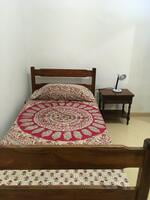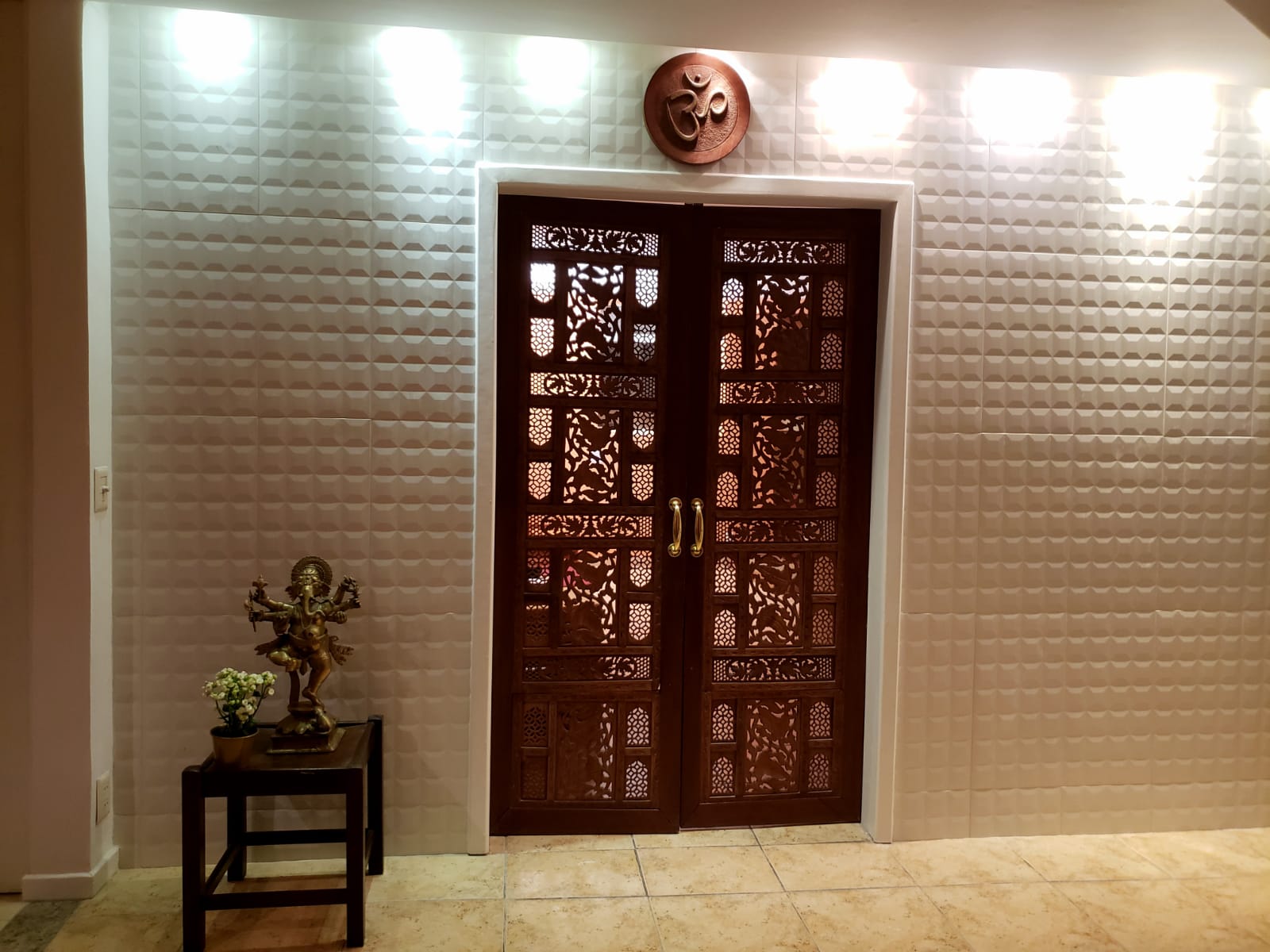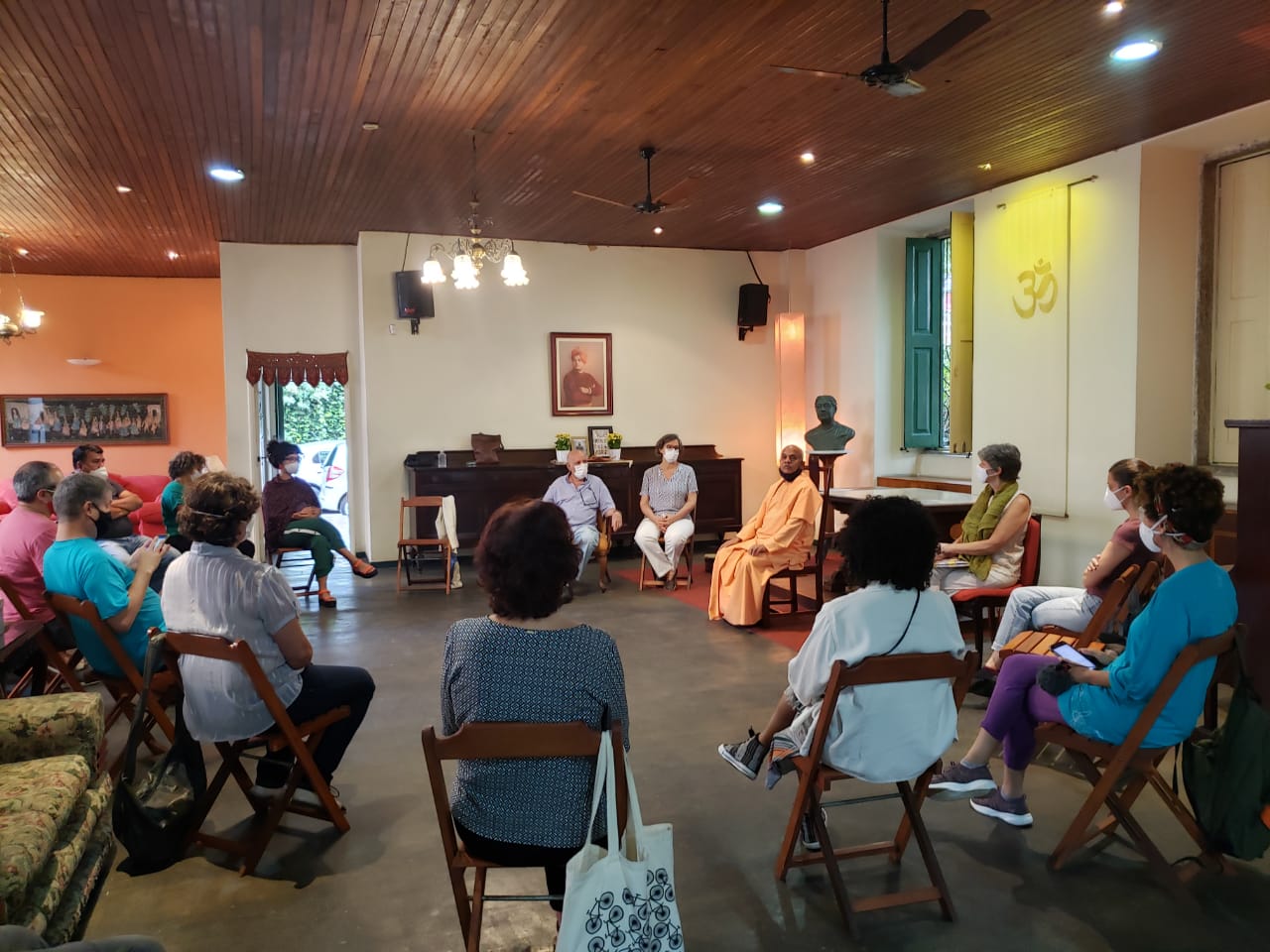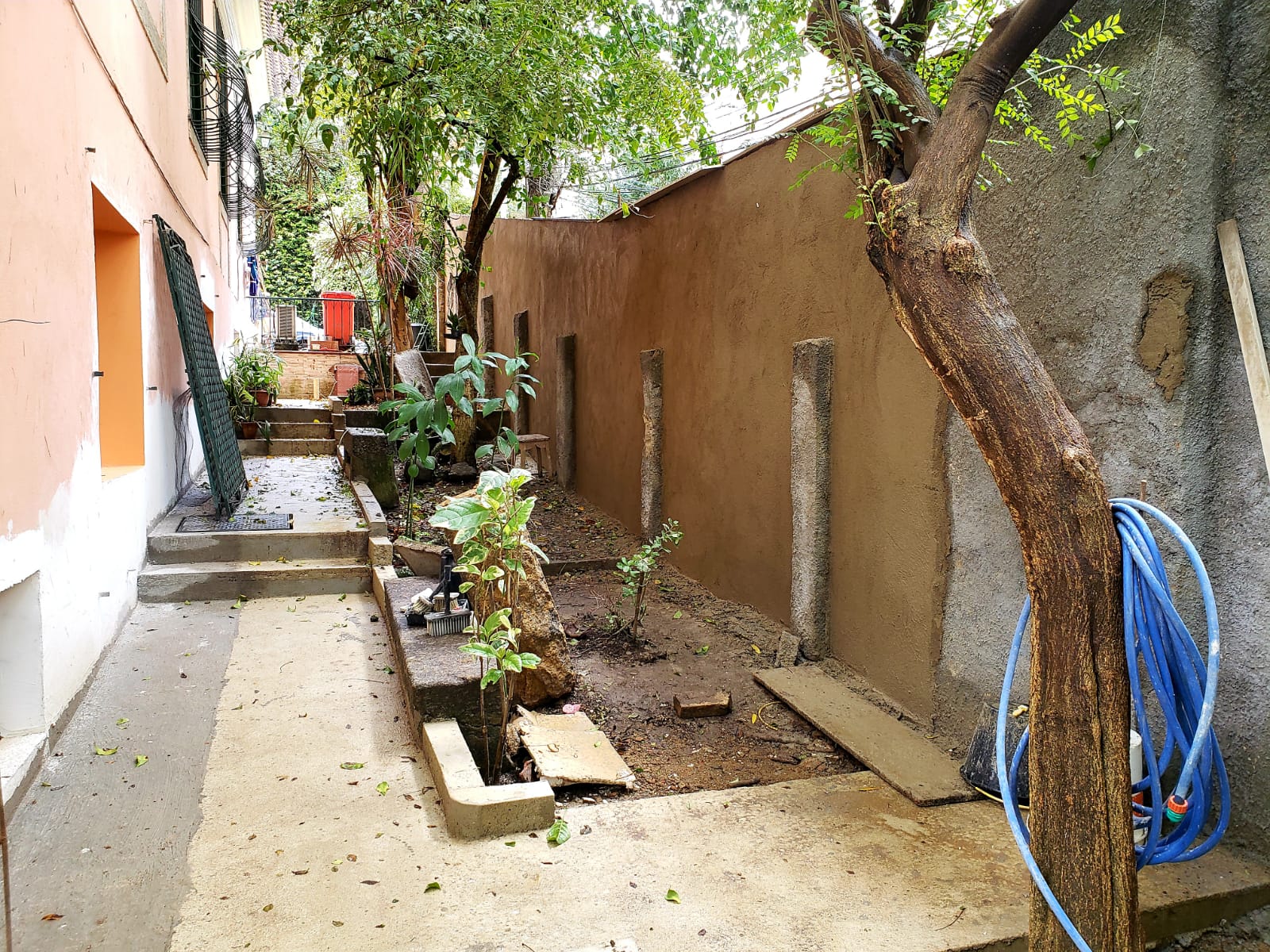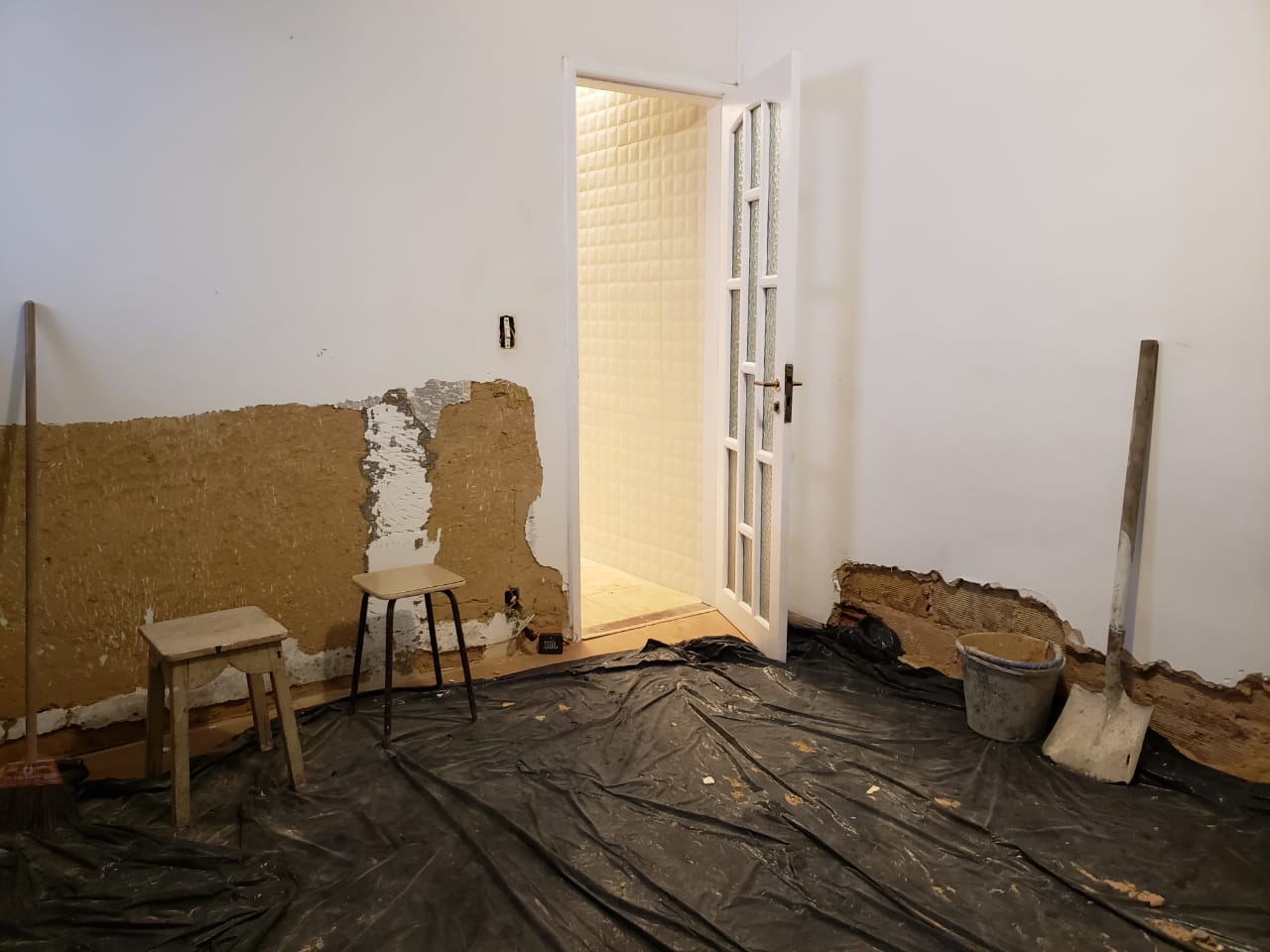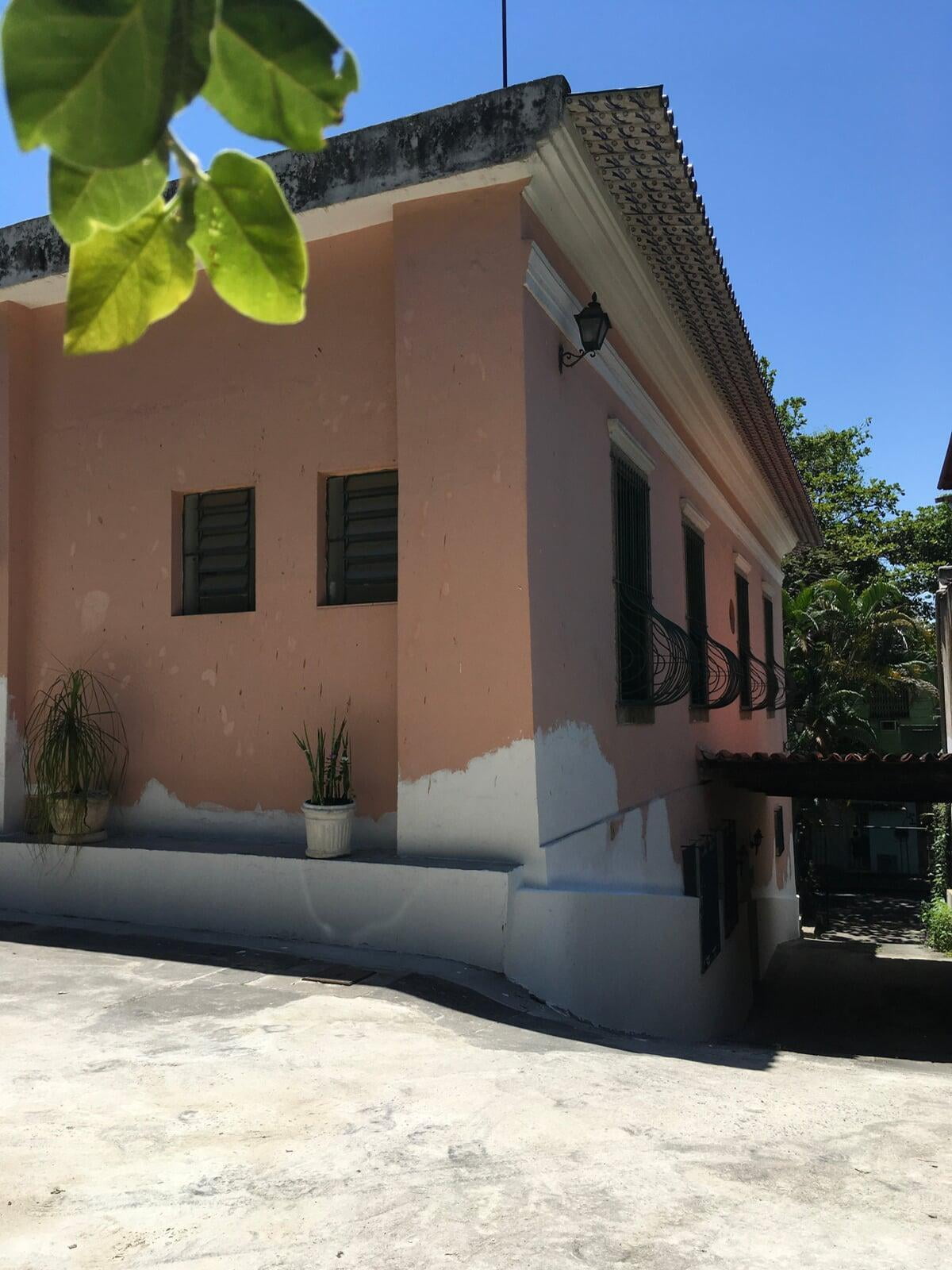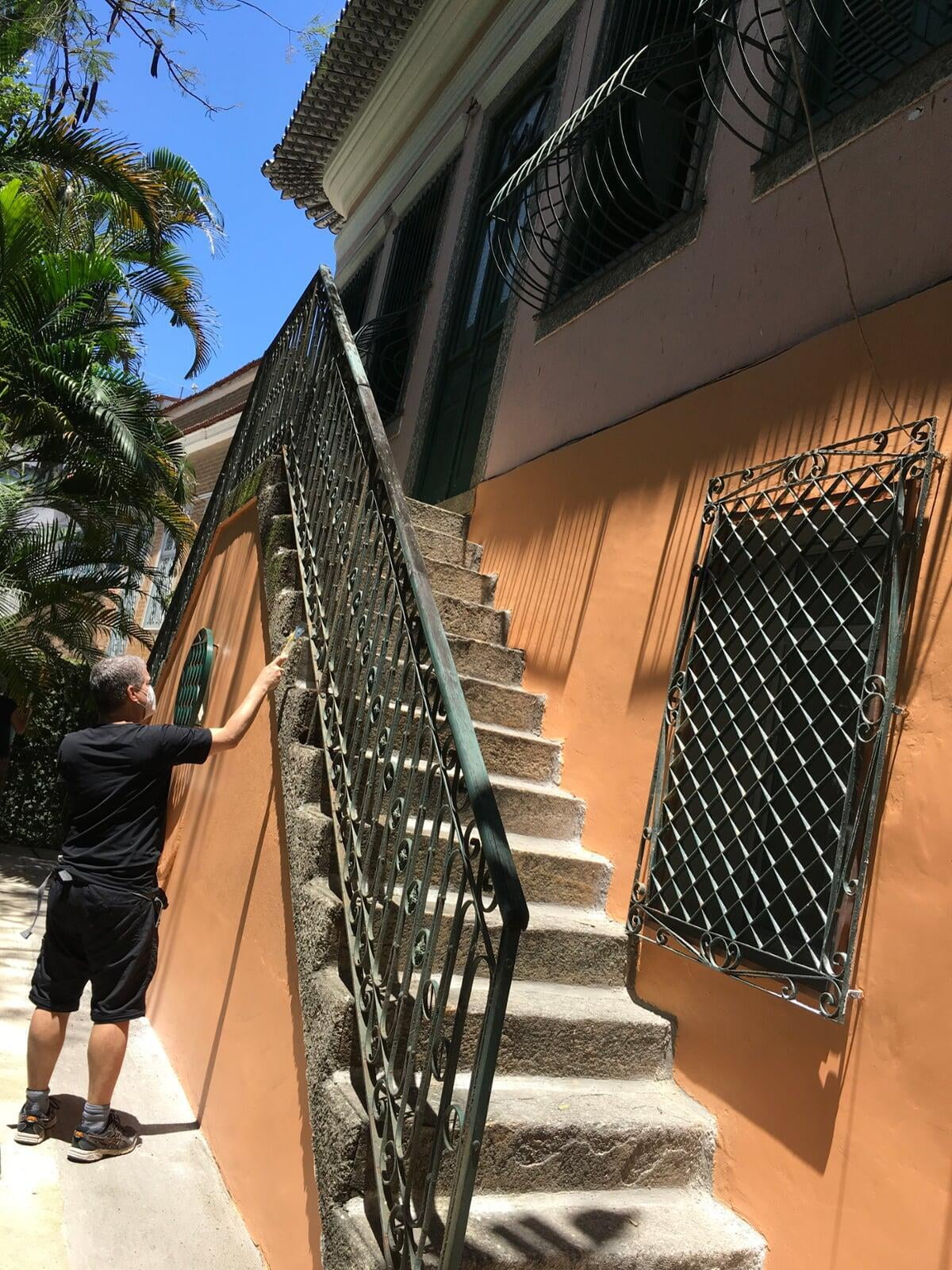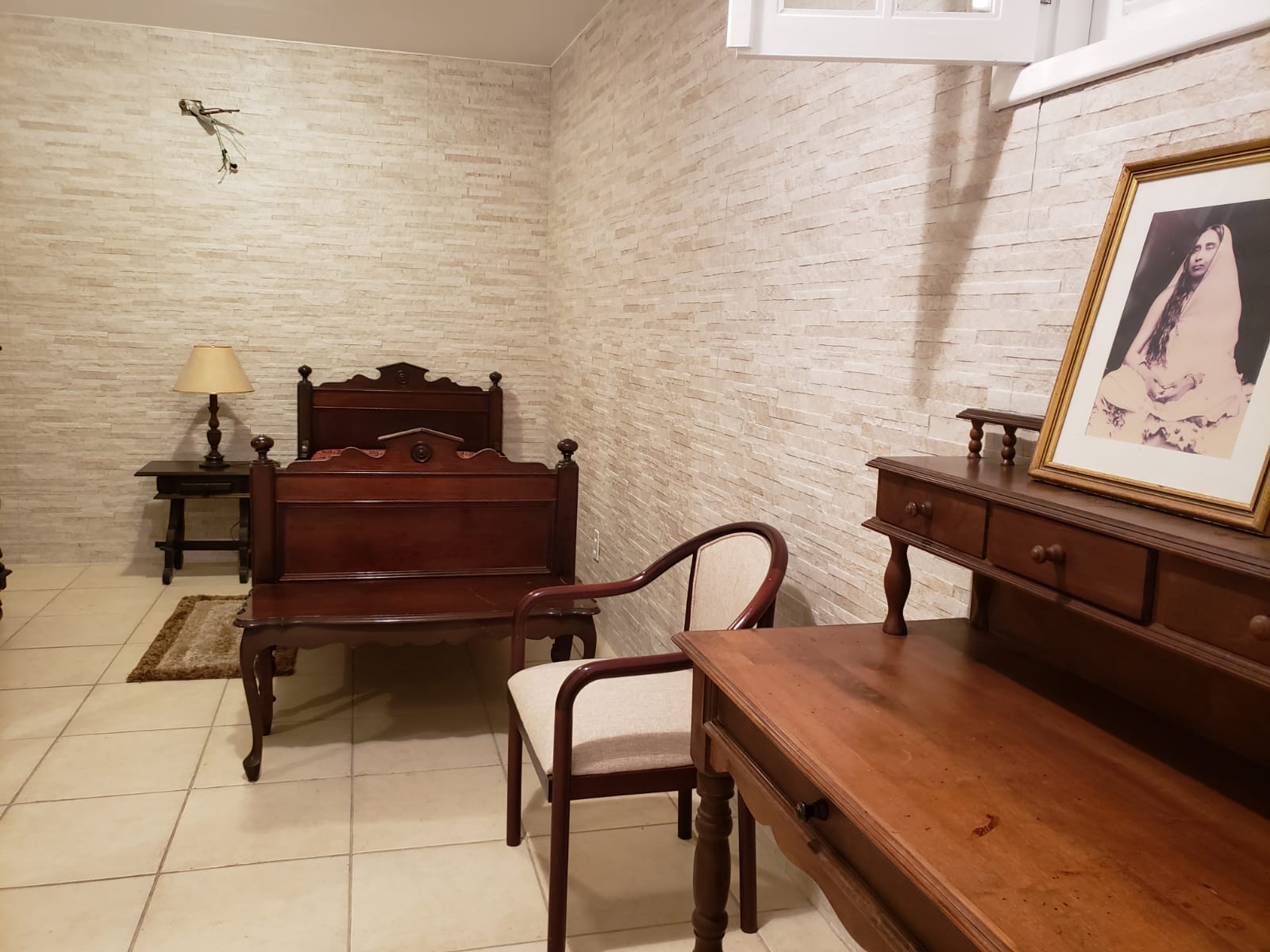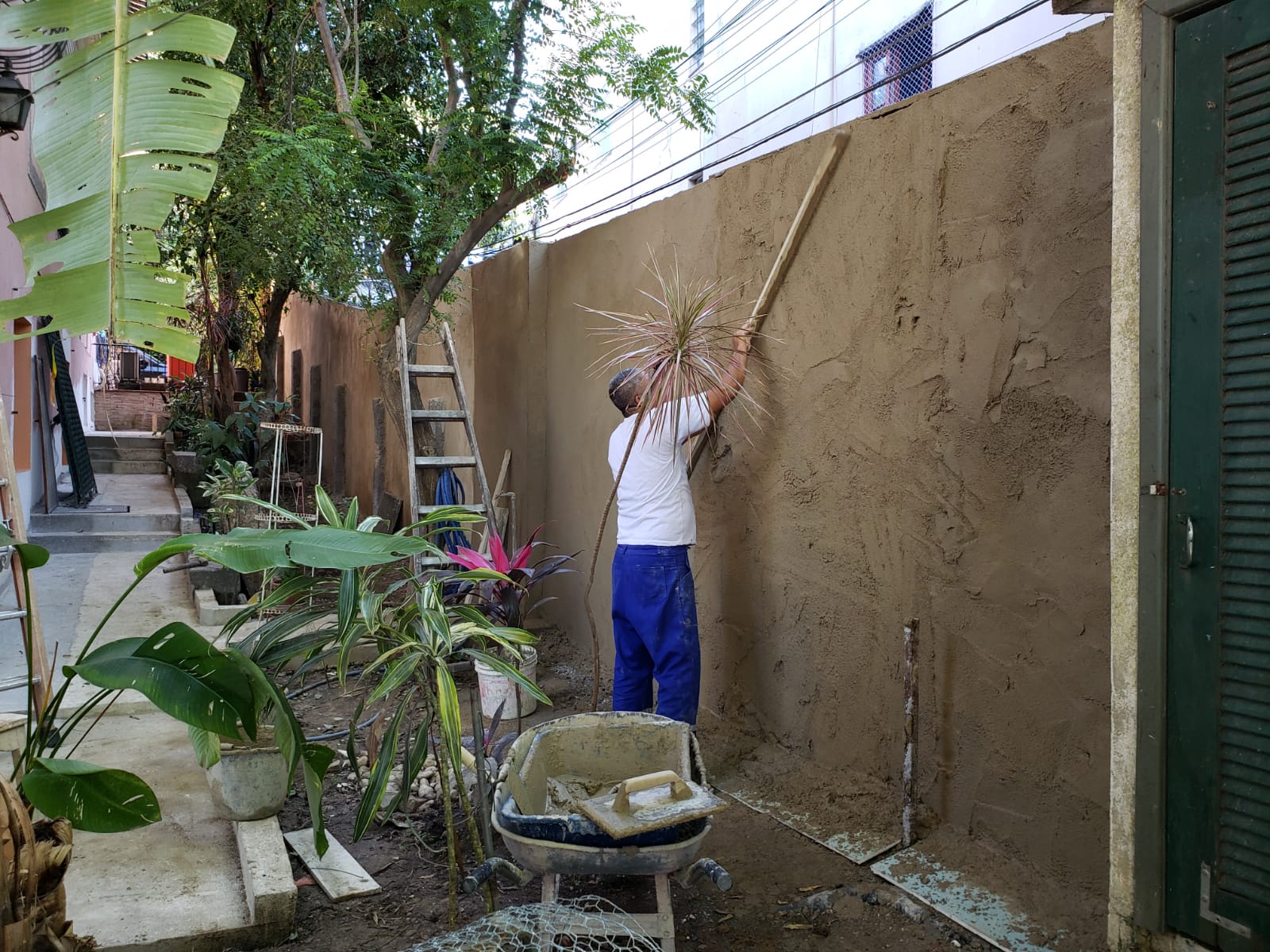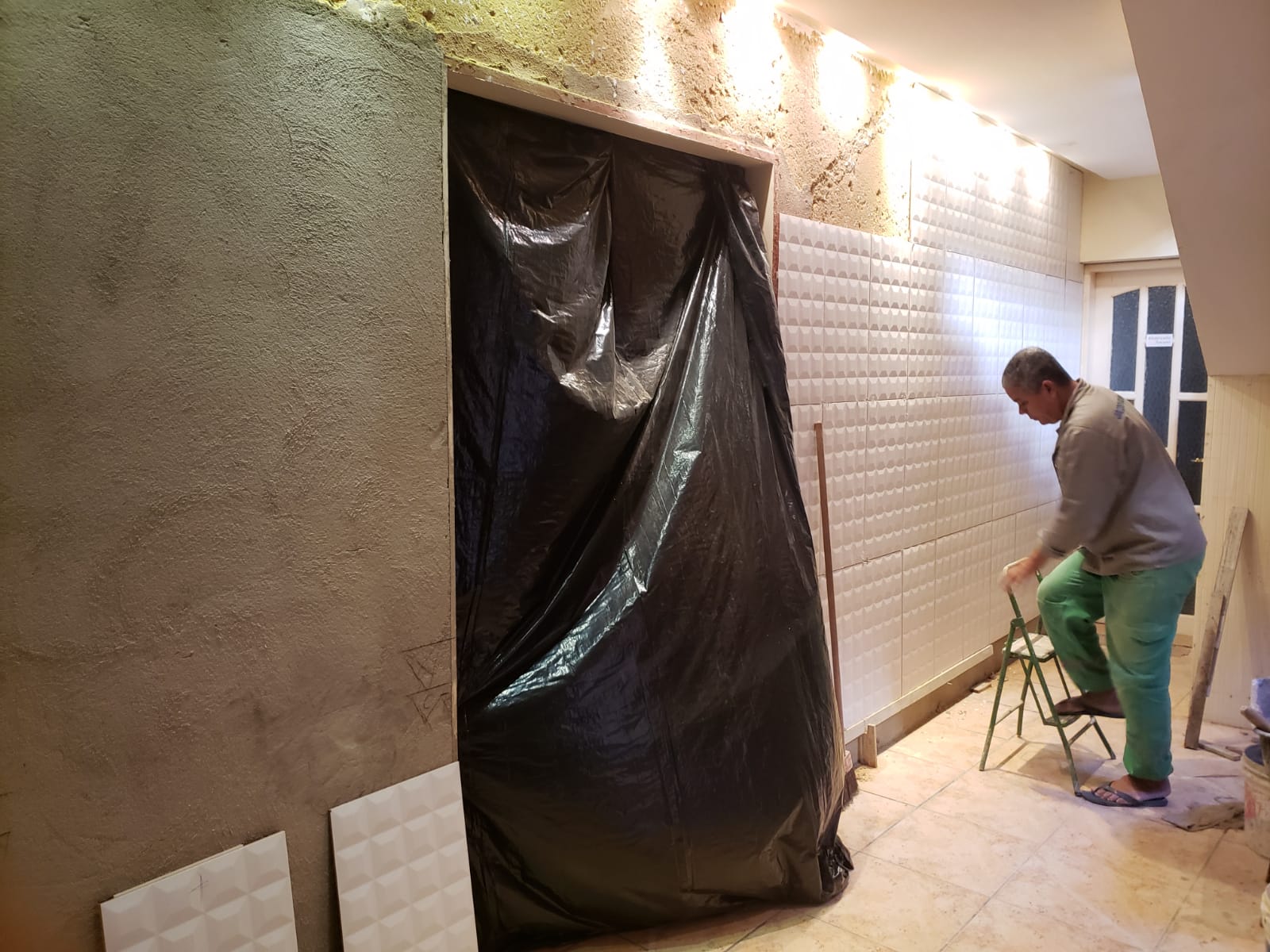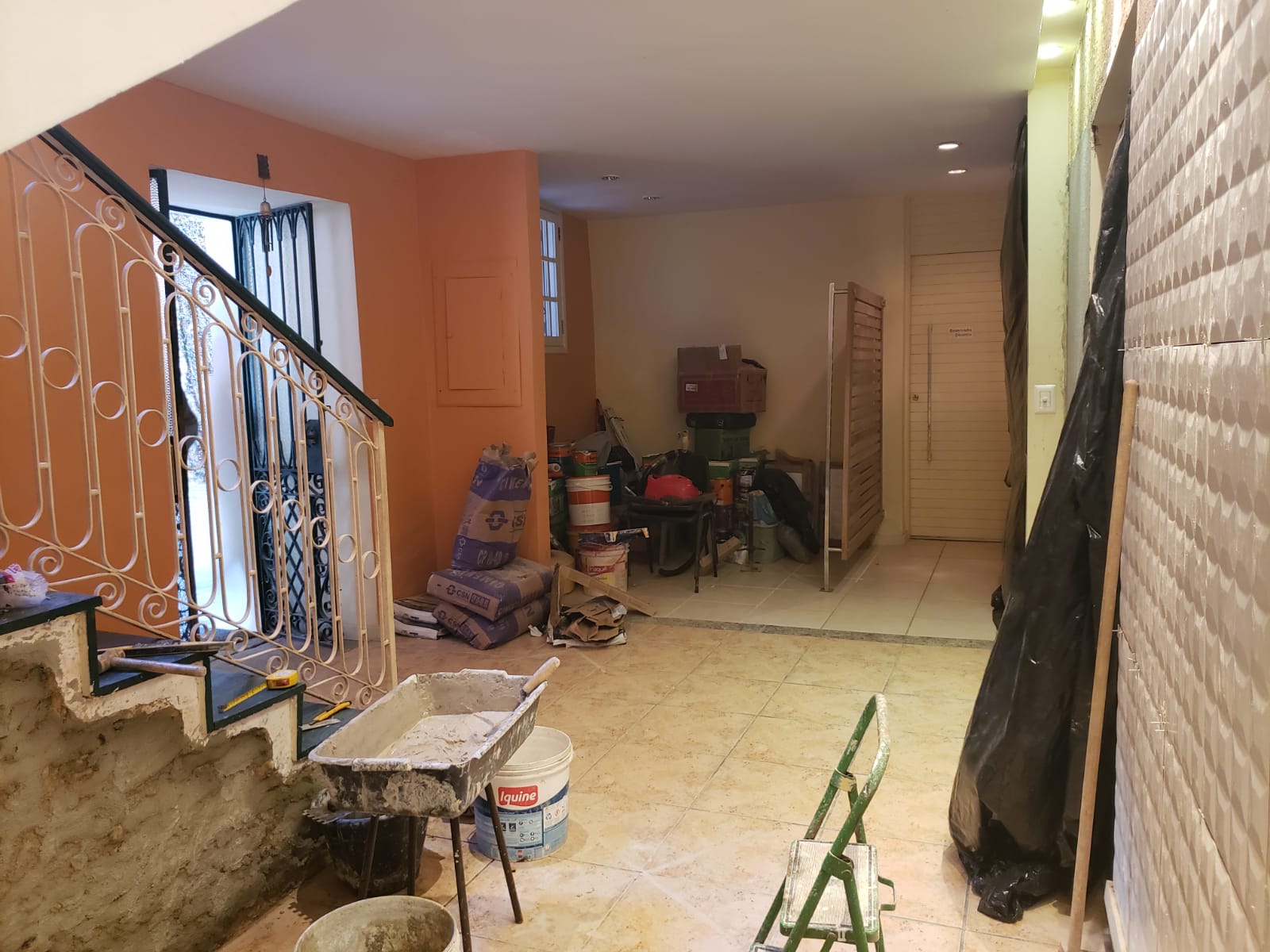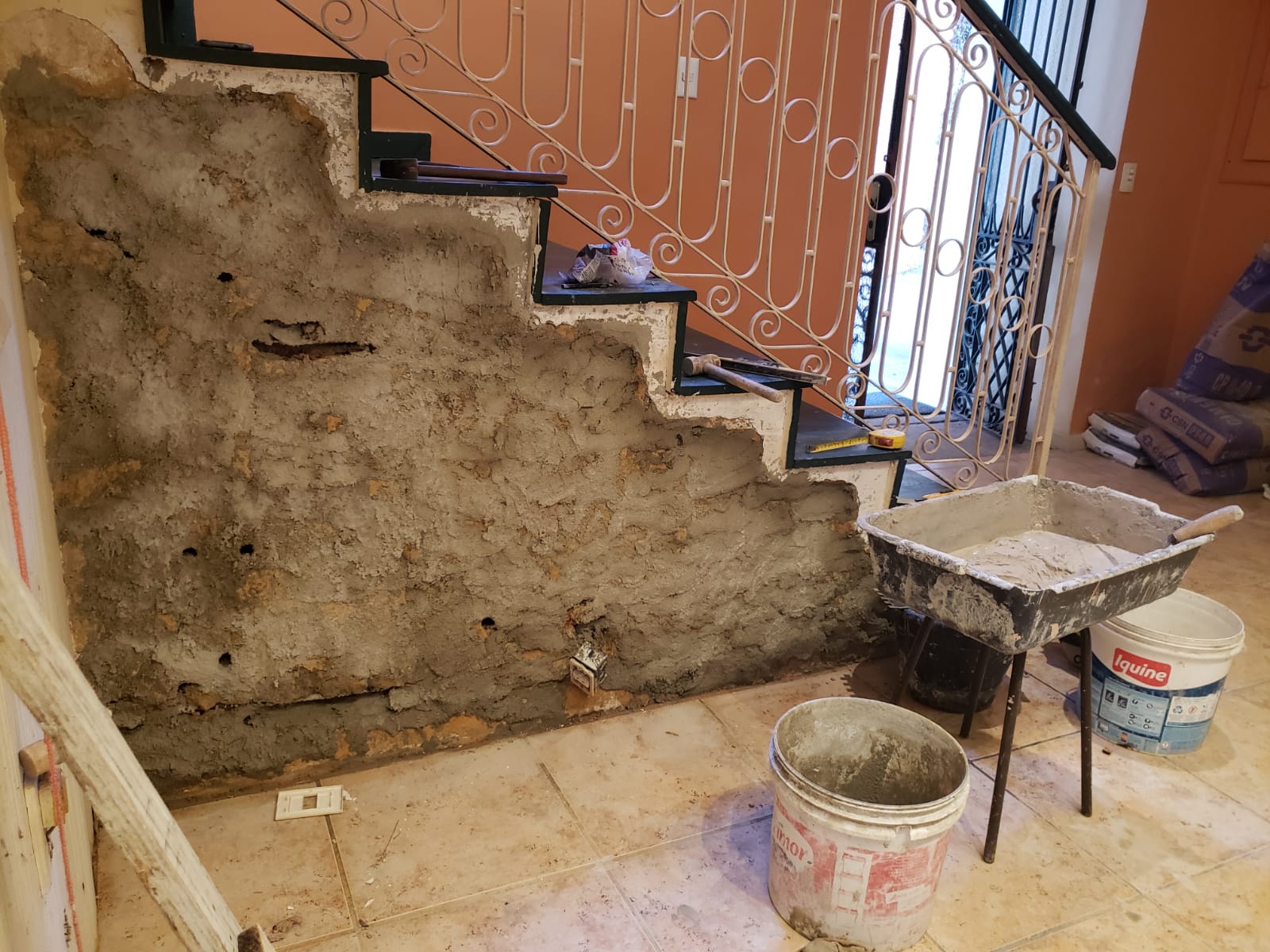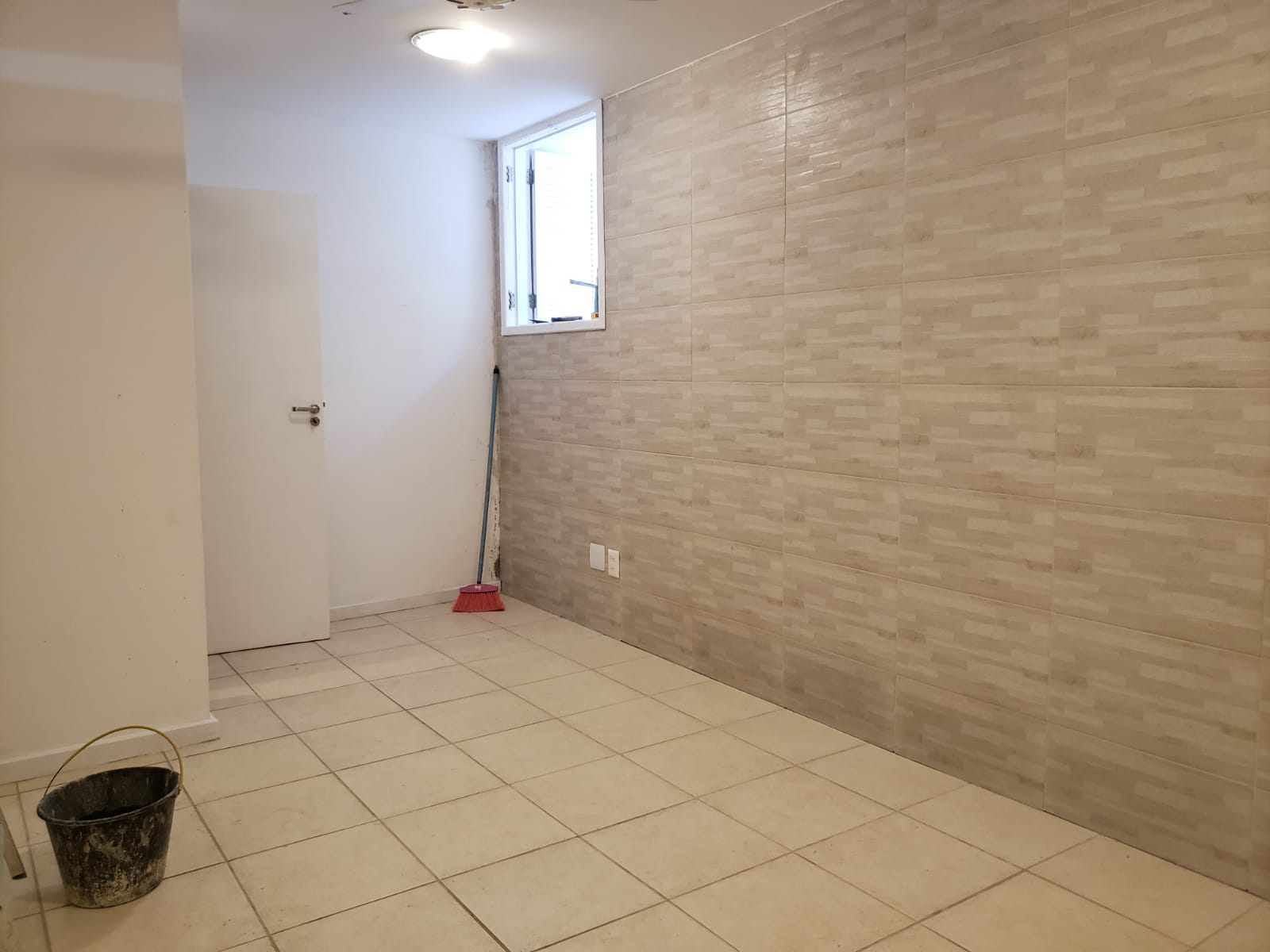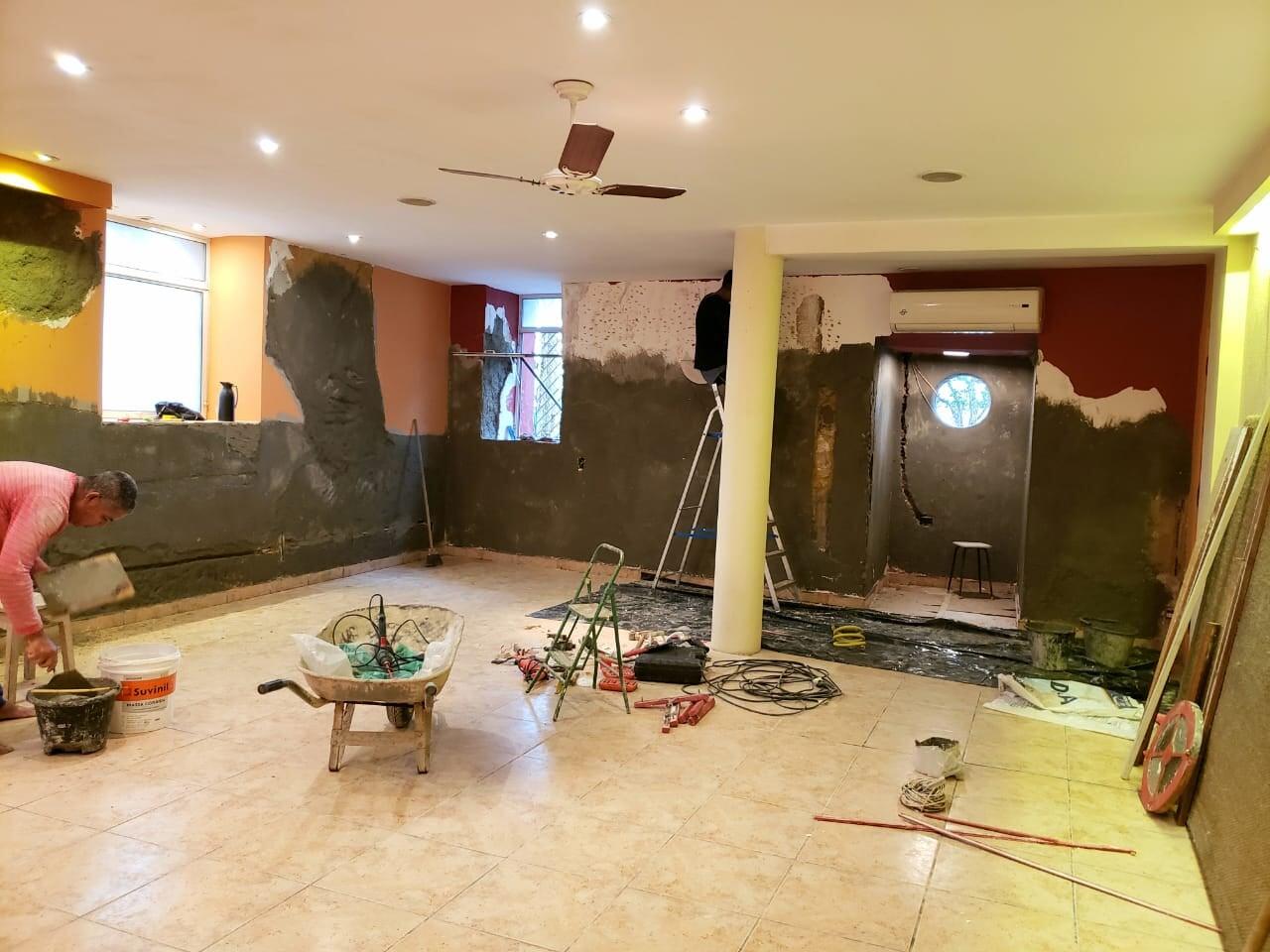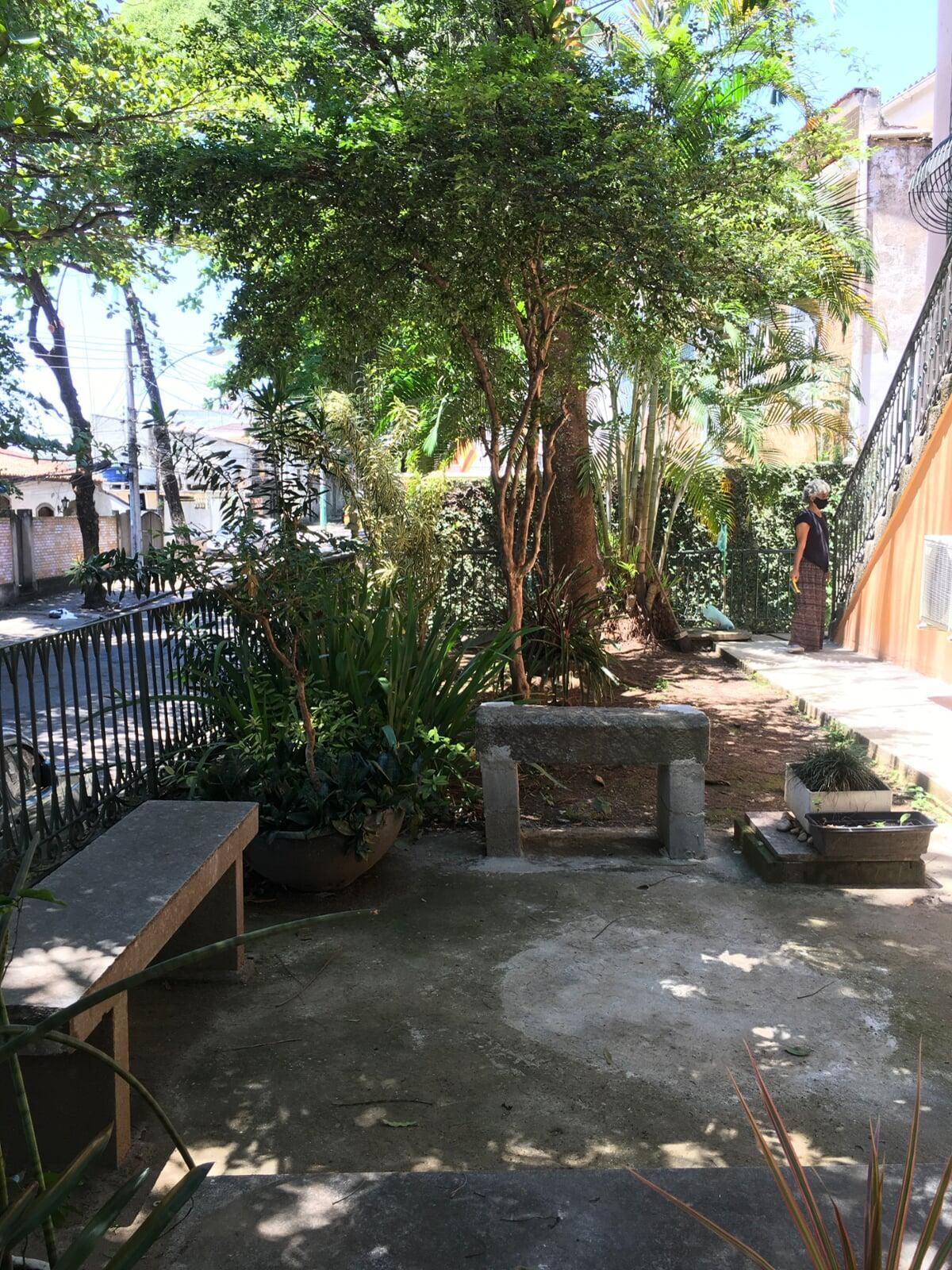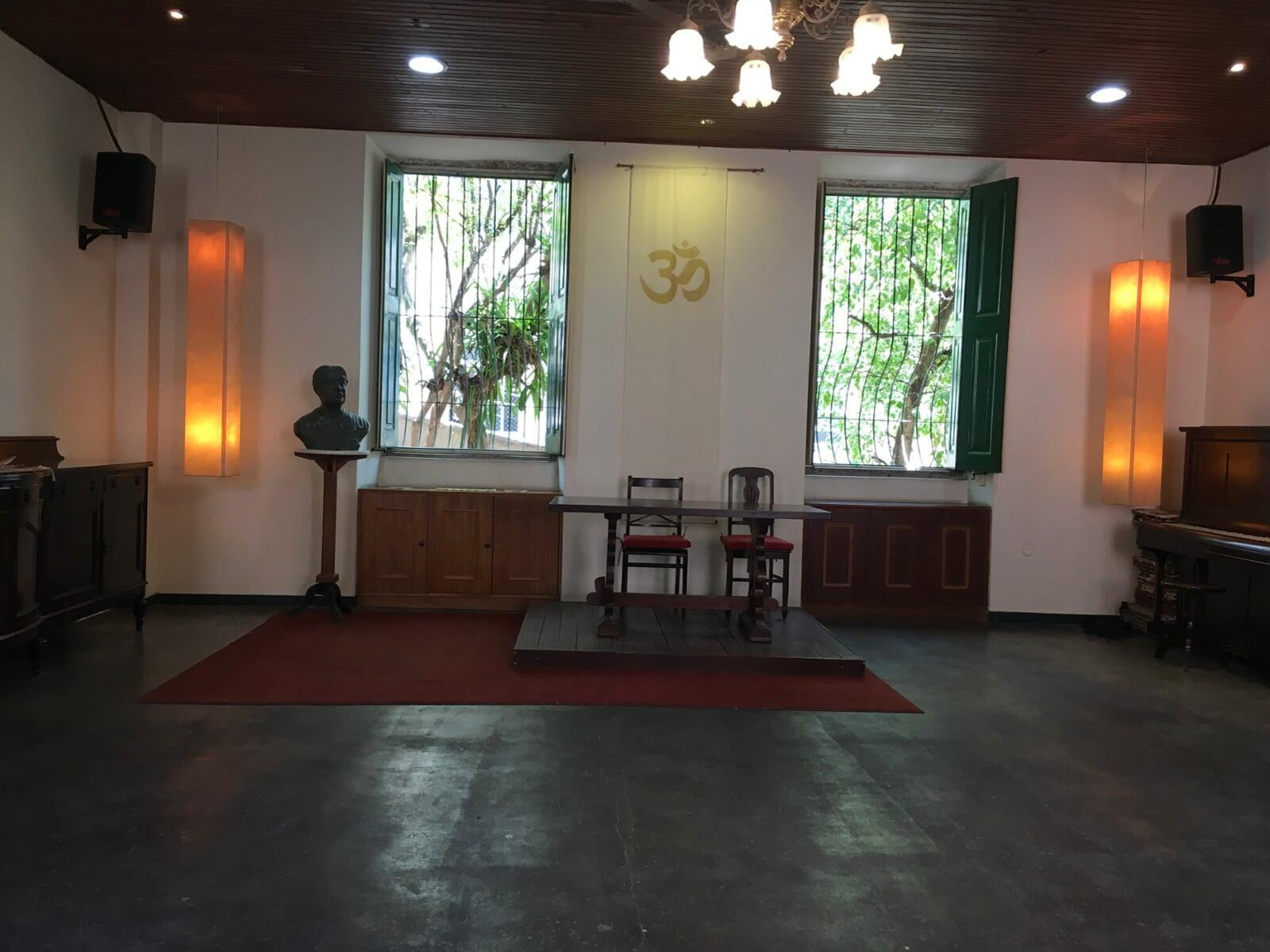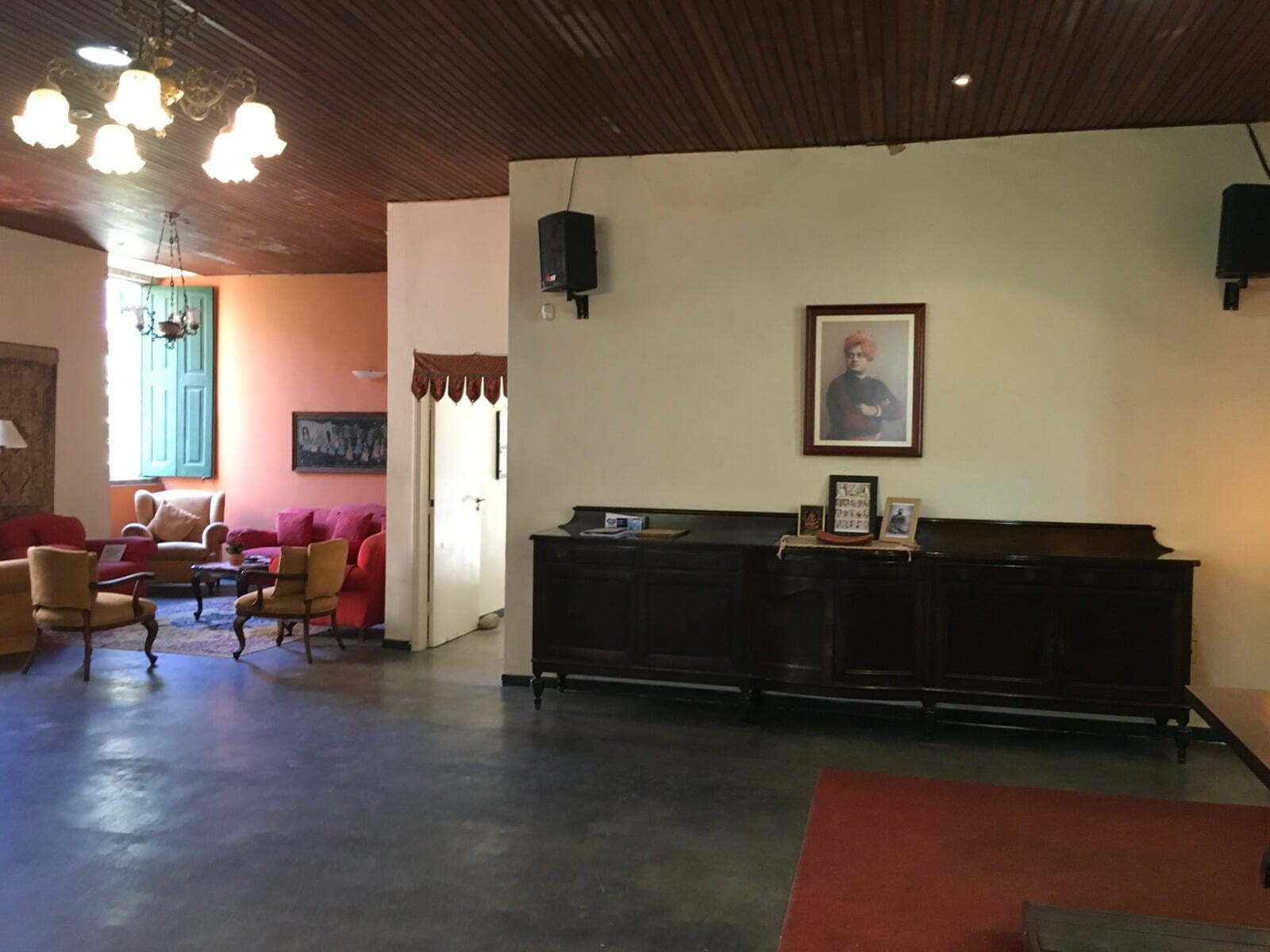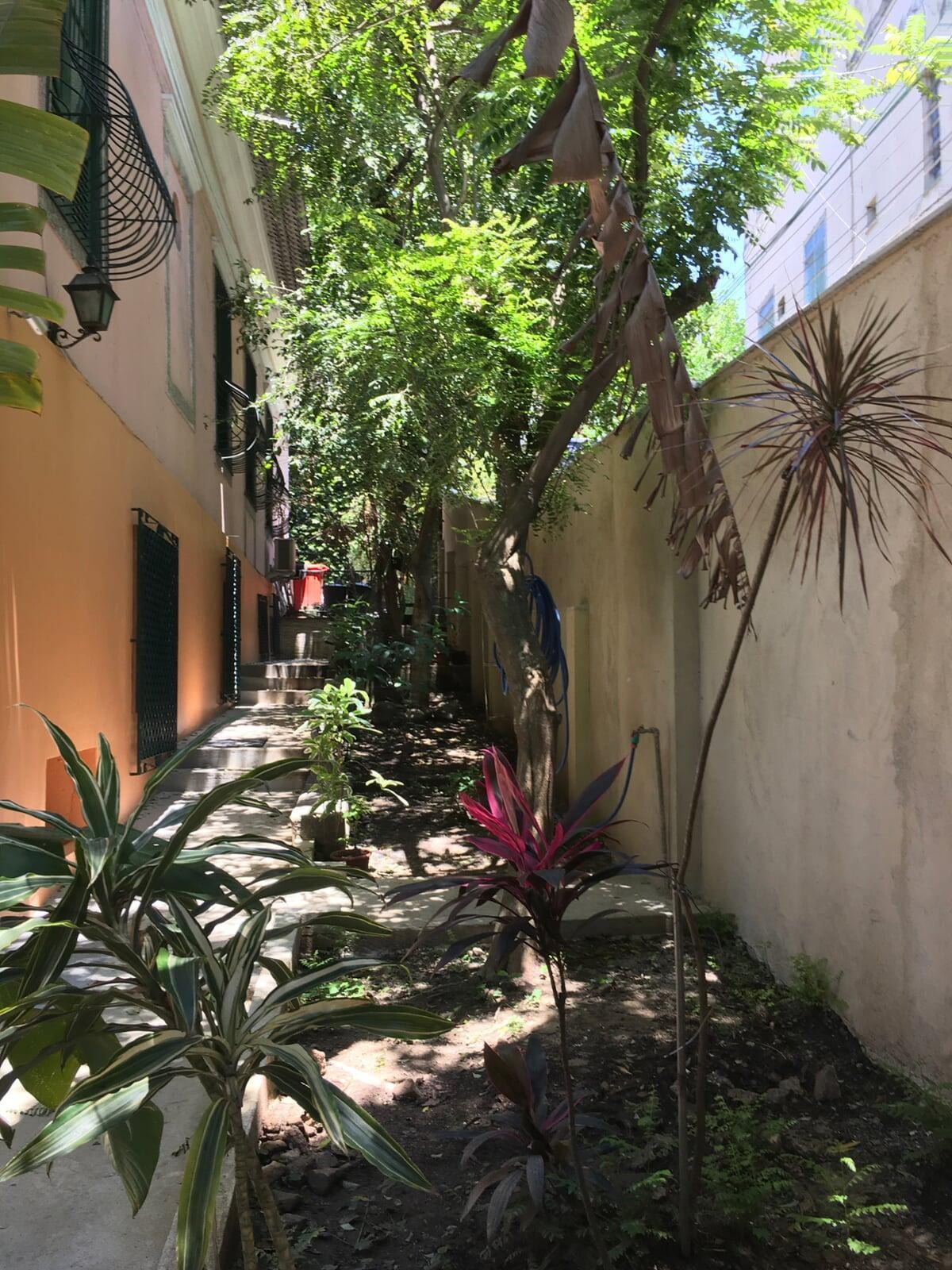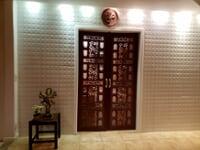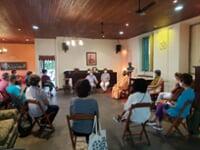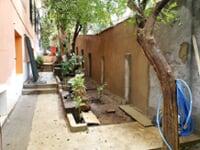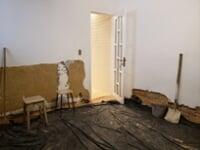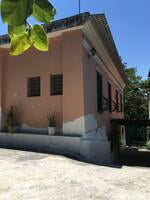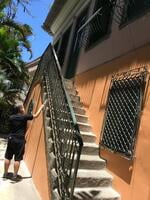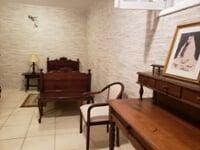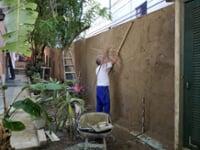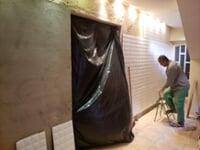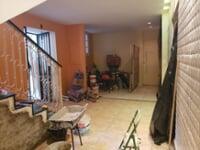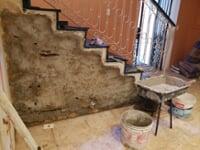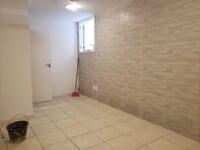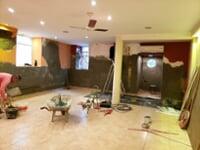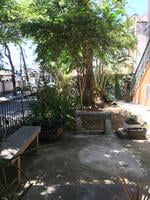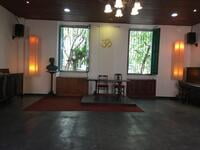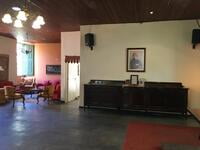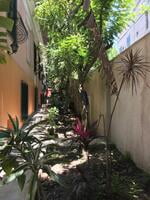 FOR ONLINE DEPOSIT IN CREDIT CARD
Indicate below for which front you would like to make your donation
About the security of this transaction: Your credit card data will not be stored or shared.

We will be happy to answer your questions.

Are we going to stay connected?