The Centro Ramakrishna Vedanta, Rio de Janeiro, is now a full-fledged independent center, affiliated with the Ramakrishna Order in India. It has taken so many years to achieve this accreditation. This is the result of the extraordinary dedication of Swami Nirmalatmananda coupled with the blessings of Sri Ramakrishna, Sri Maa Sarada Devi, and Swami Vivekananda..
Swami Atmajnananda has been appointed the head of our center. He is a senior monk with a sweet and amiable nature, rich experience in spiritual matters and a total dedication in serving the Order.

With the presence of the new Swami the Vedanta movement in Brazil as a whole will be invigorated further. In addition to providing spiritual guidance, he will be instrumental in creating and fostering new ties and dialogues with the religious, philosophical and philanthropical communities in this region. Brazil has a rich culture of religious diversity and there is great scope for spreading the universal message of Vedanta in the 'marvelous city' of Rio de Janeiro.

Be a part in this historic moment for Vedanta in Rio
Swami Nirmalatmananda has been leading the renovation of our center to welcome the first resident monk Swami Atmajnananda for the Santa Teresa Ashrama.
In order to develop the centre, an adjacent house has been purchased, financed partly by contributions and partly by an interest free loan.
In addition, the existing main building of the Ashrama, which was originally built in 1865 was extensively renovated since May 2021. Your generous contribution and support to meet these expenses are most welcome.
It is a great joy for all of us to be able to participate in this very important phase of the Vedanta movement in the beautiful city of Rio de Janeiro.
Join us in this historic initiative!
Find out more about Vedanta in Rio de Janeiro
​​PROJECT: A NEW CENTER WITH A RESIDENT MONK FOR RIO
The project is divided into three parts. Your generous support to any one part or all parts of the project in the form of donations will be highly appreciated. Please encourage your friends, relatives and well-wishers to take part in this noble endeavour.

The Adjacent House "Shanti Nivas"

(in pictures)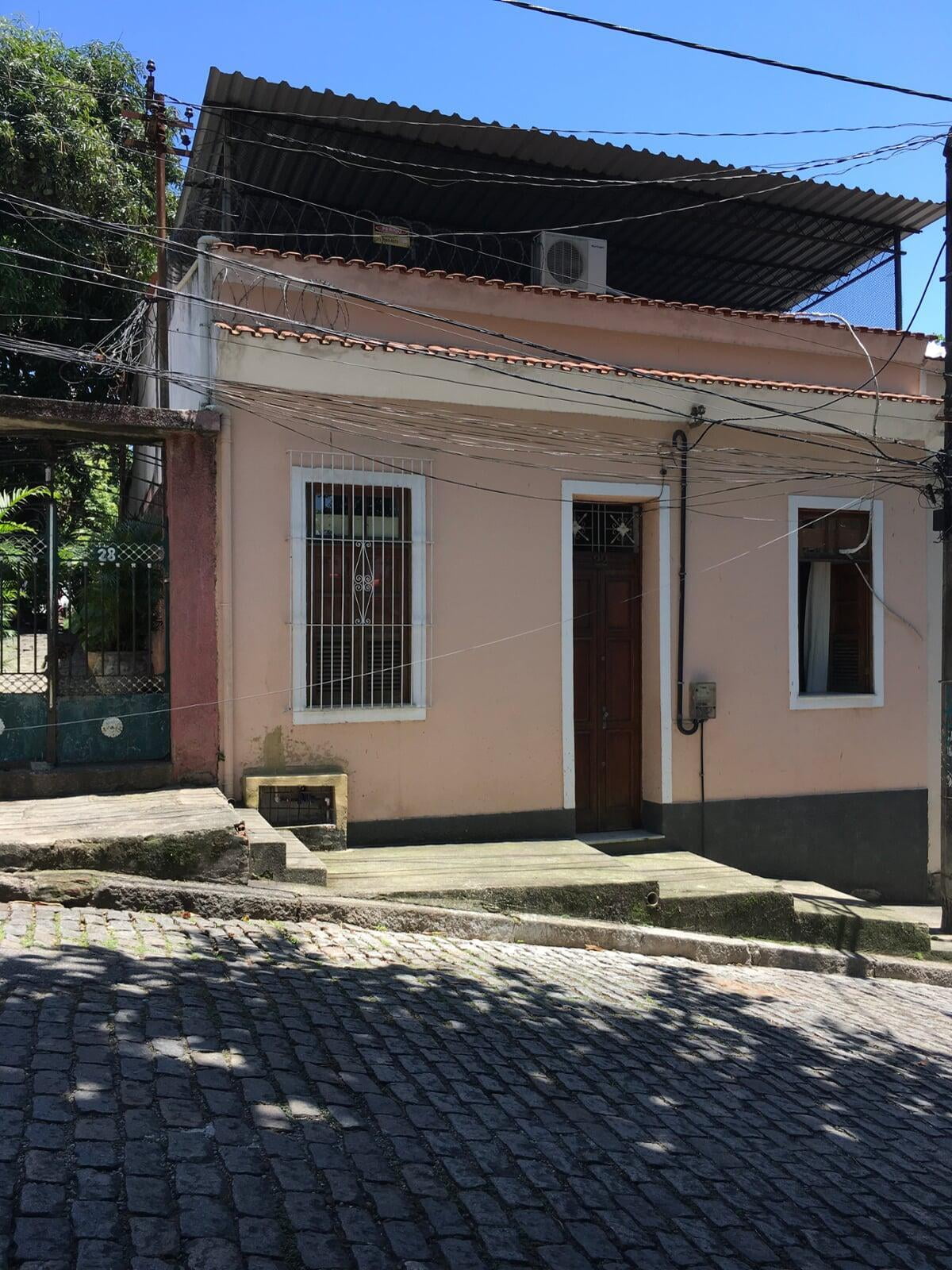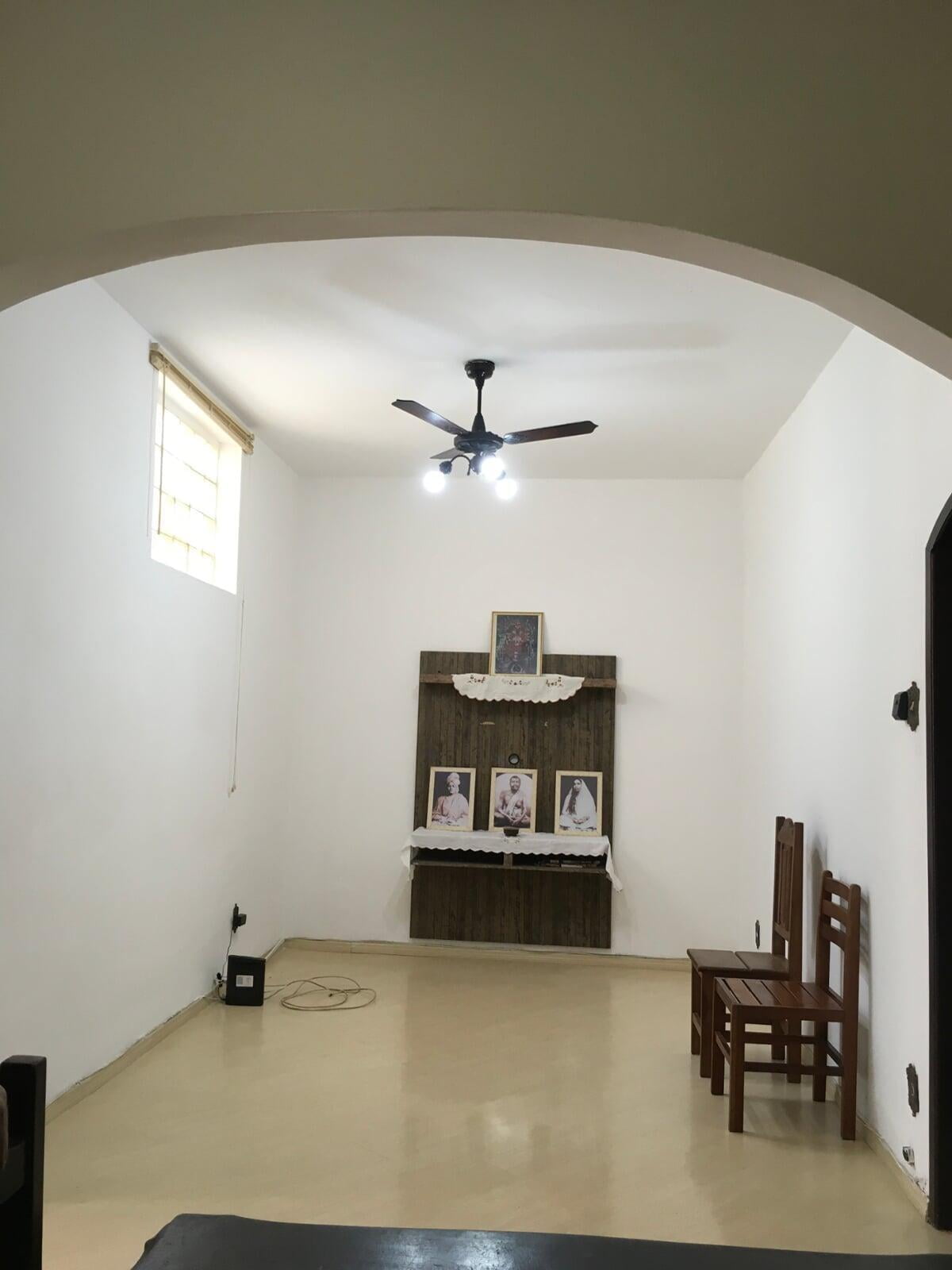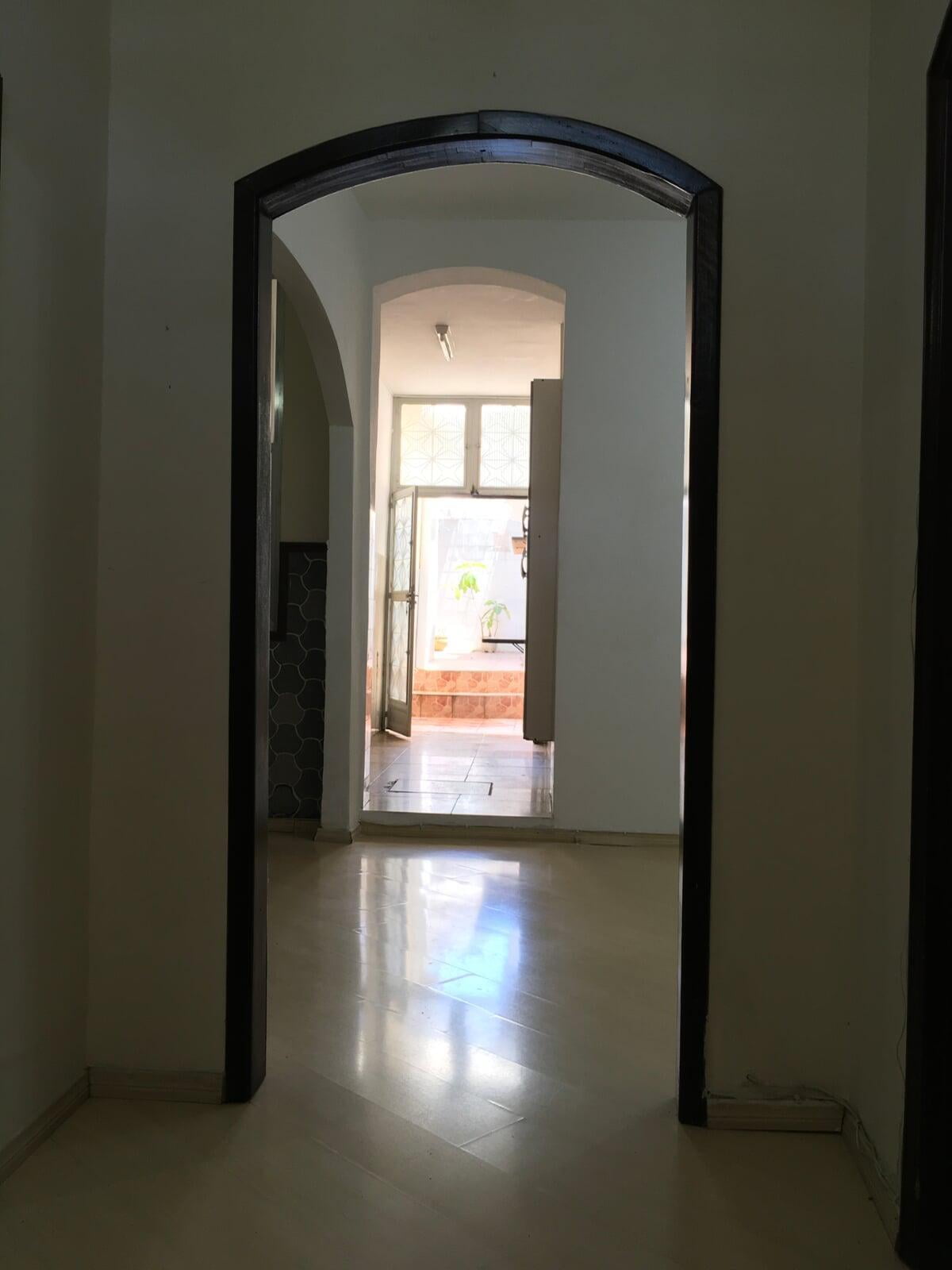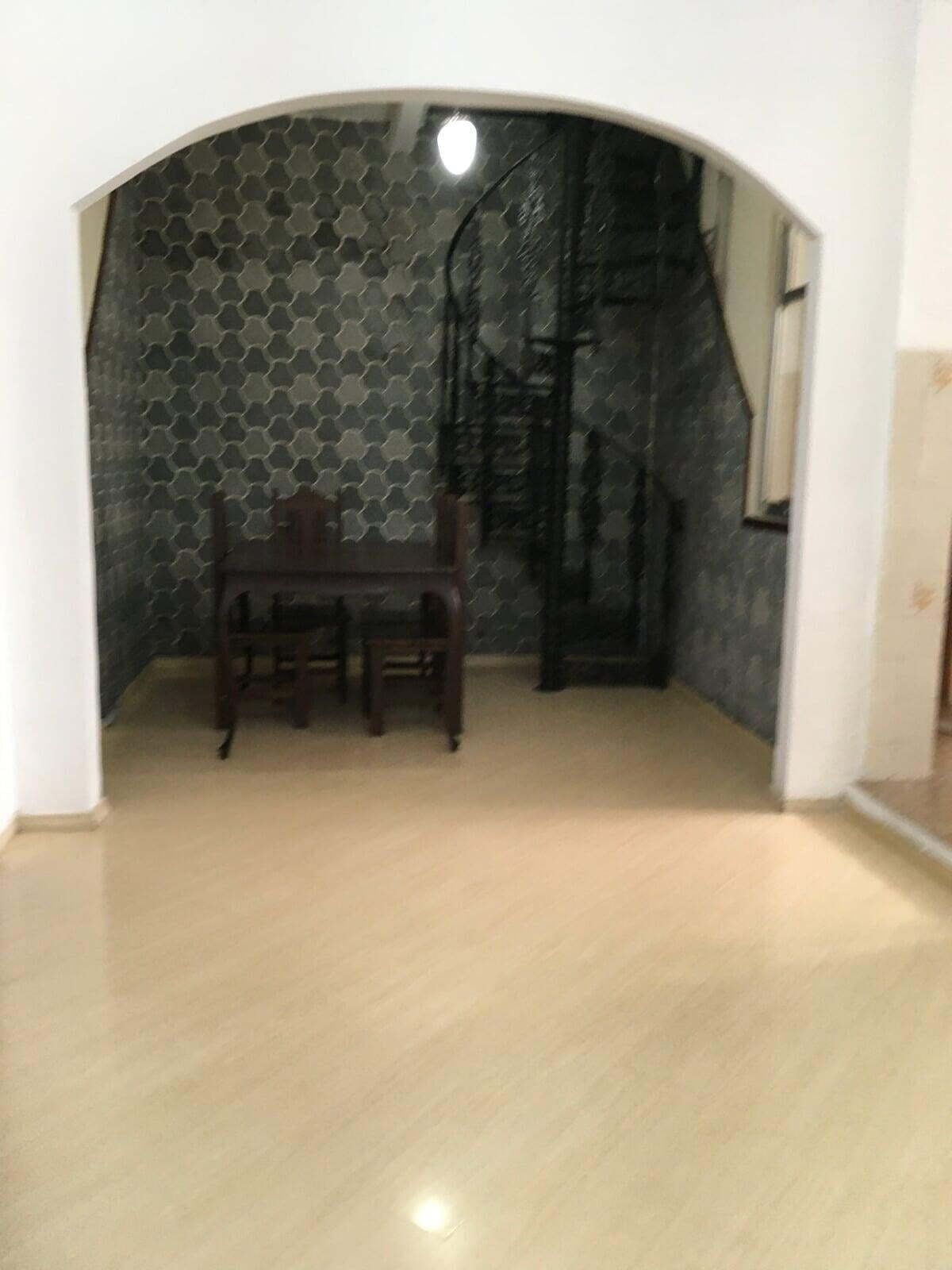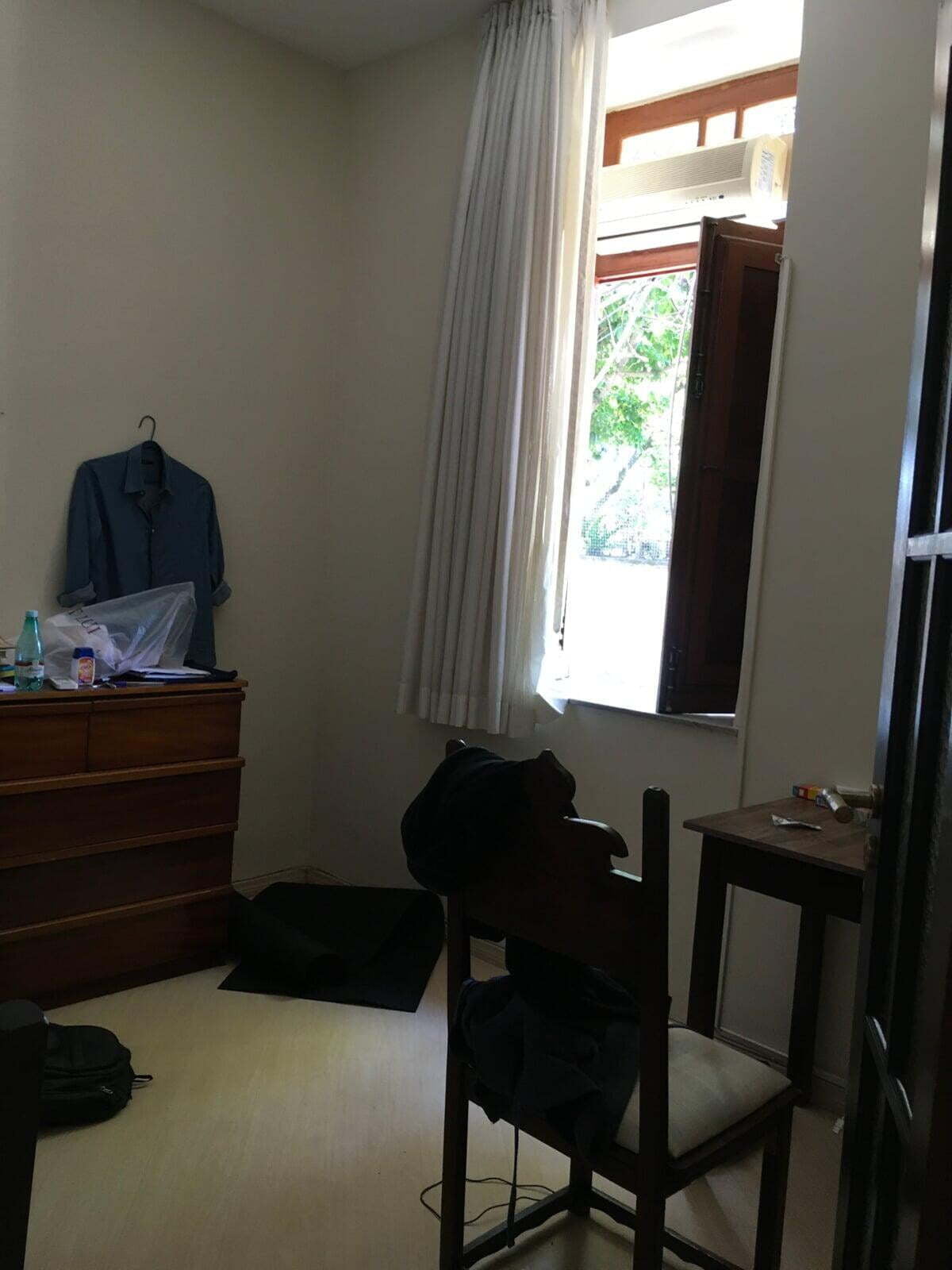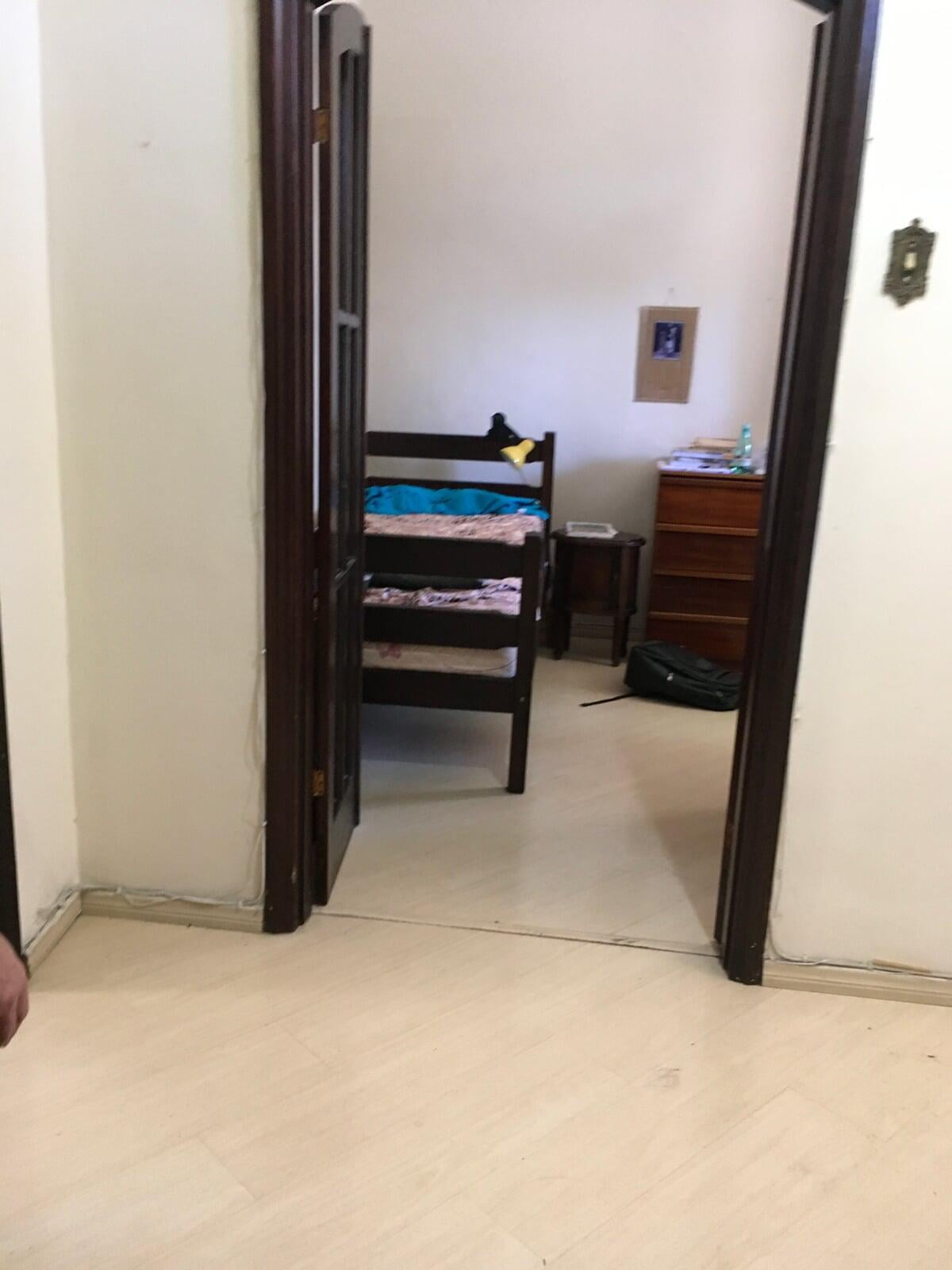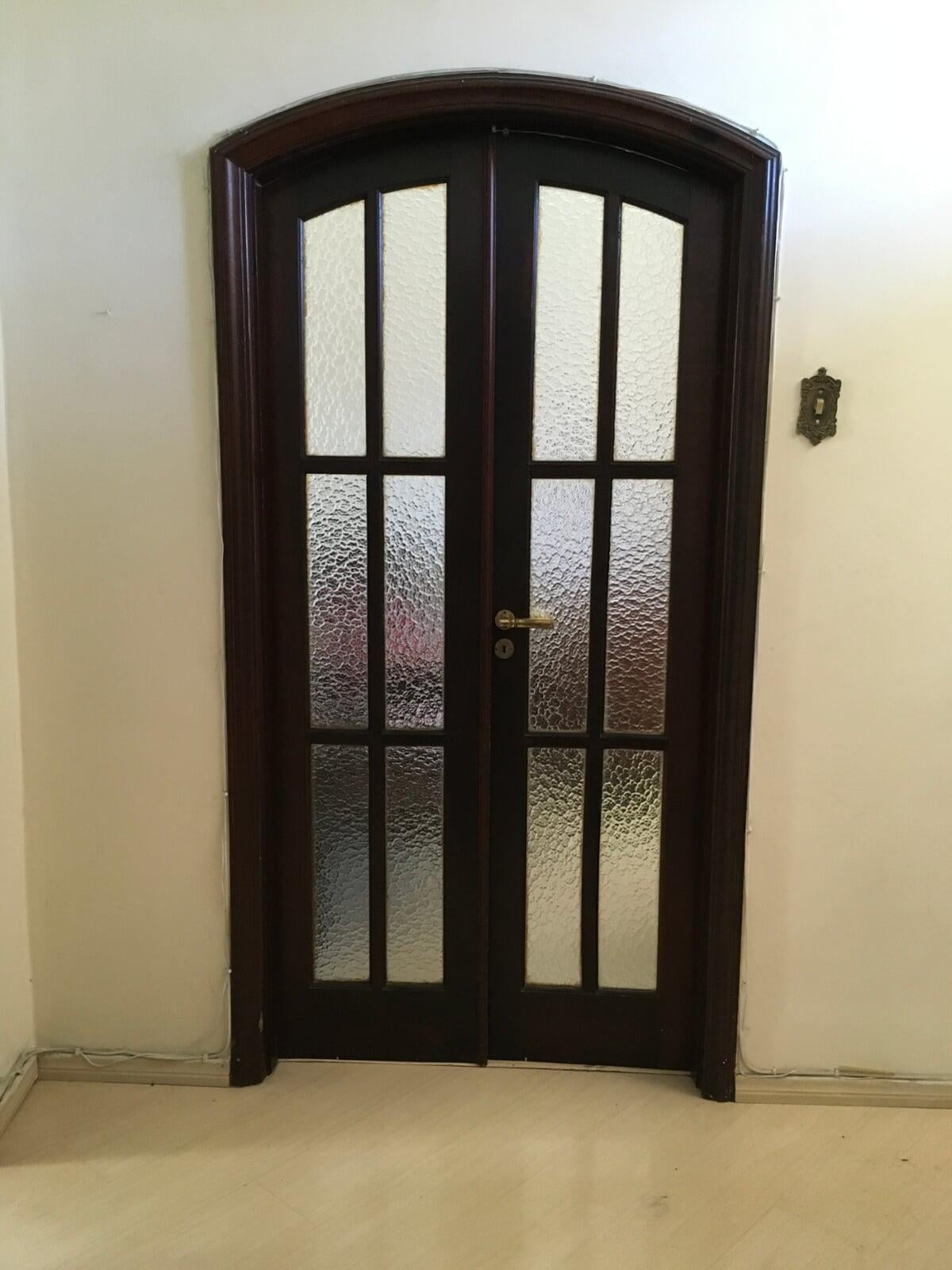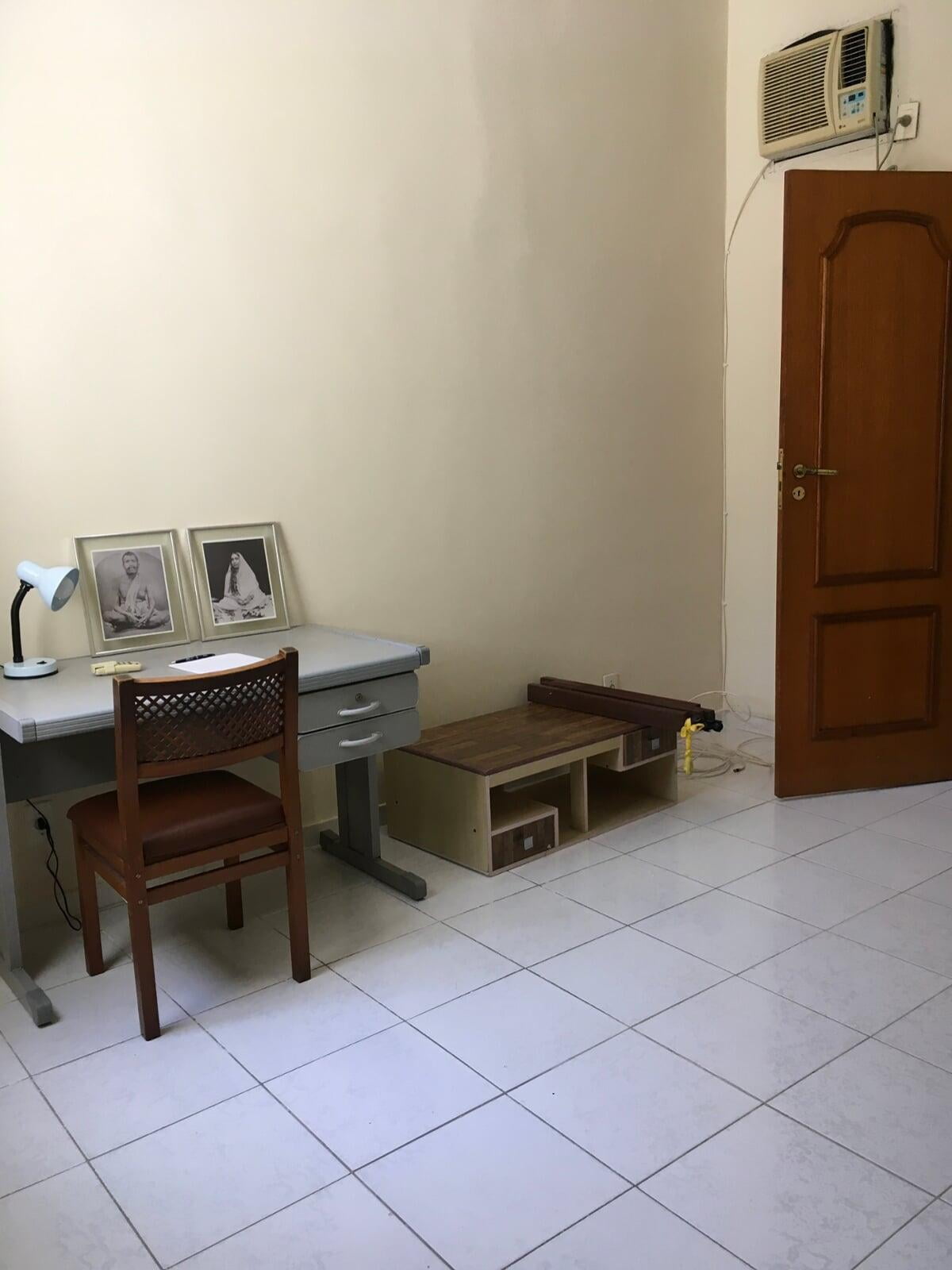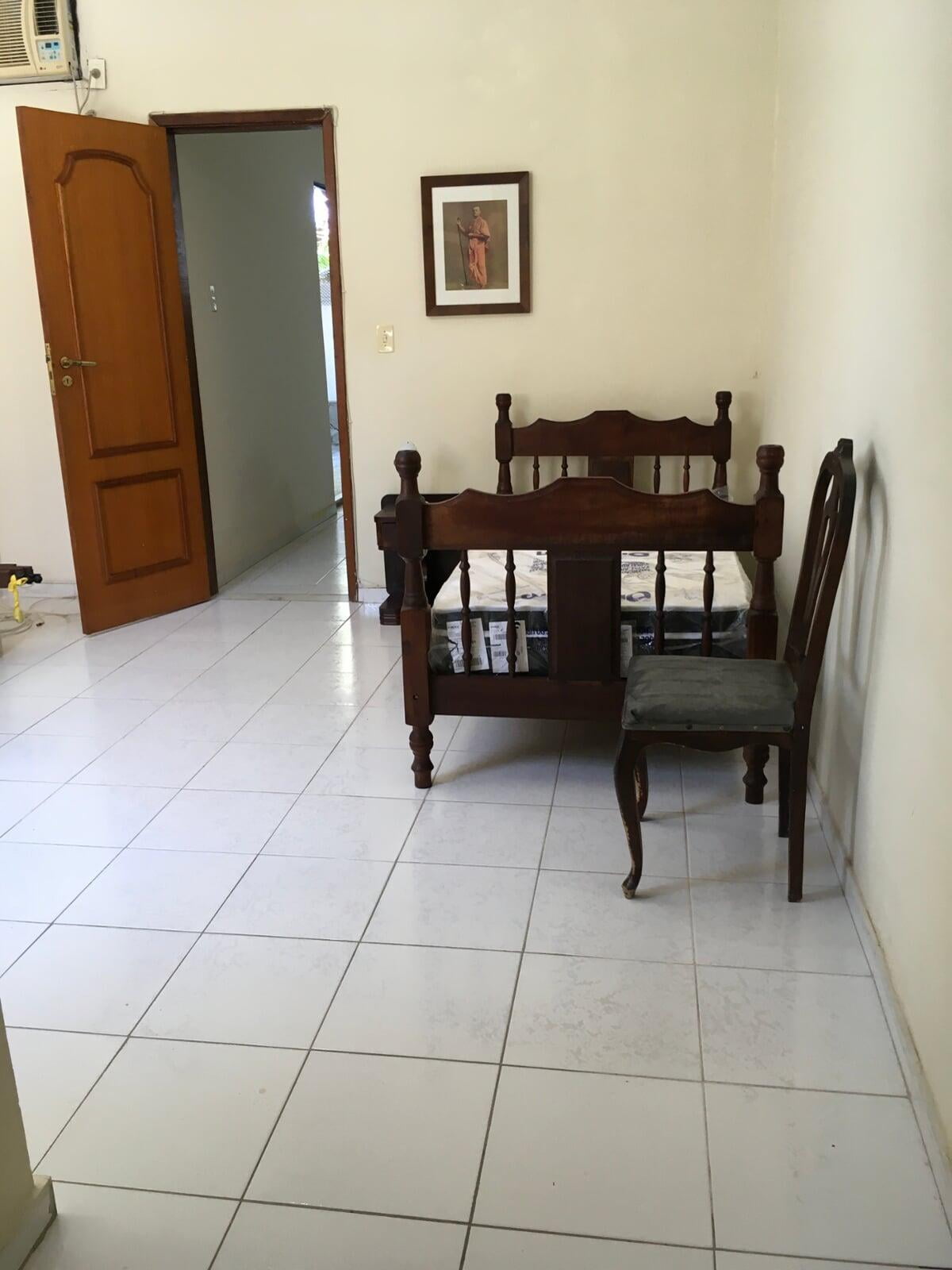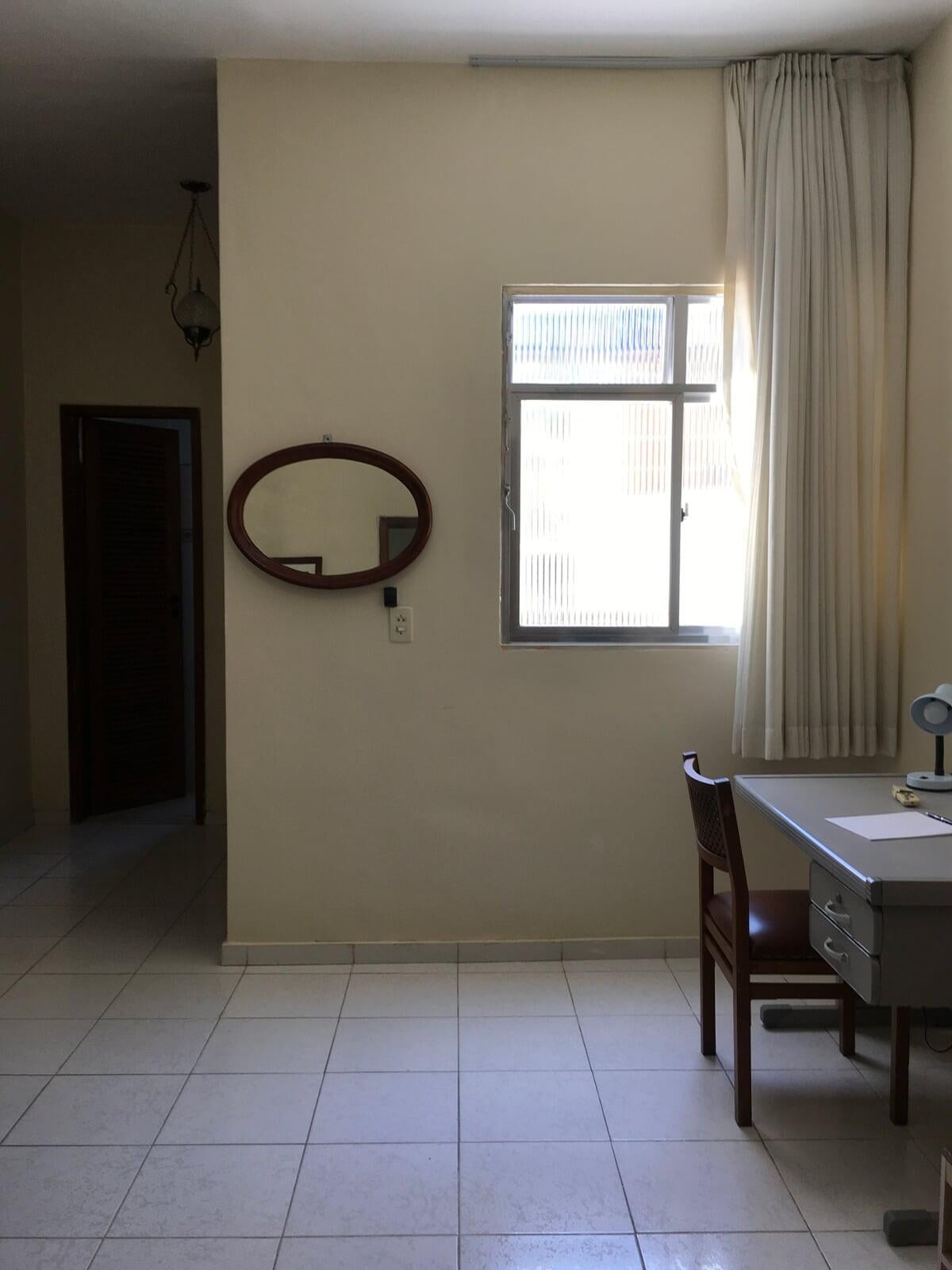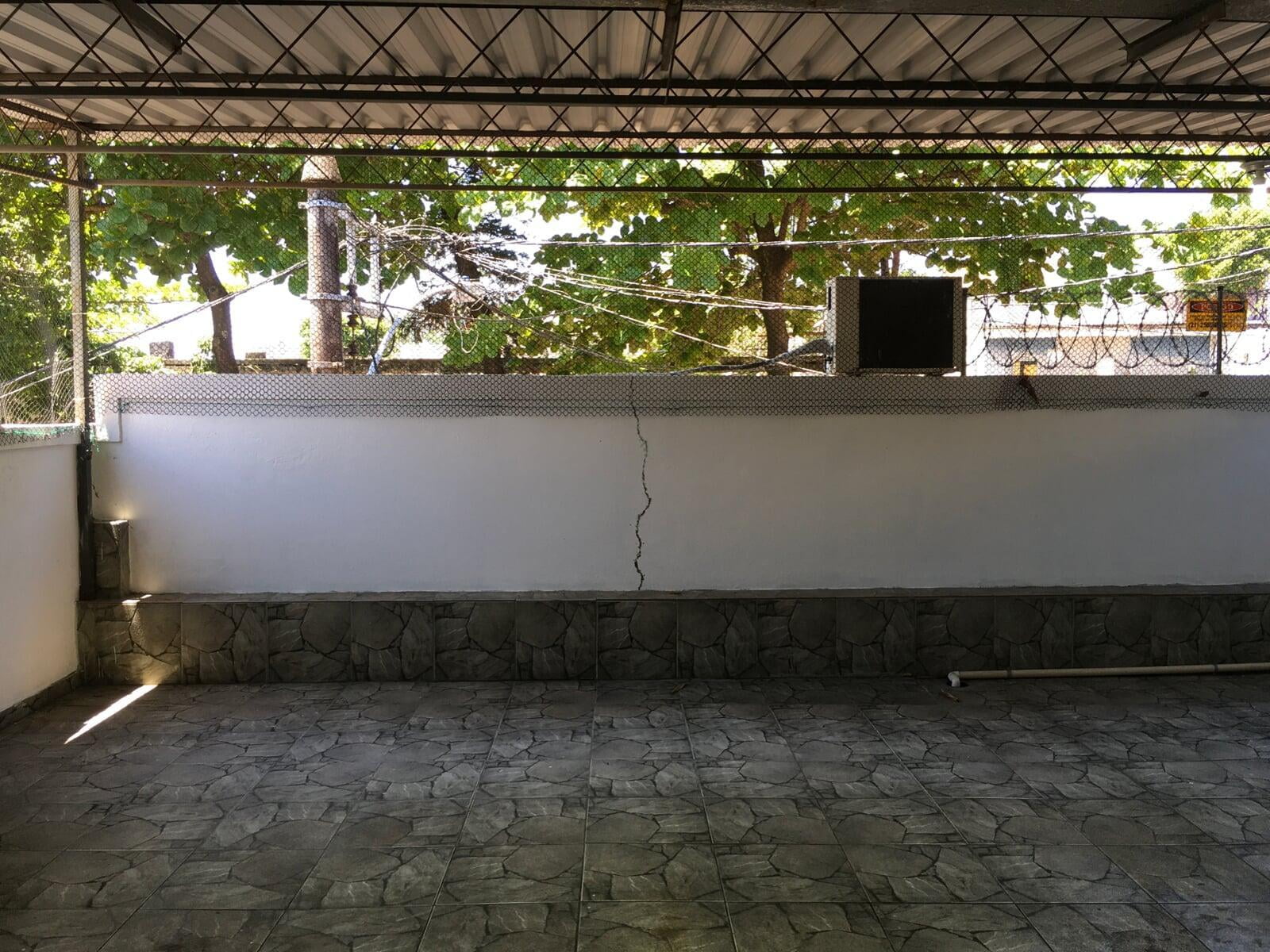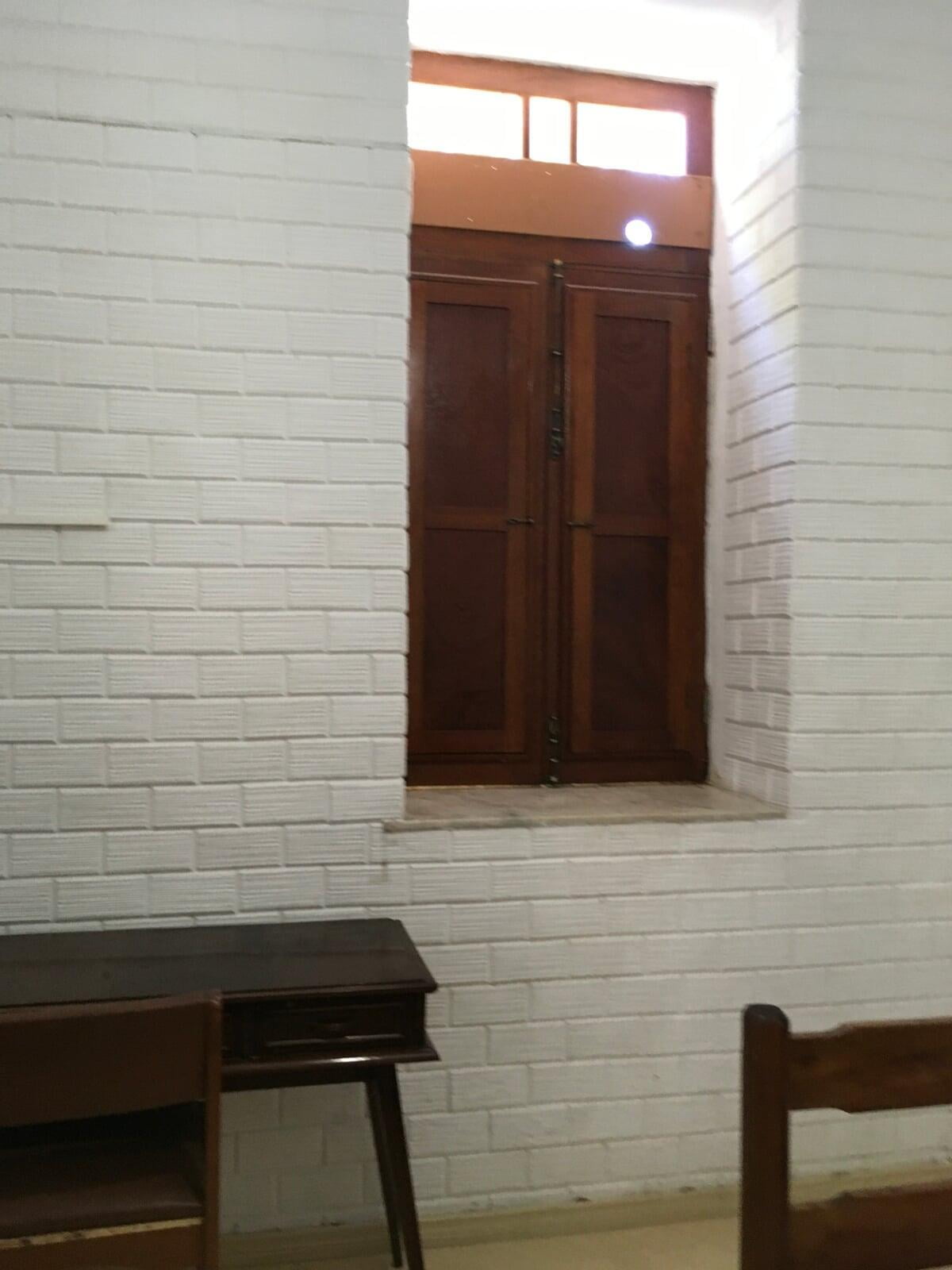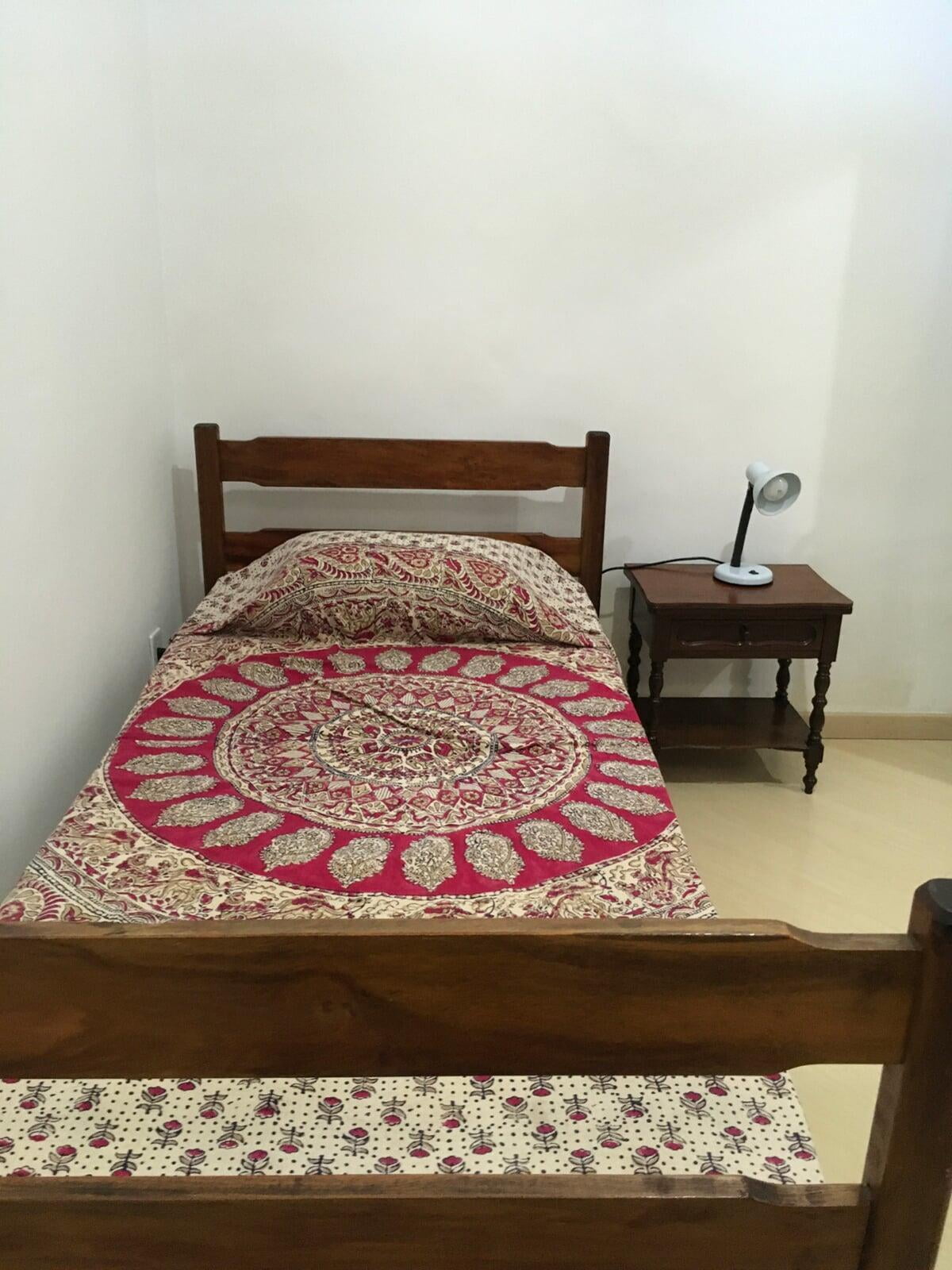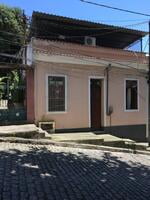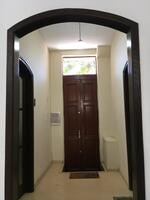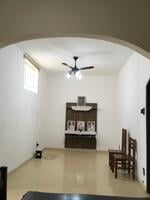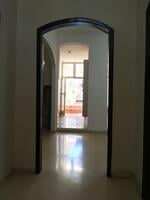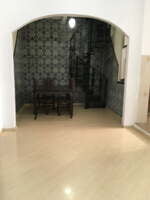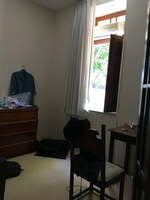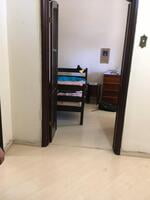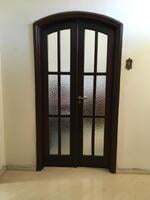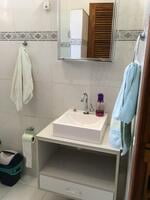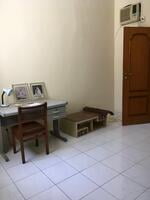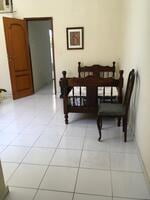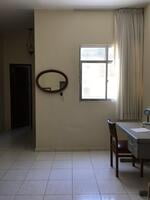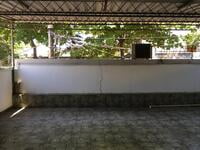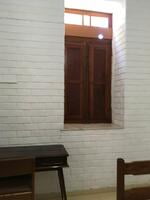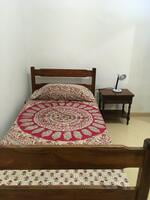 Ashrama renovation works (in pictures)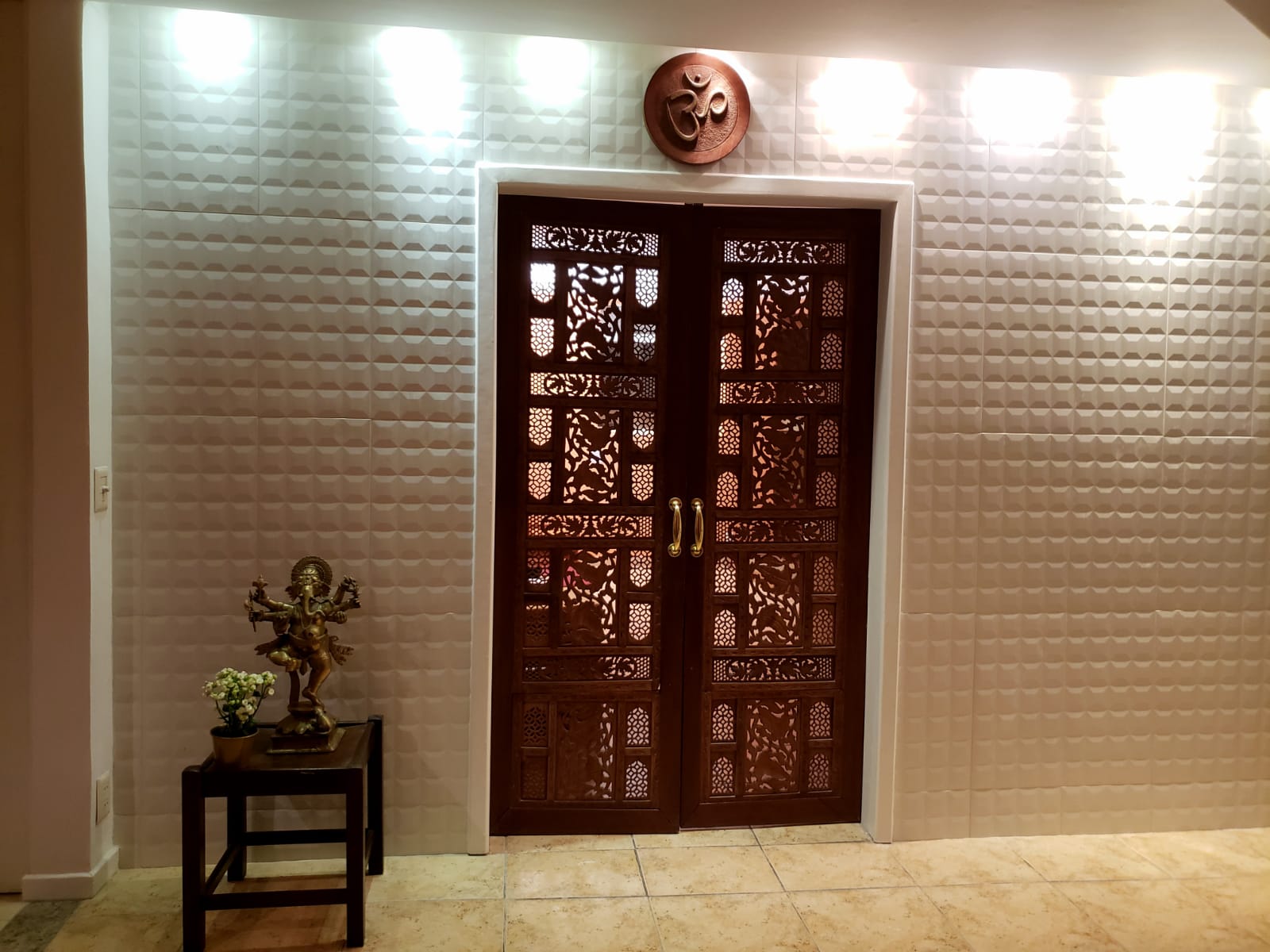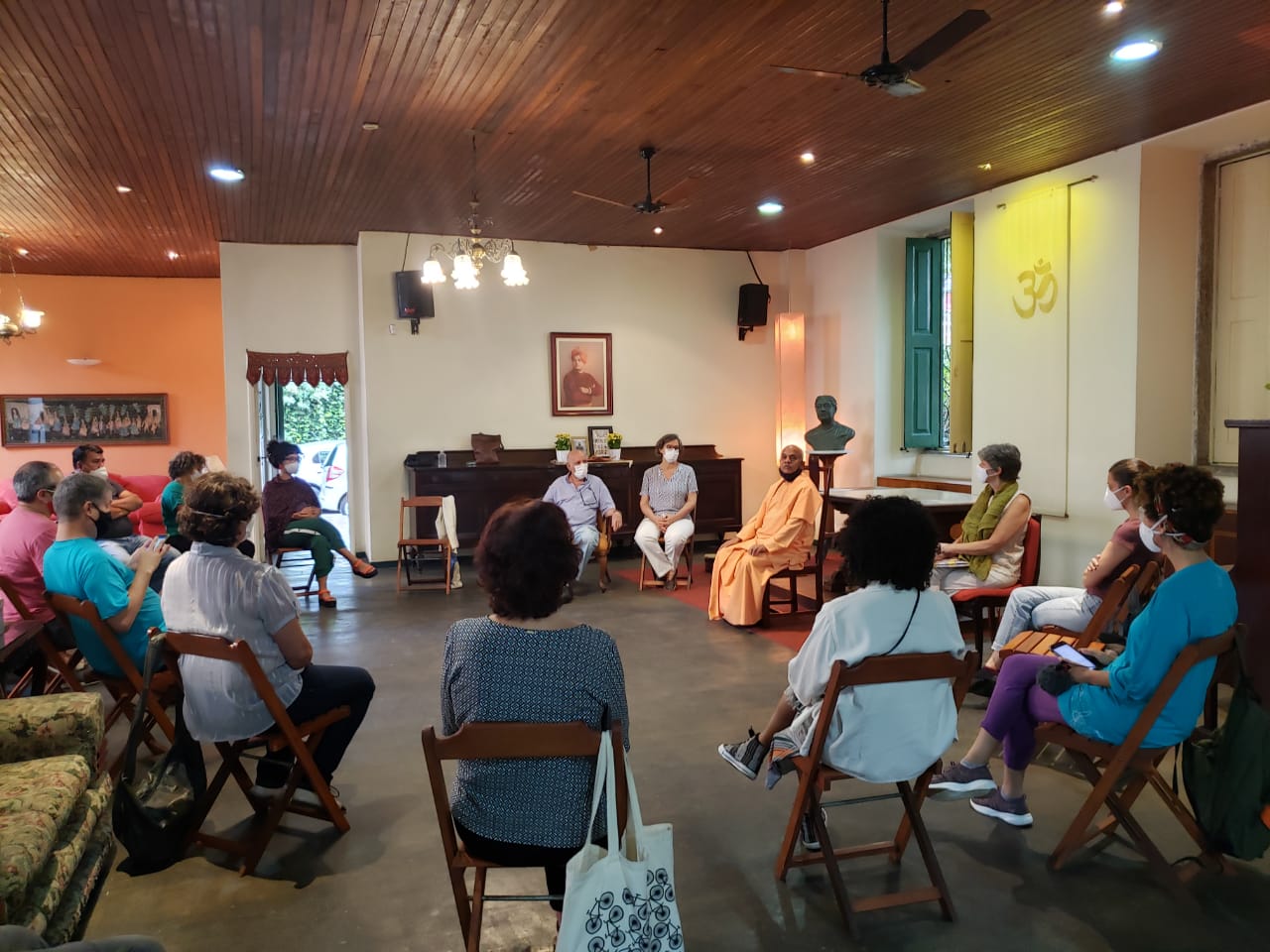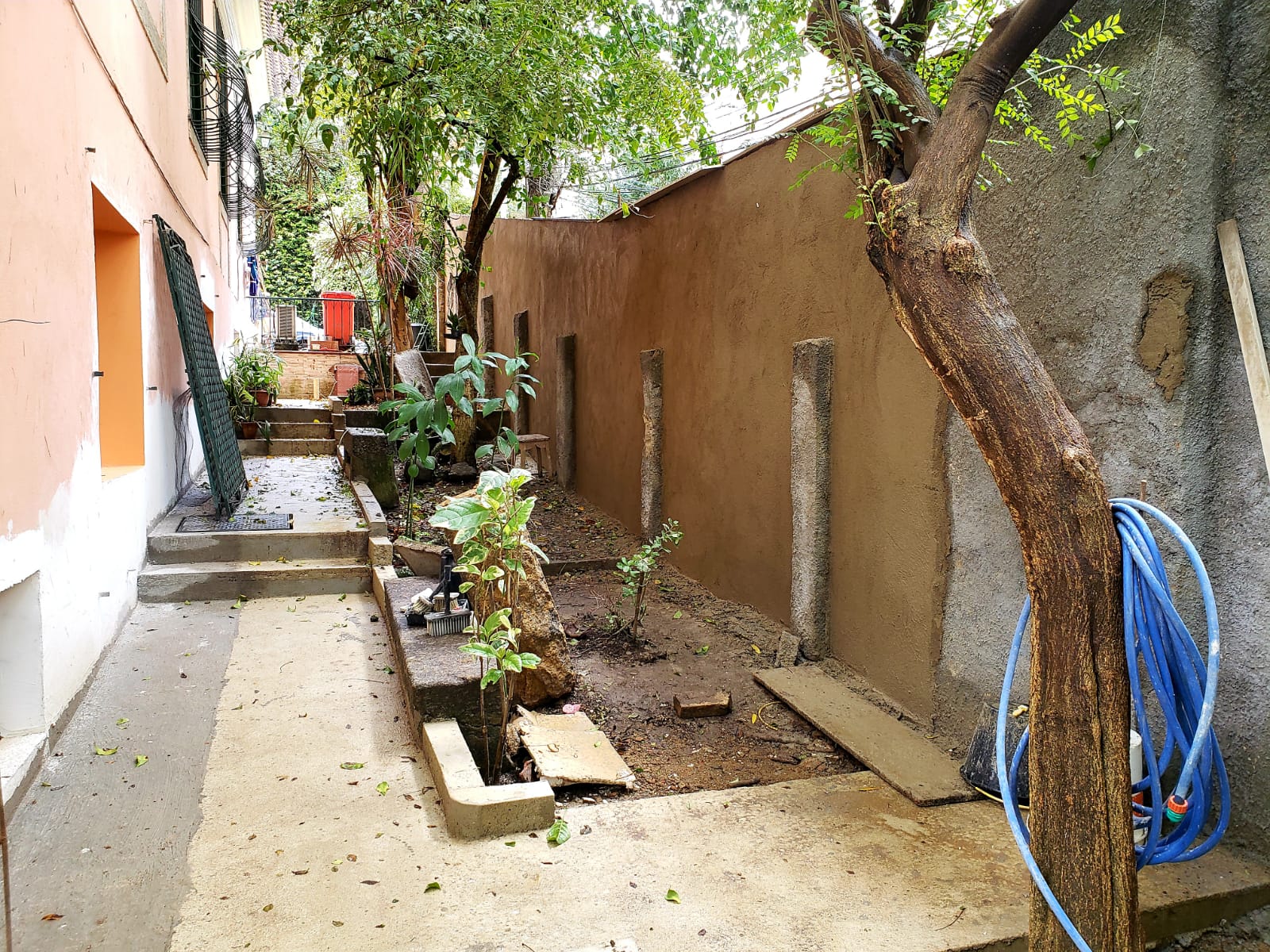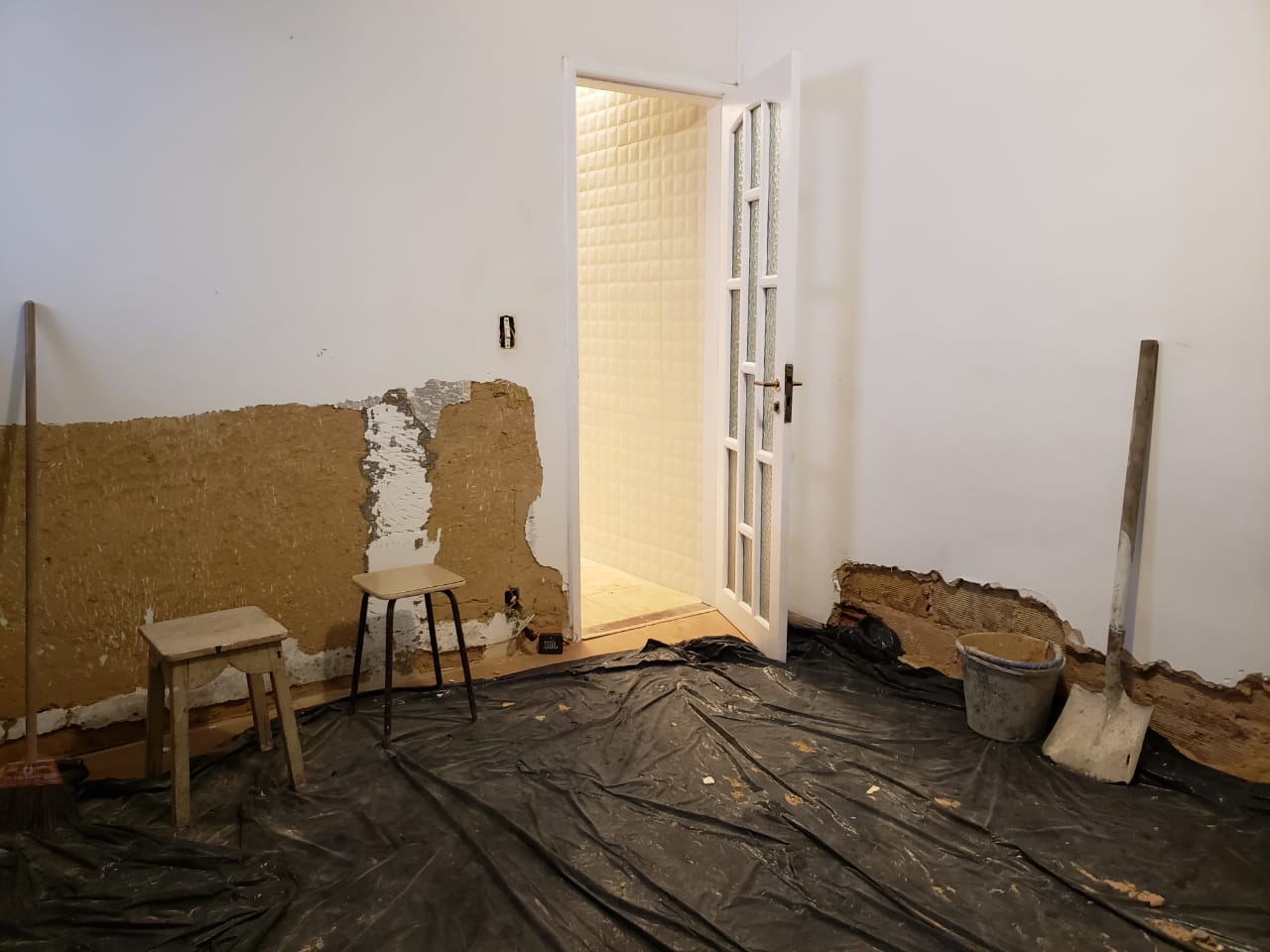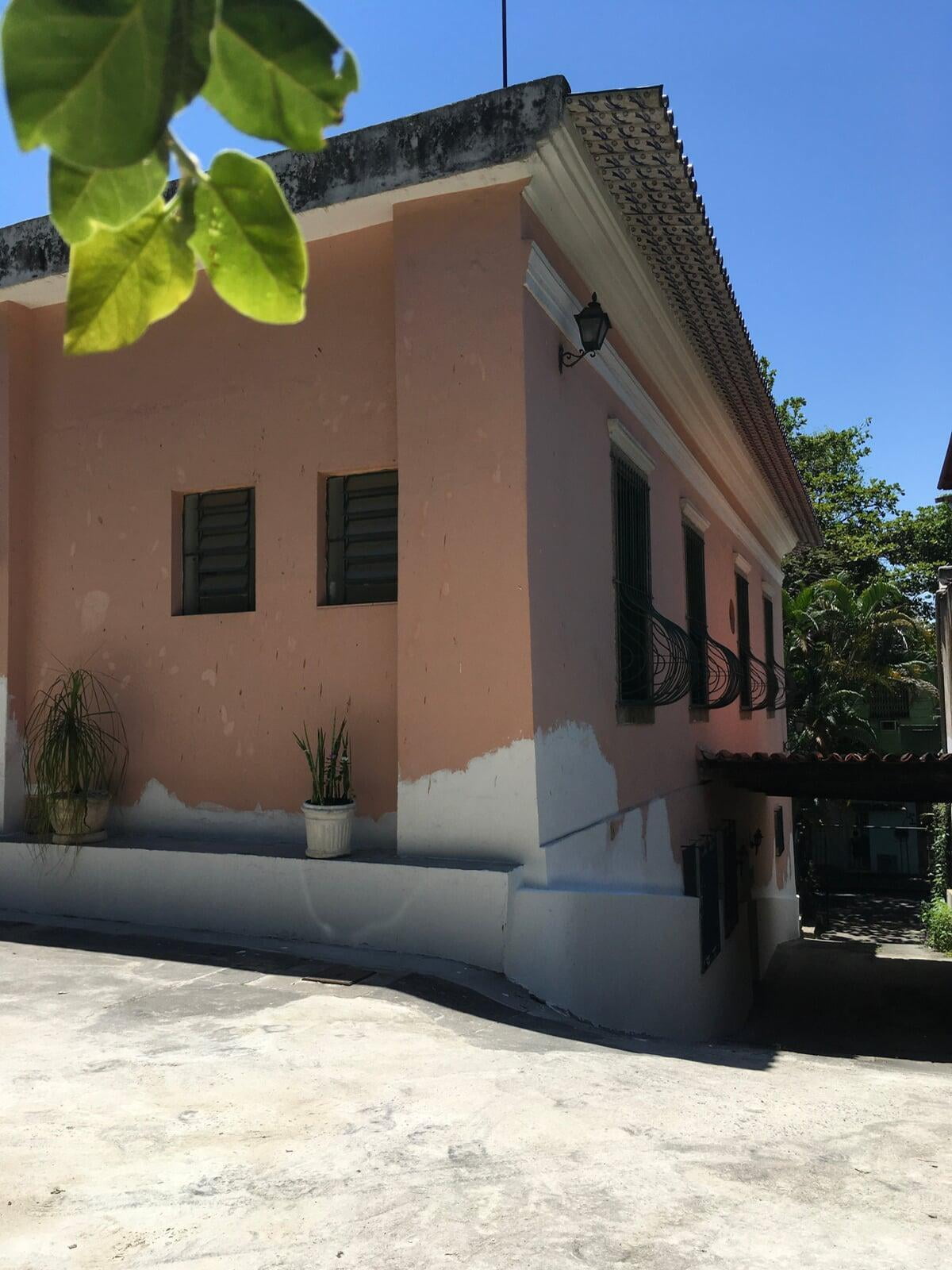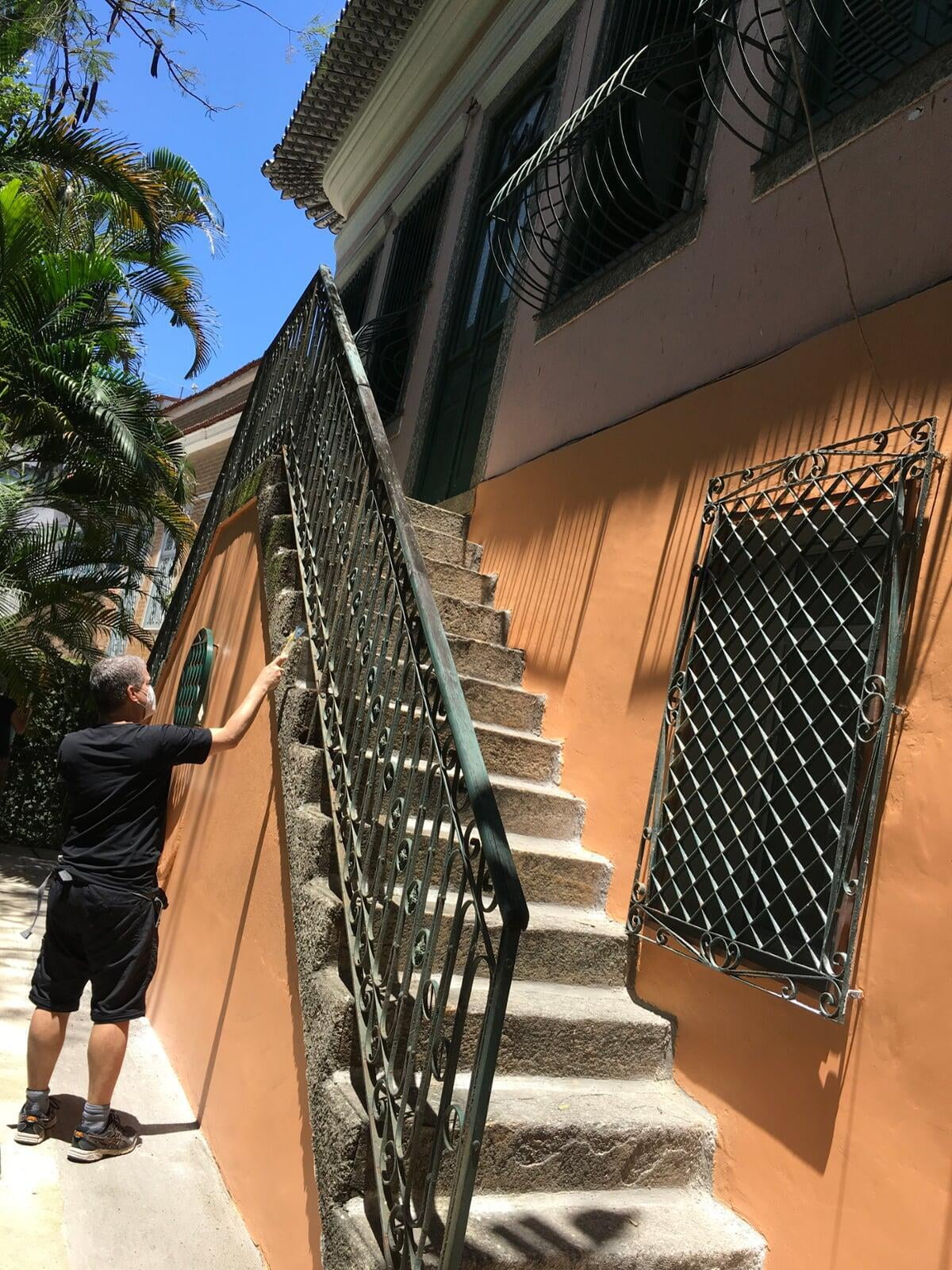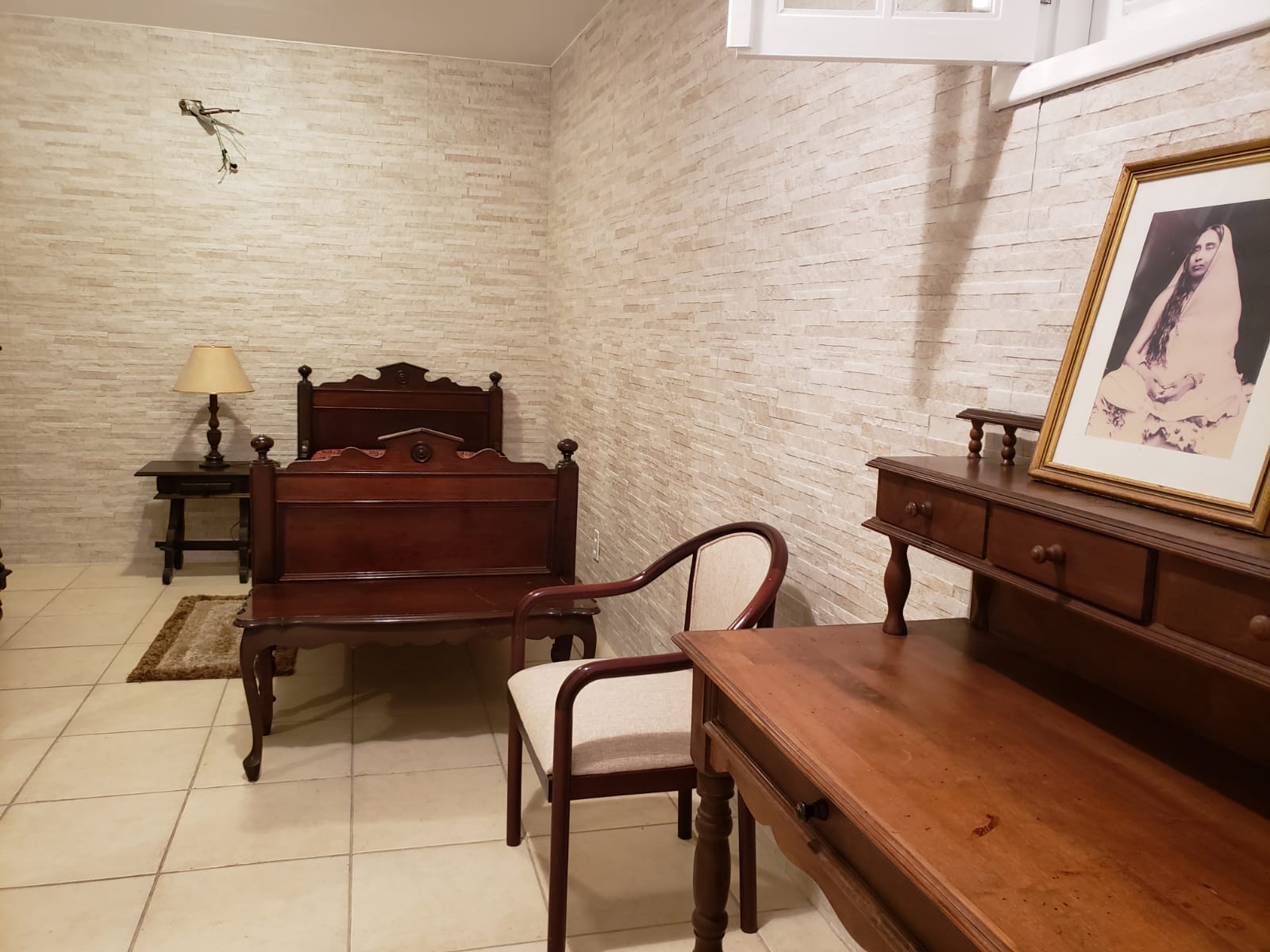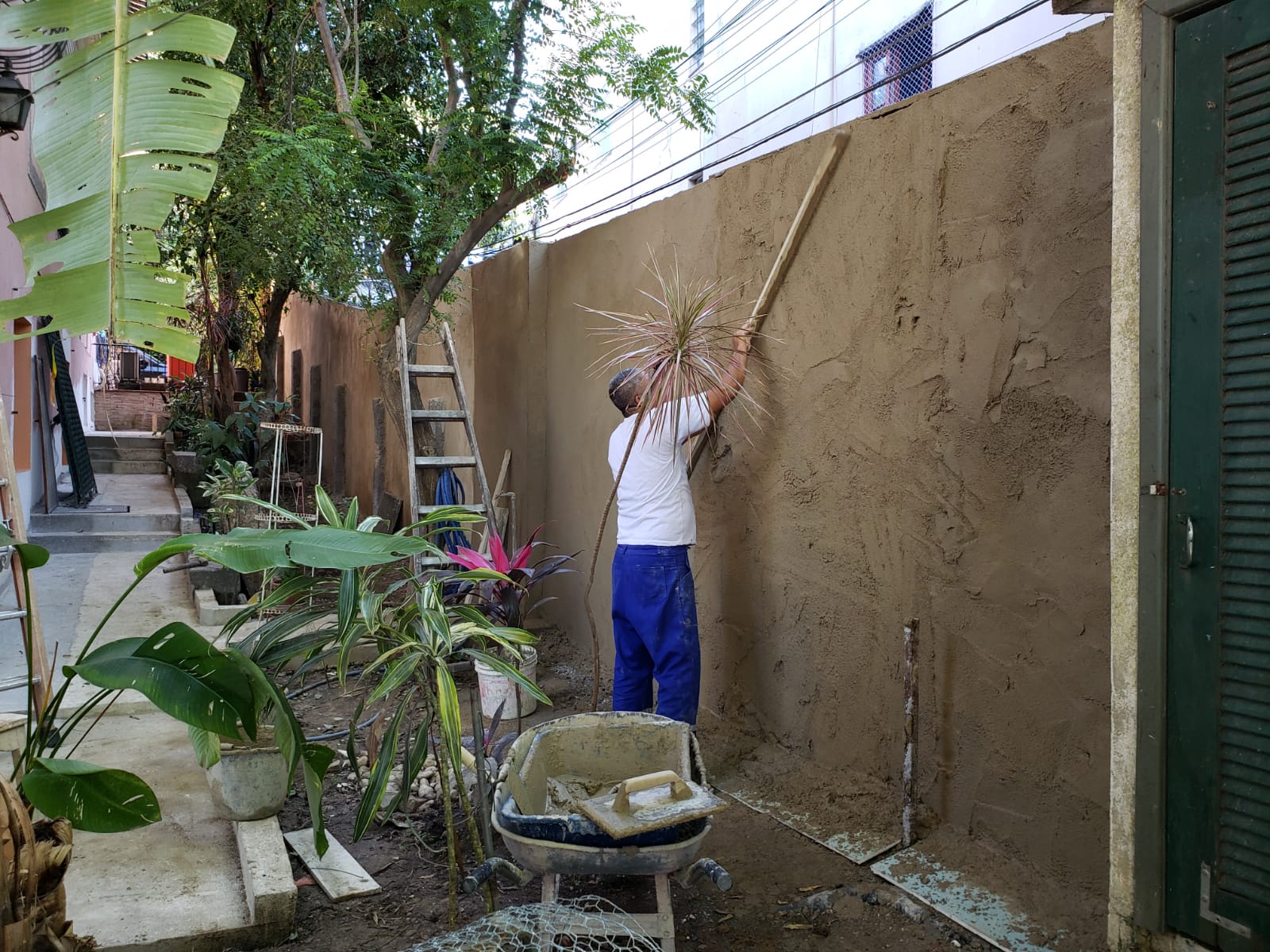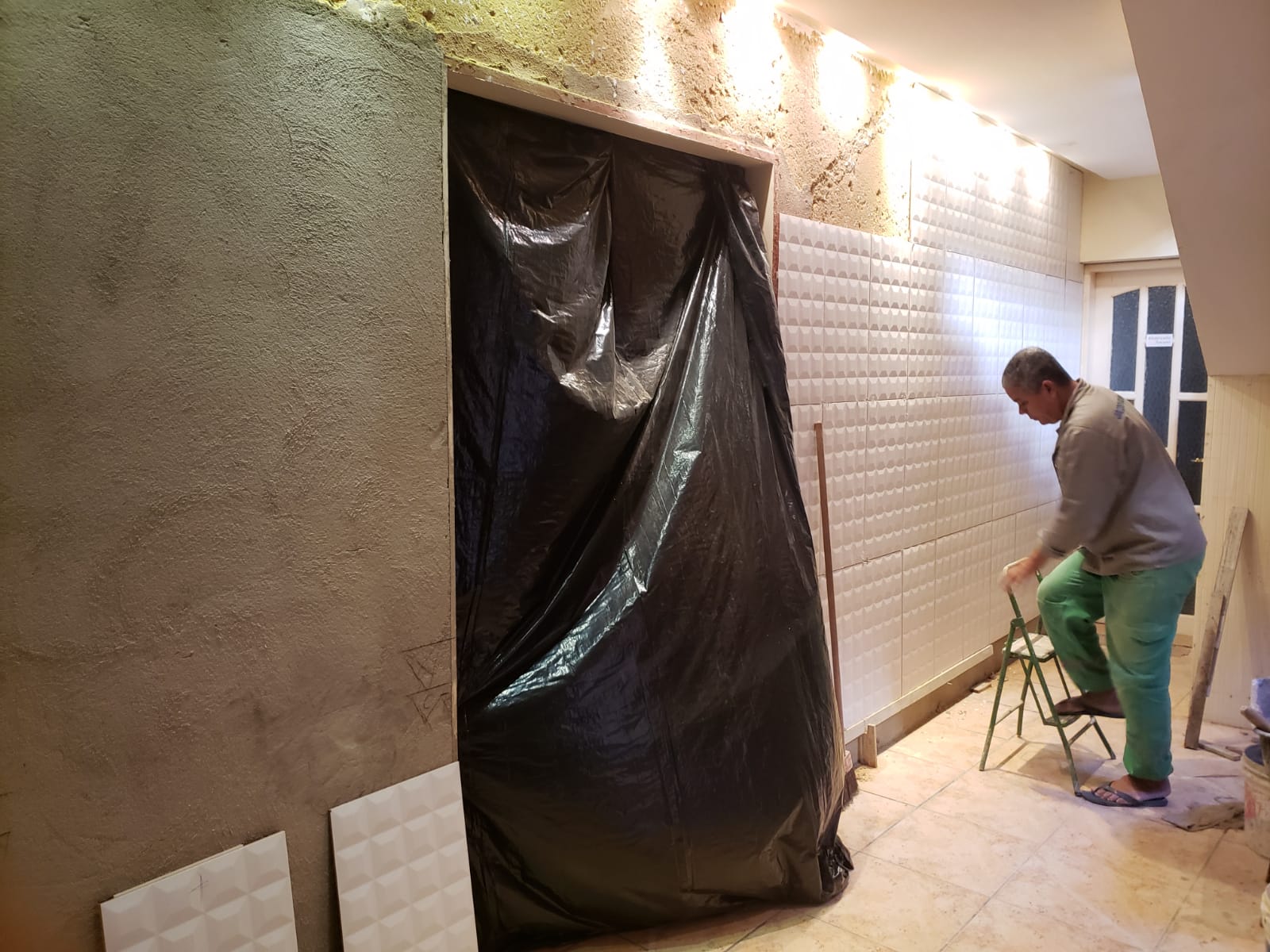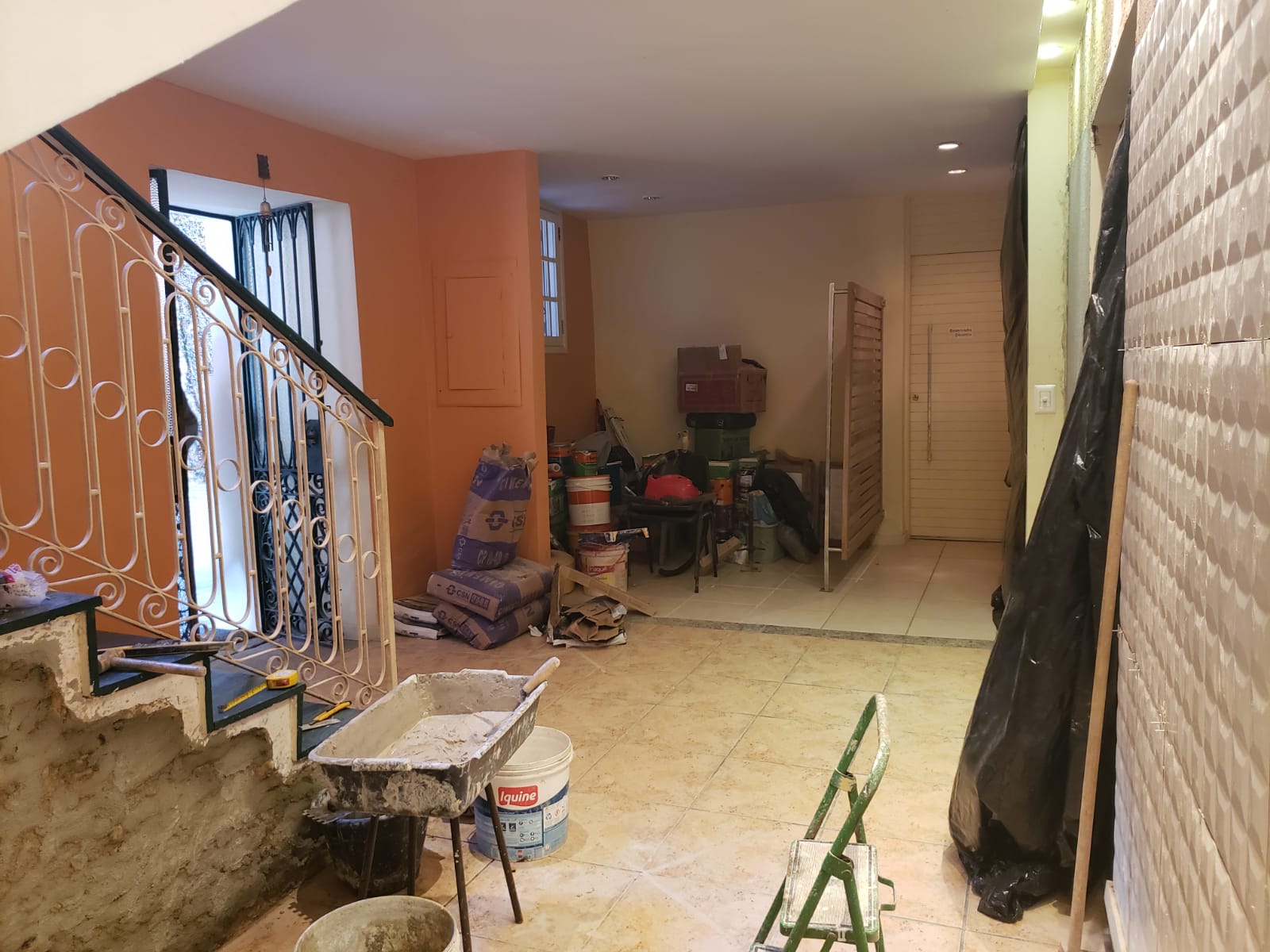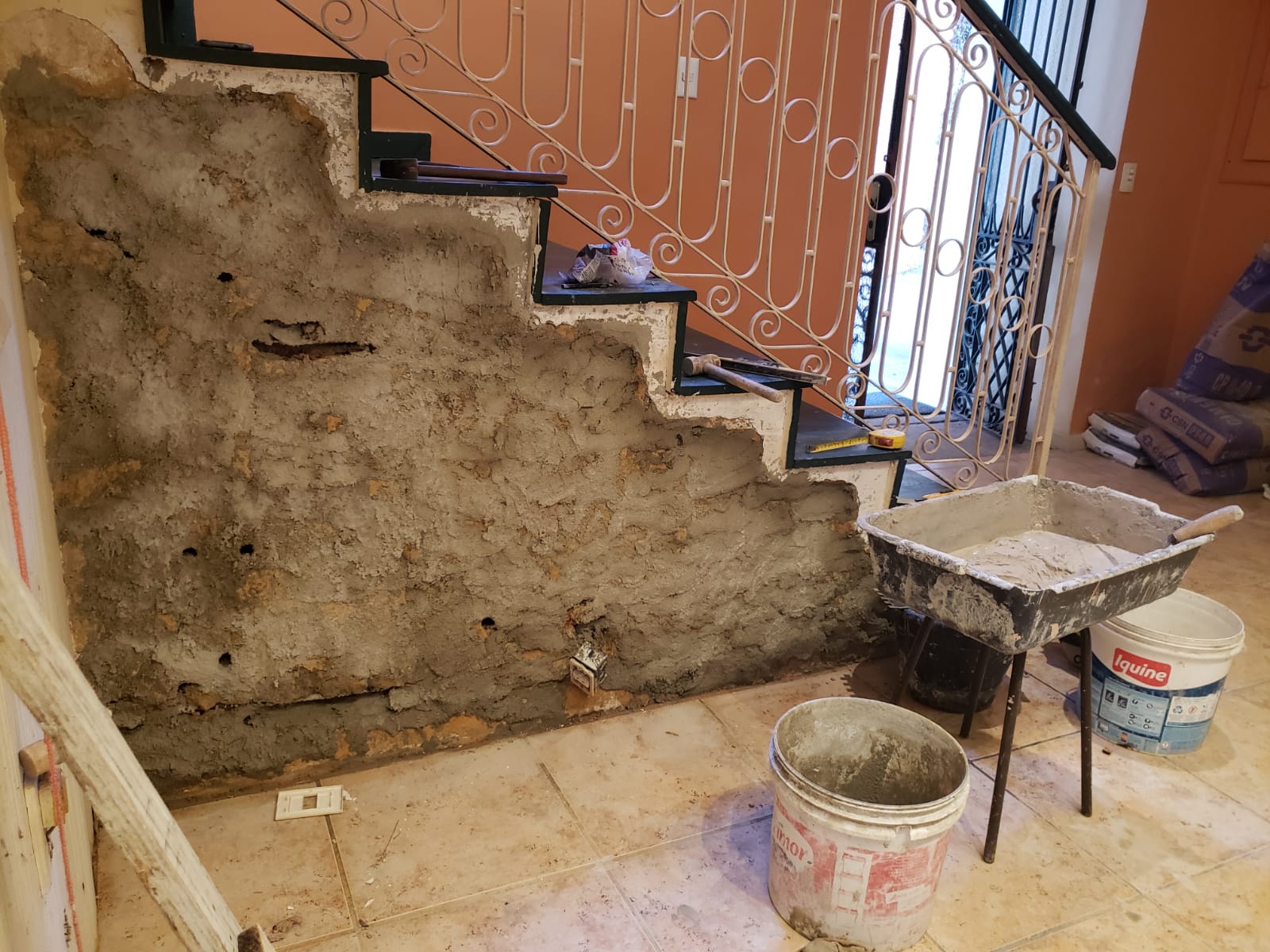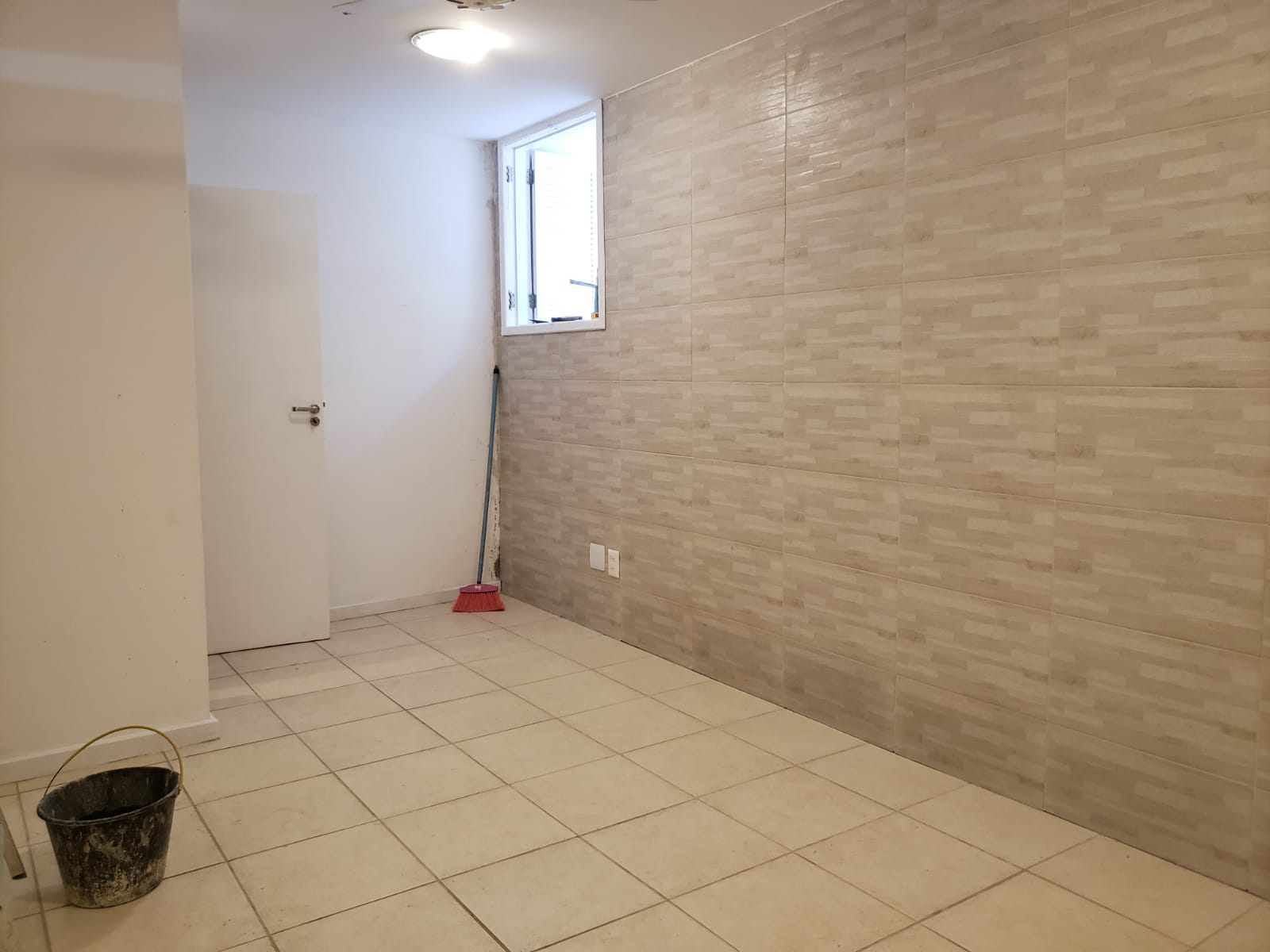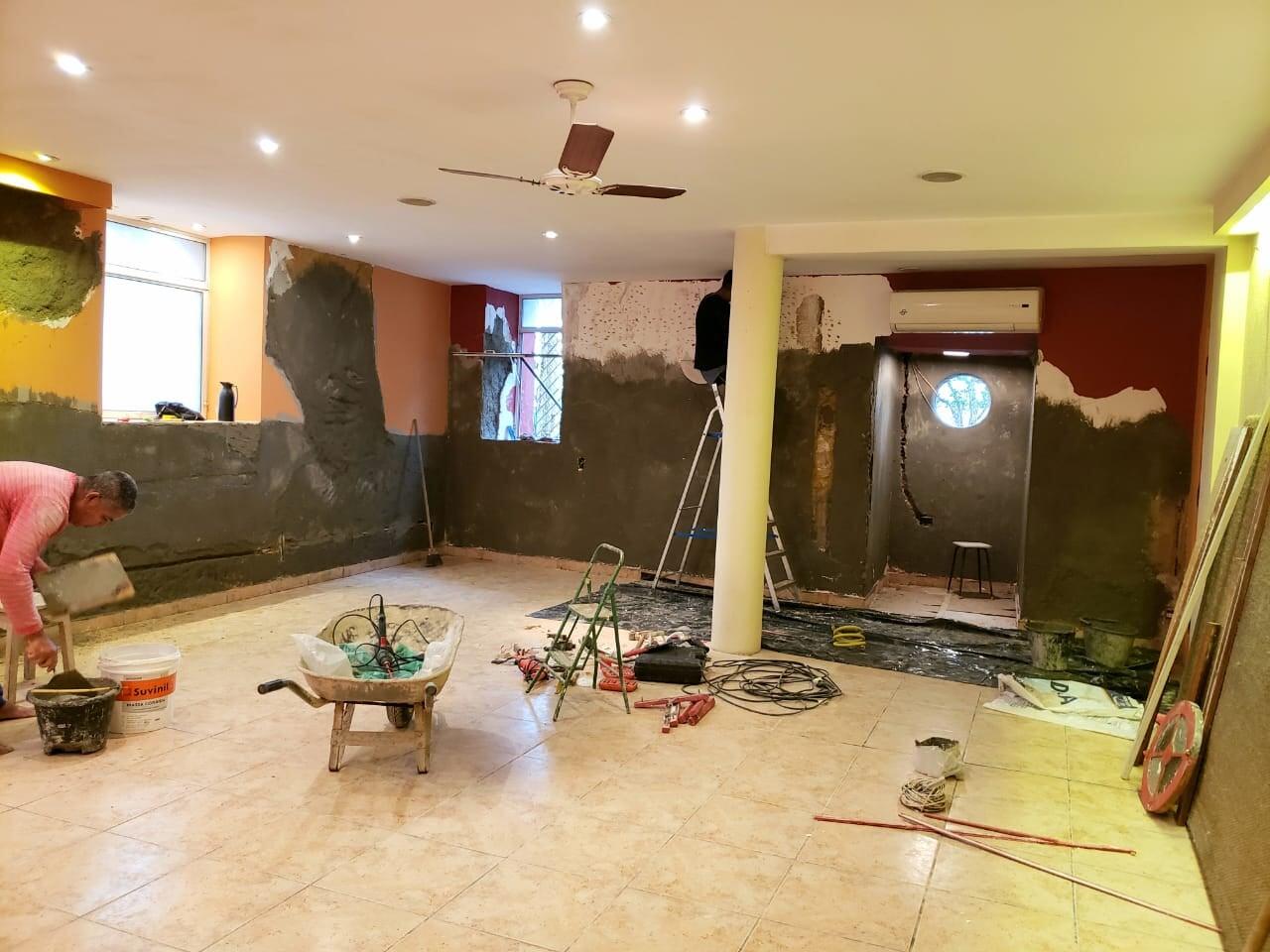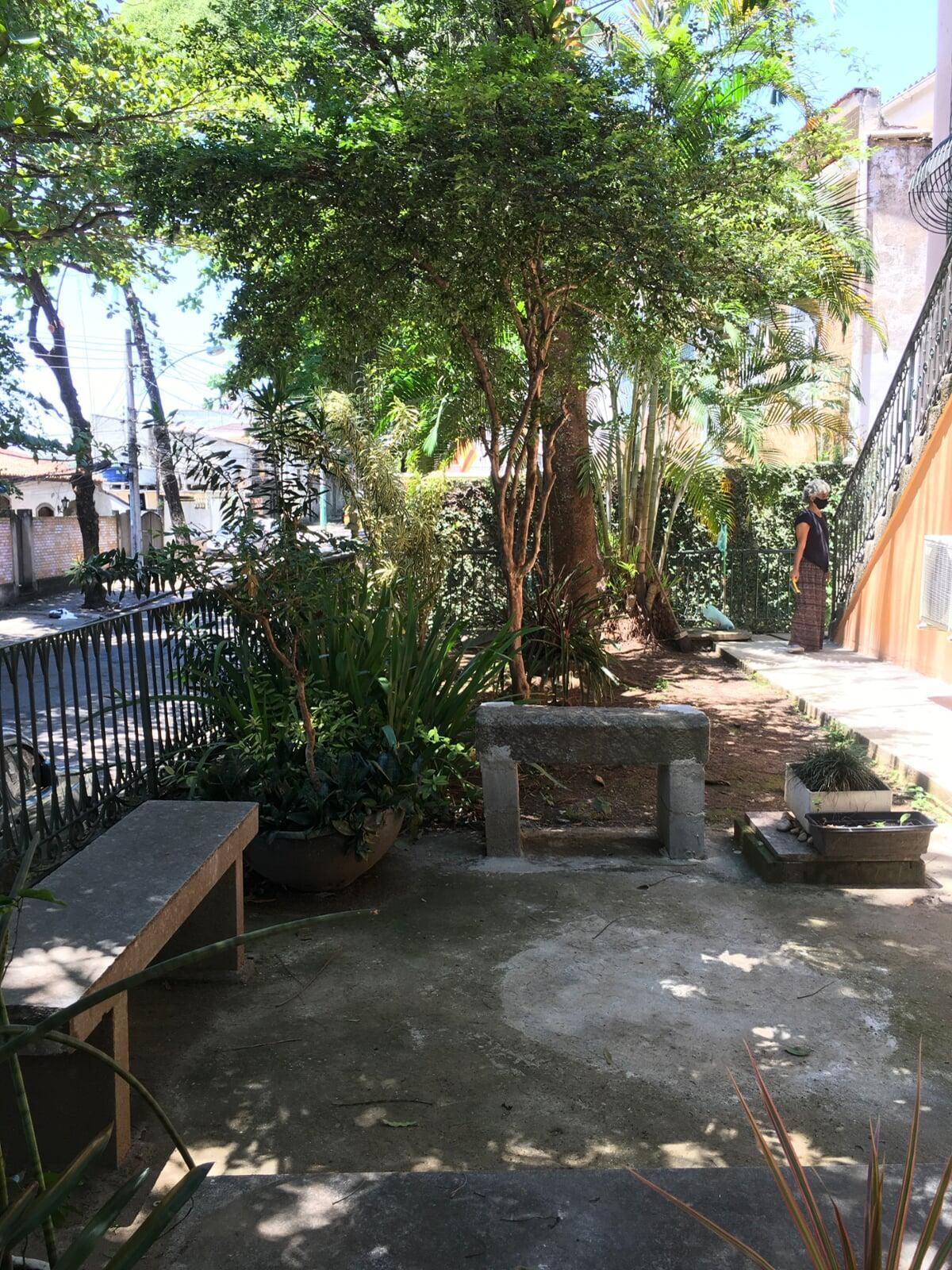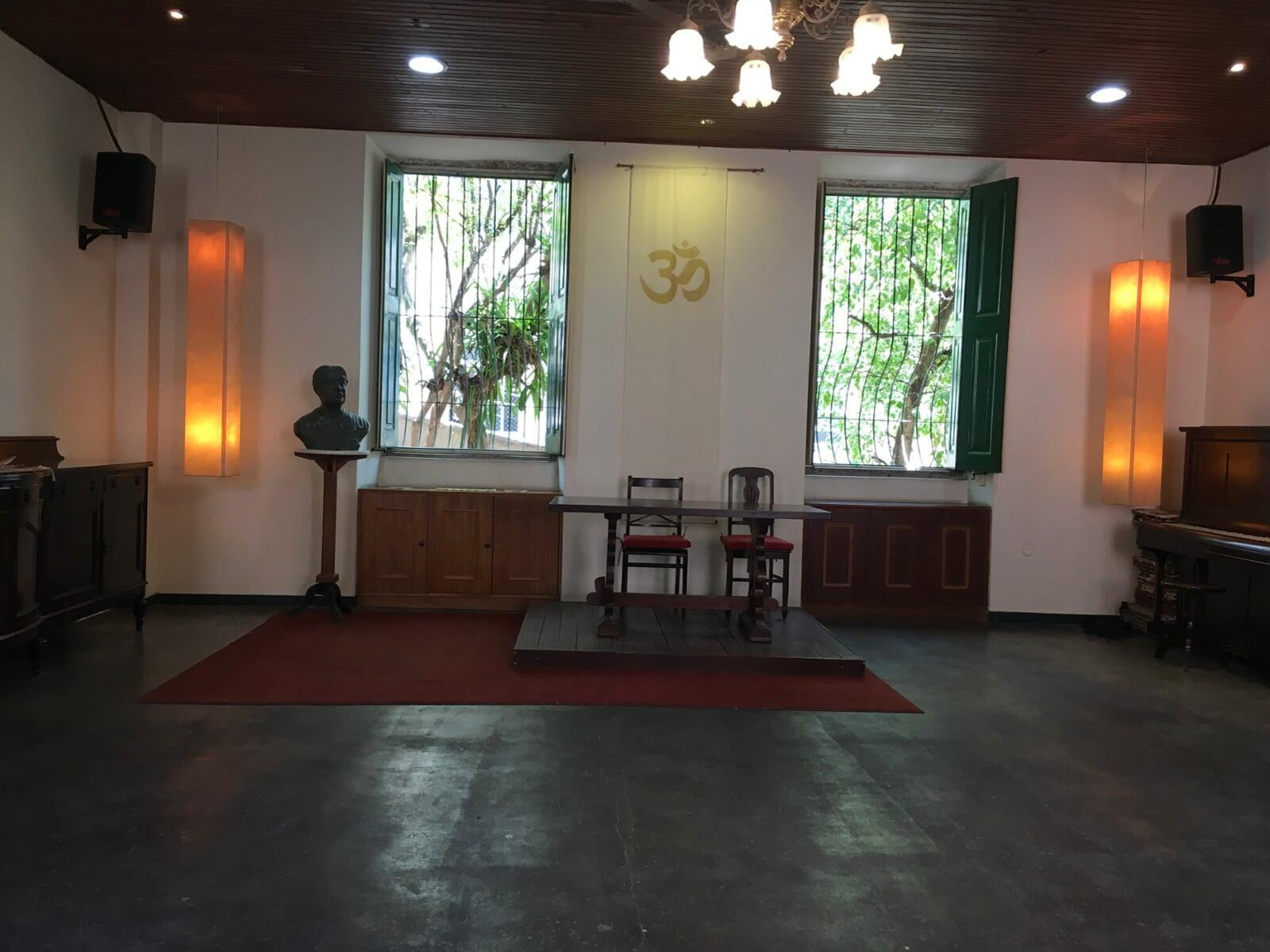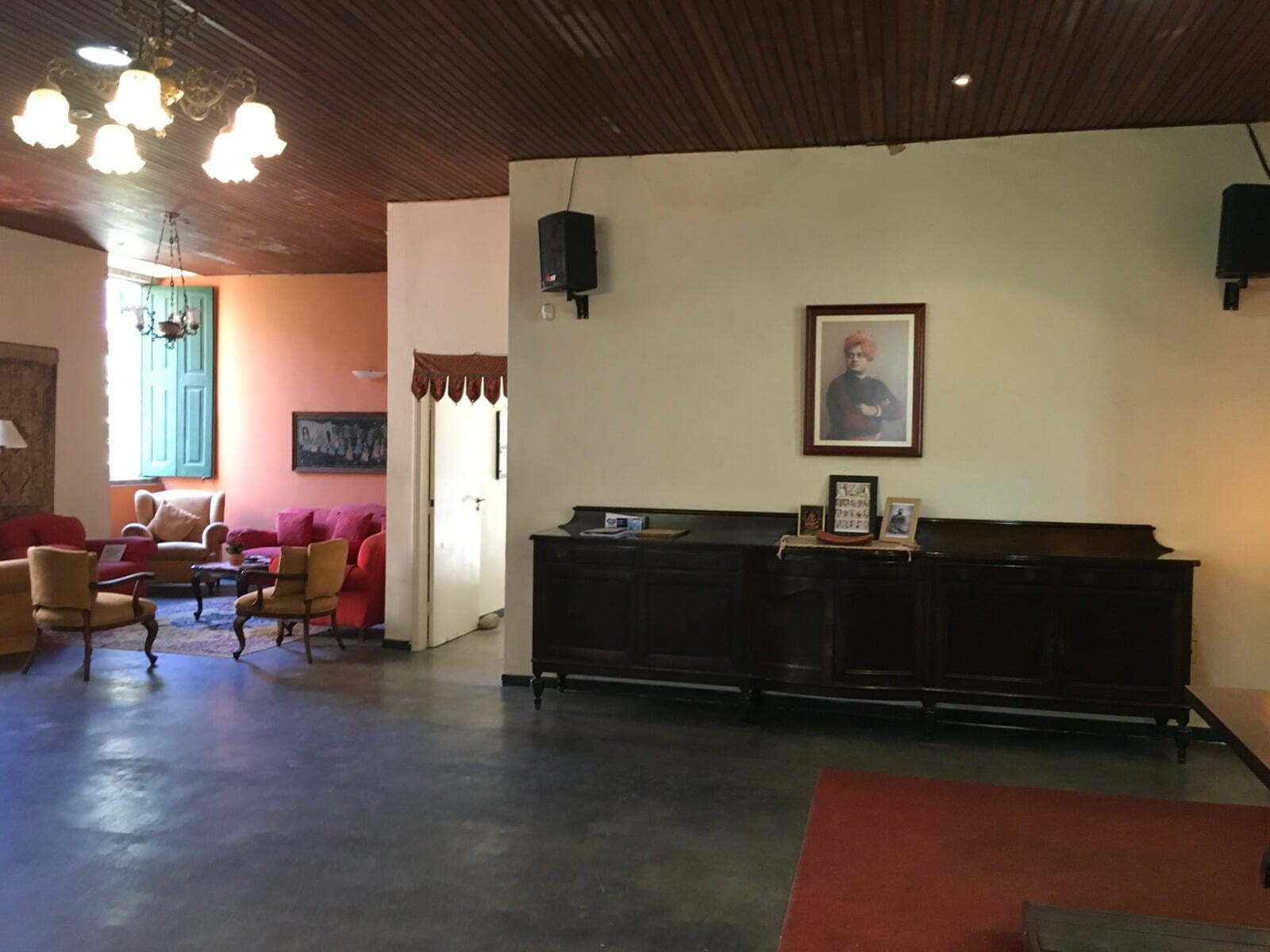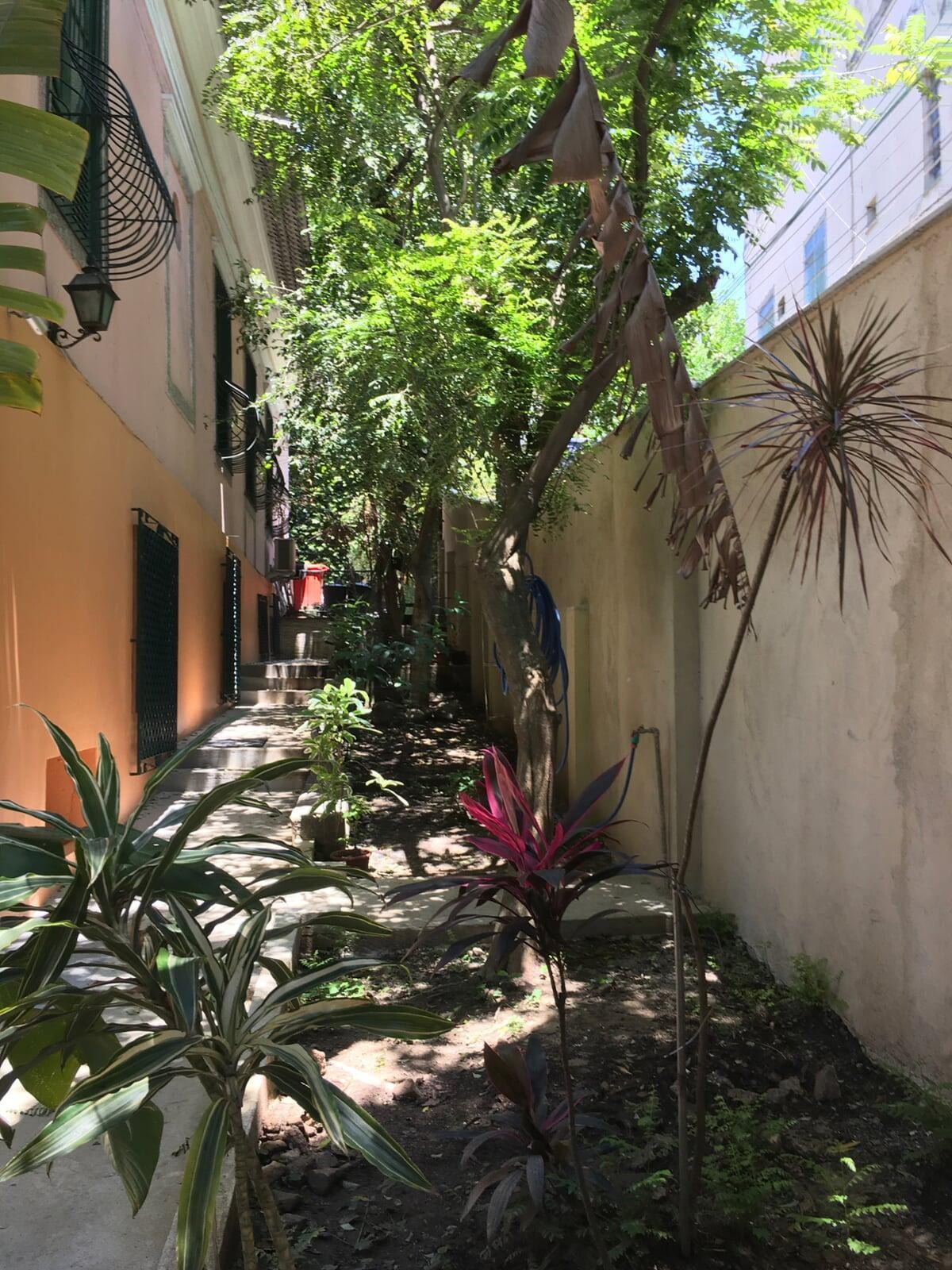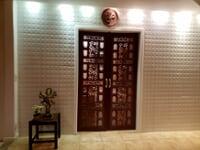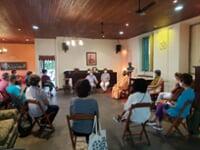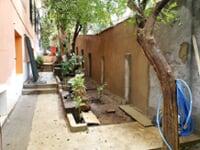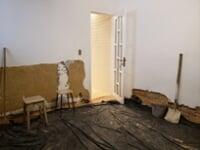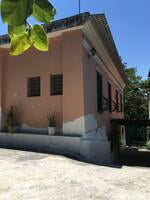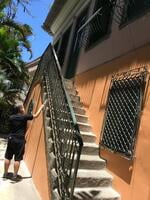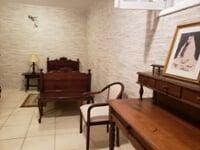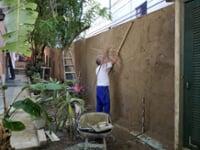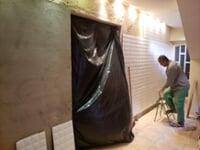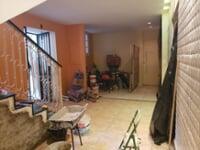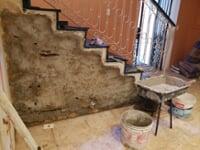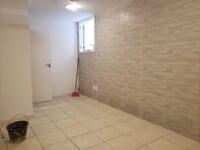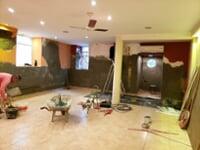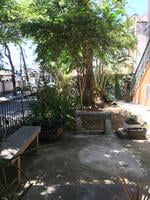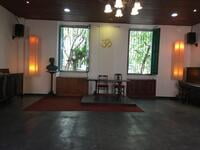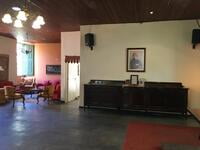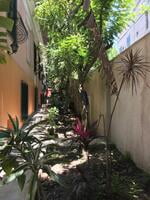 ​​​Help us by contributing liberally
Please choose one or more of the projects below.
For online deposit through credit card
Your credit card data will not be stored or shared. Data privacy will be strictly maintained.

We will be happy to answer your questions.

Rua Paula Matos 162, Santa Teresa - Rio de Janeiro - RJ - Brasil
CEP: 20.251-550